Friendly reminder that tonight is Parents Night for Boys and Girls Basketball and Unified Bowling. Recognition will be before the Girls Basketball Varsity game at approx 5:40 pm. #trojanway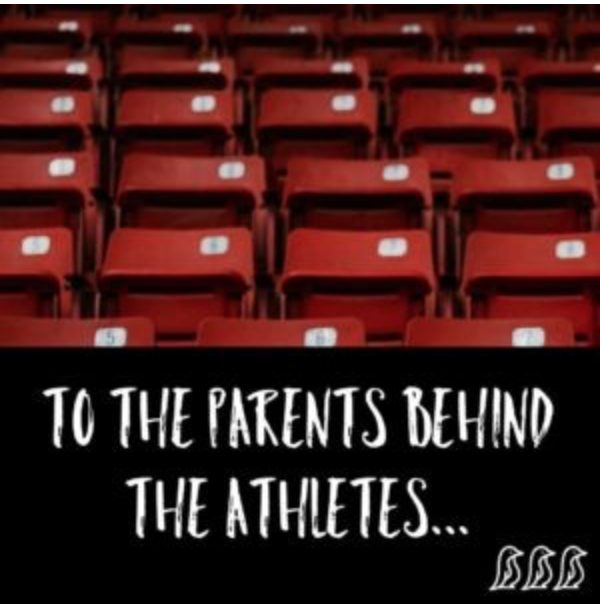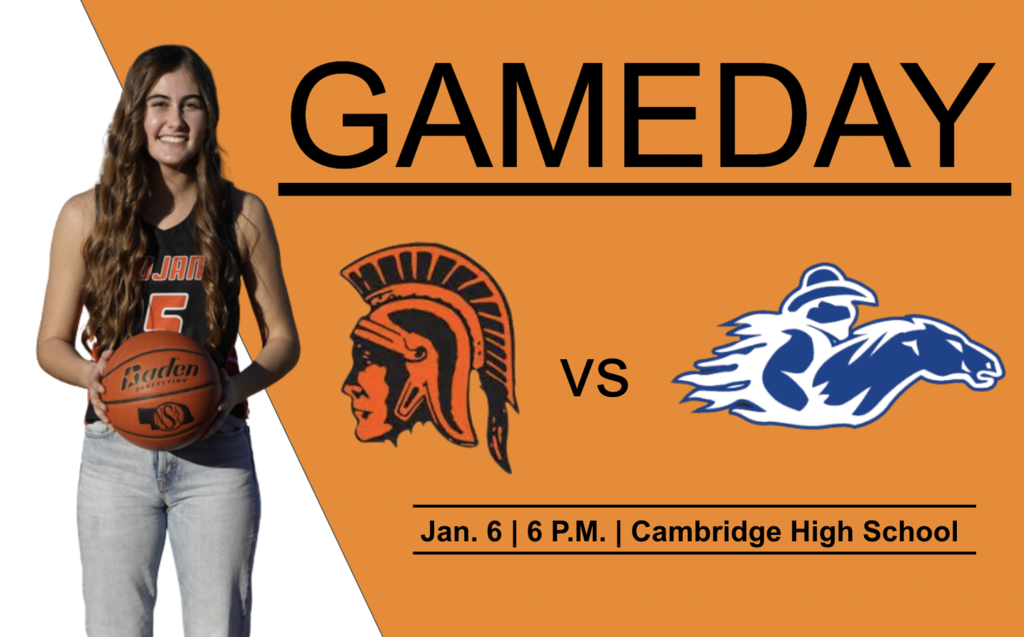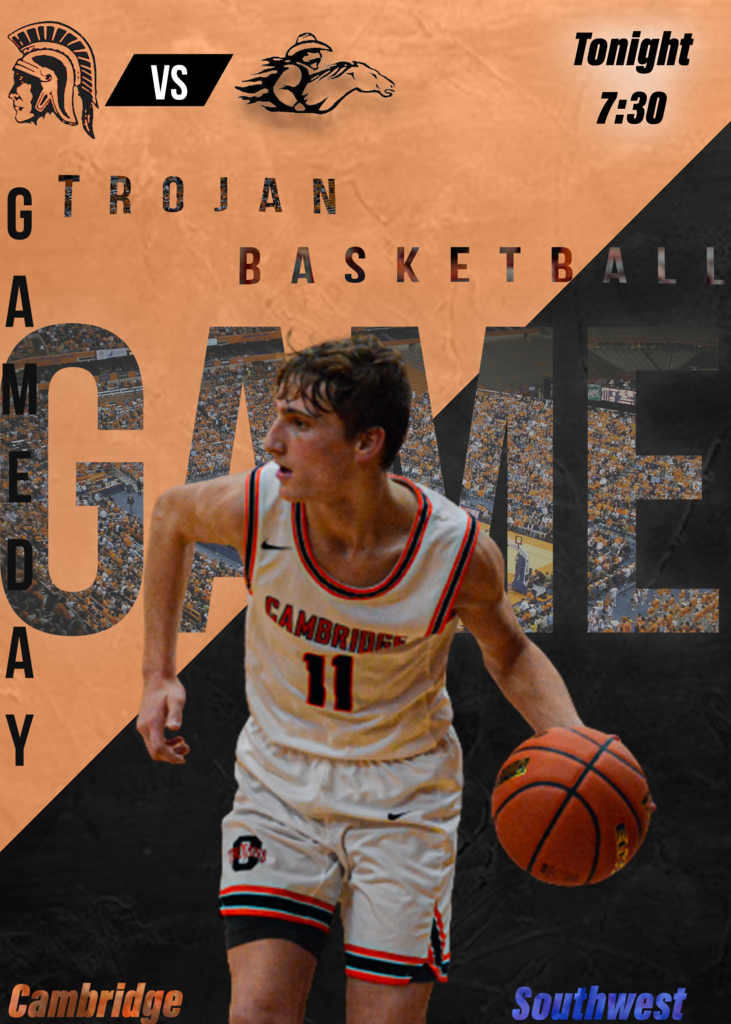 Time for the Free Throw Contest Ages 9-14!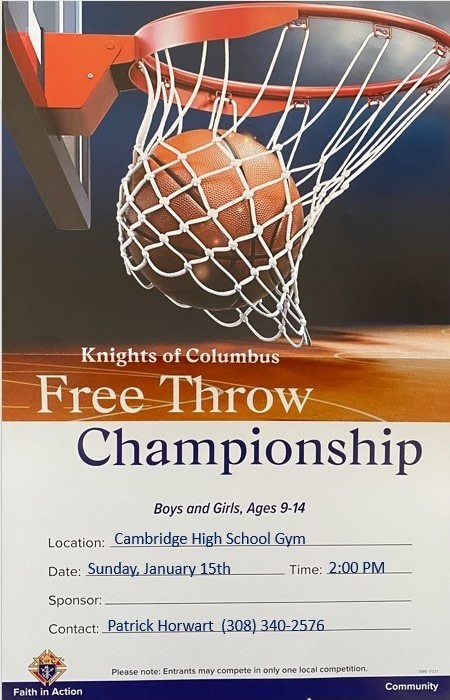 Trojan Winter Activities get back at it after the holiday break this week. If you get a chance, go support the Trojans! #trojanway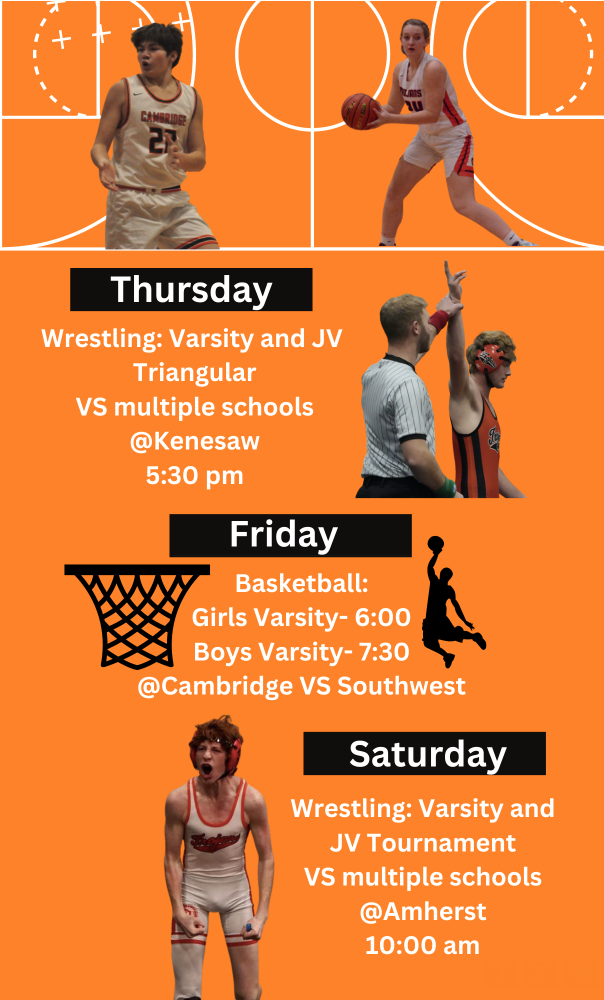 Thank you to the Hugh Butler Memorial Library for the donation of this table for our library at school! #trojanway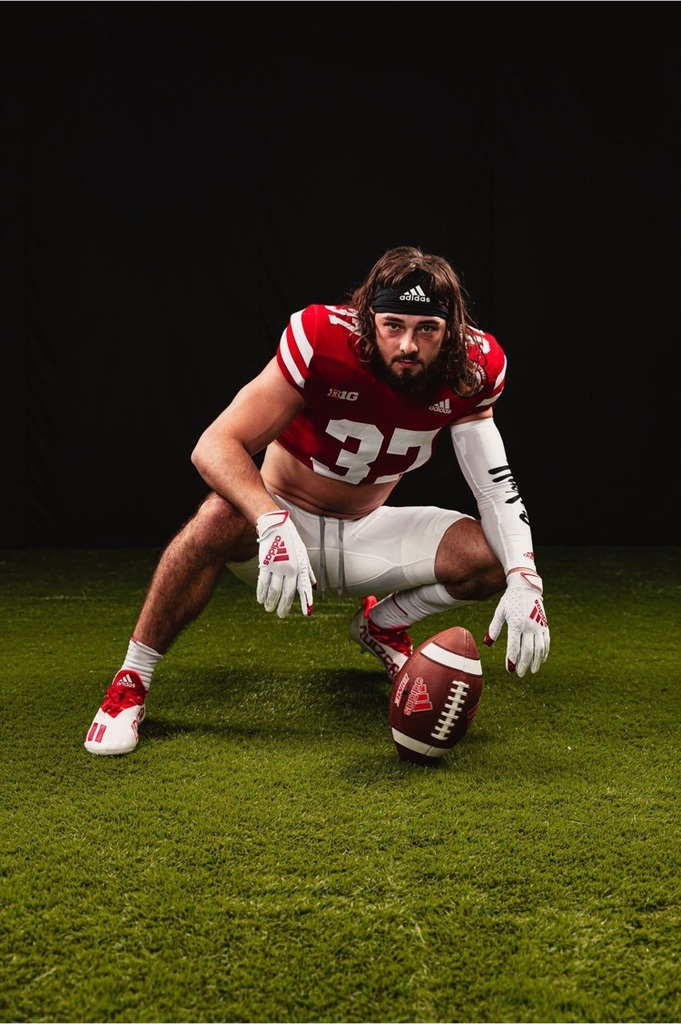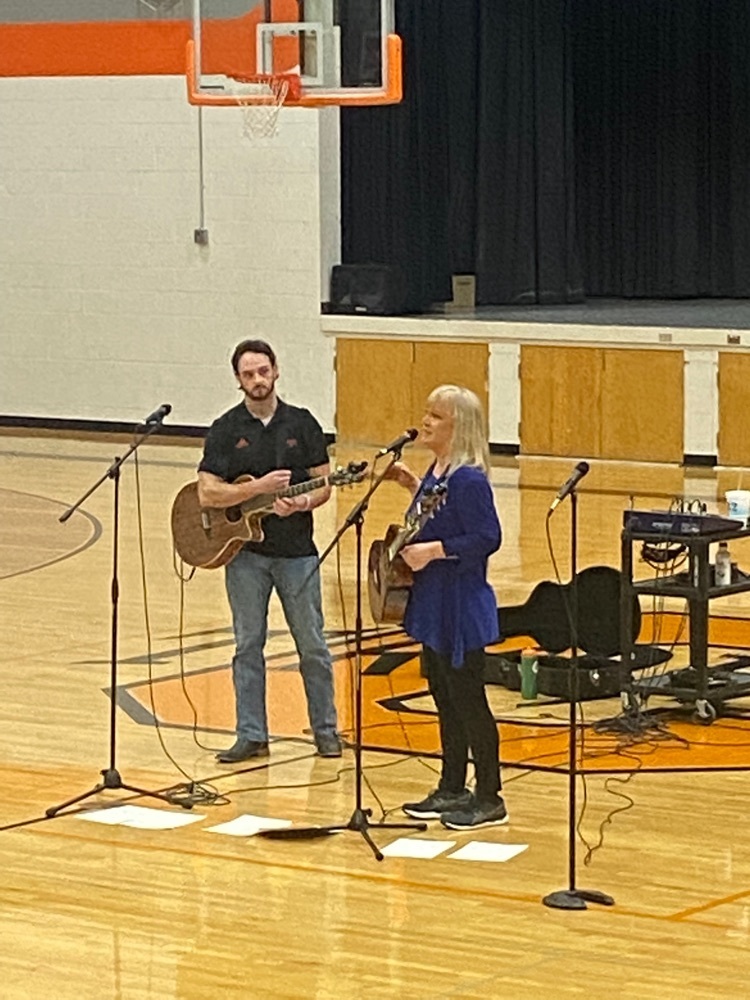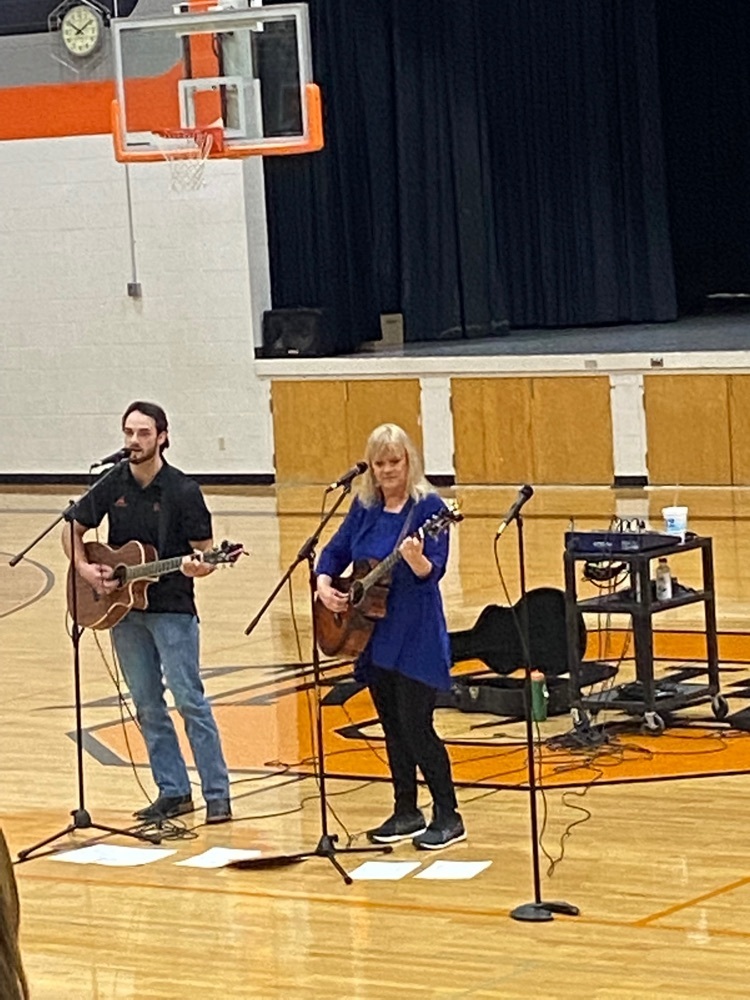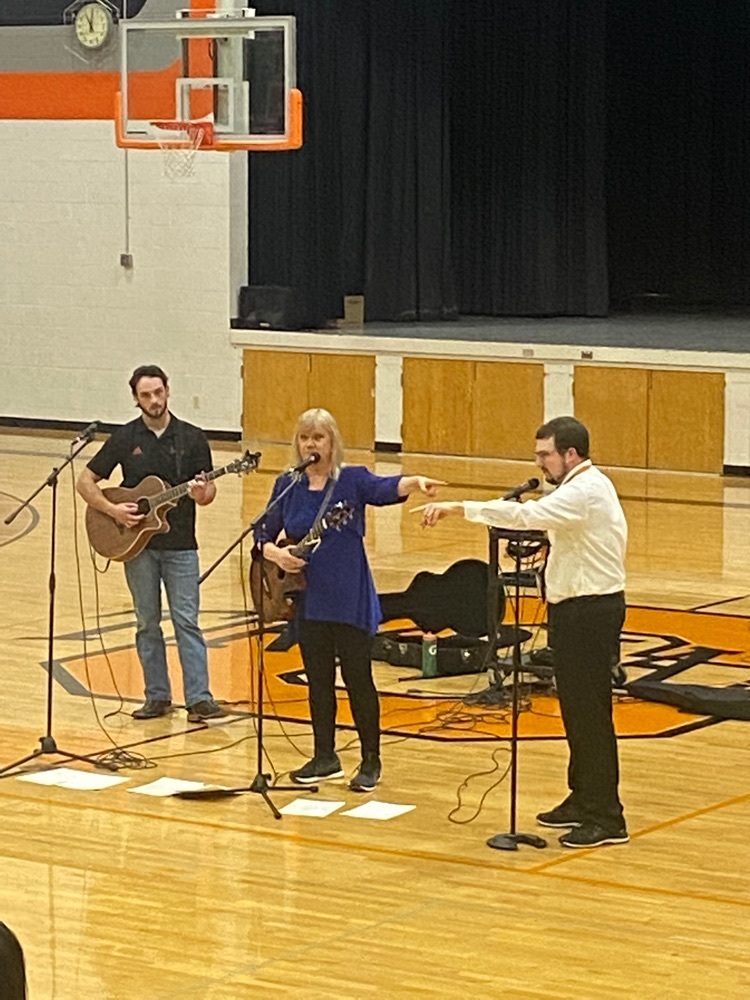 Good luck Trojan Wrestlers as the kick start the 2nd half of their season tonight at the Kenesaw Triangular! Wrestling begins at 5:00 pm (note the change). The Trojans compete in the 2nd and 3rd matches this evening! #trojanway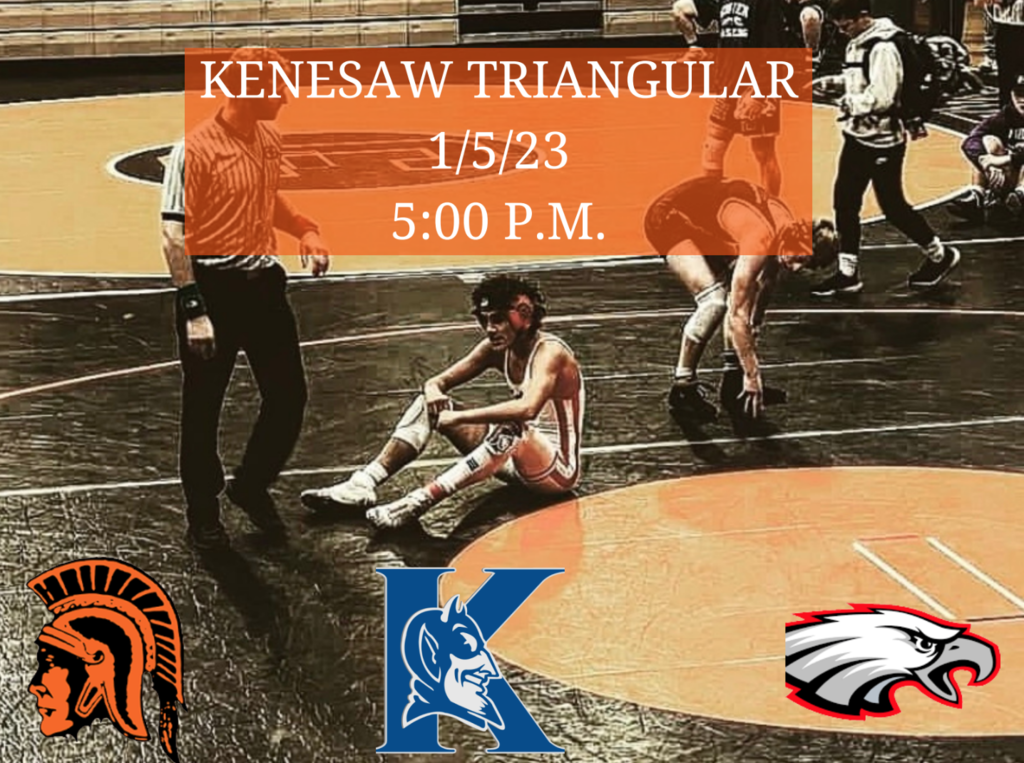 Attention all Trojans! Something to be thinking about as we begin our 2nd Semester of the 22-23 School year is the importance of attendance! Not only will poor attendance have negative impacts on learning, students also learn poor habits that can carry forward to their future endeavors. Showing up and Give a Good Effort are still important life skills! #trojanway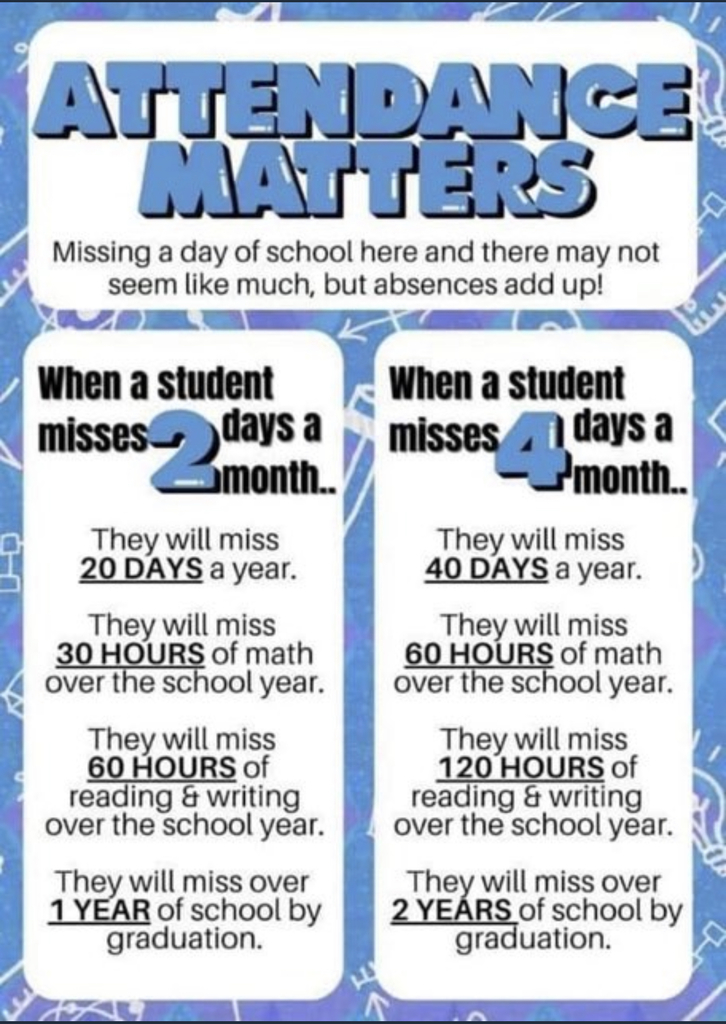 The CPS art room is needing all your old calendars and magazines that have great pictures in them! Magazines went digital so it is difficult to find great collage material. Please don't dump them! Donate them instead!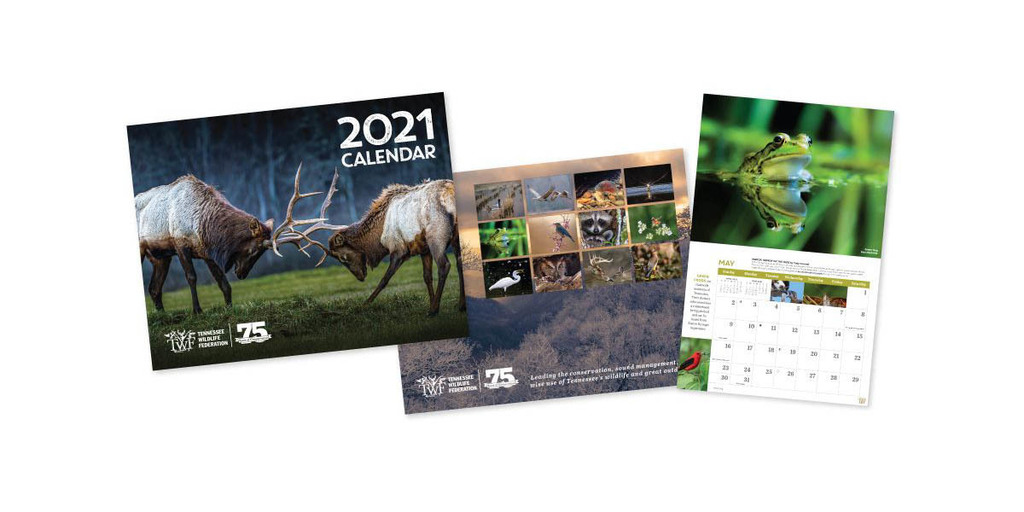 Friendly reminder that Cambridge Public Schools will be having at 12:45 pm dismissal next Wednesday (1/11/23) to accomodate the school hosting RPAC Quiz Bowl in the afternoon. #trojanway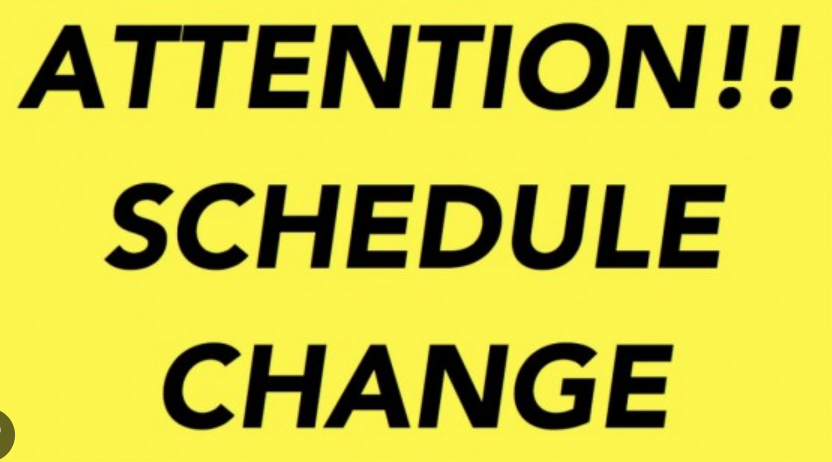 College Speech started today with a "break the ice" game called Bus stop!   What a great start to the semester!!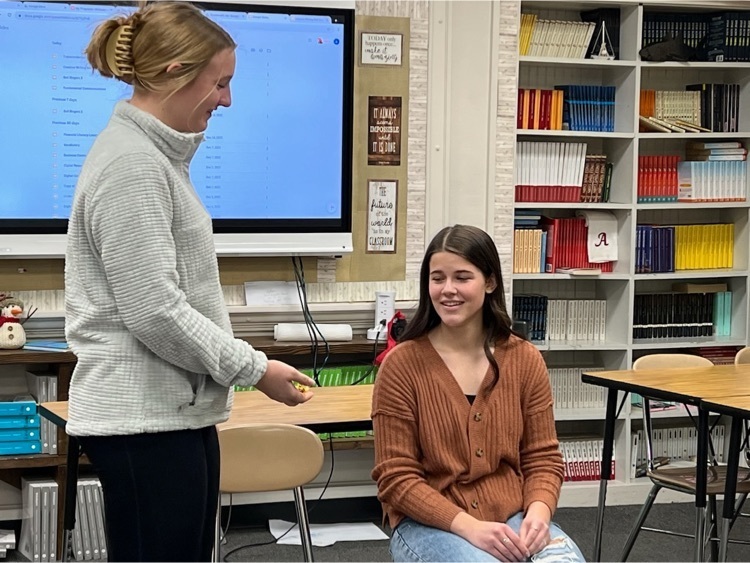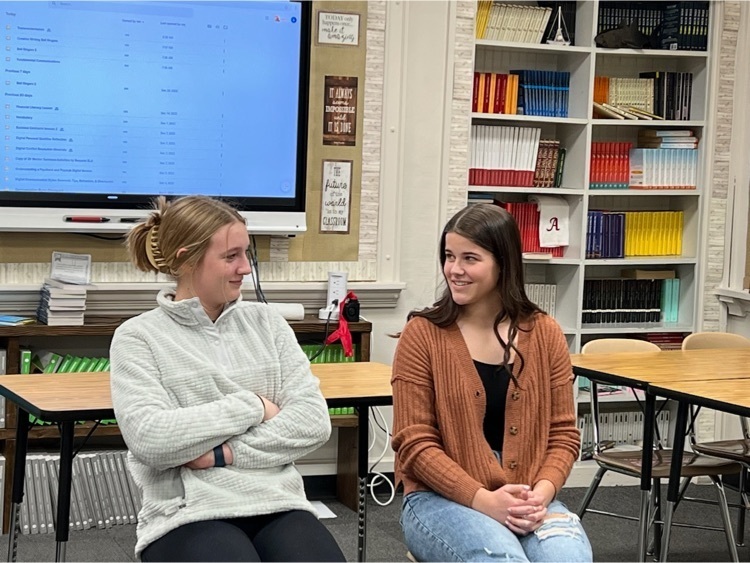 Get a good nights rest, drive in safely tomorrow…CPS will have an 8 am start on Wednesday, January 4th, 2023! #trojanway

All activities this afternoon and this evening for Cambridge Public Schools are cancelled/postponed due to the road conditions. No practices for youth or JH/HS. The basketball games at Norton have been postponed to a later date.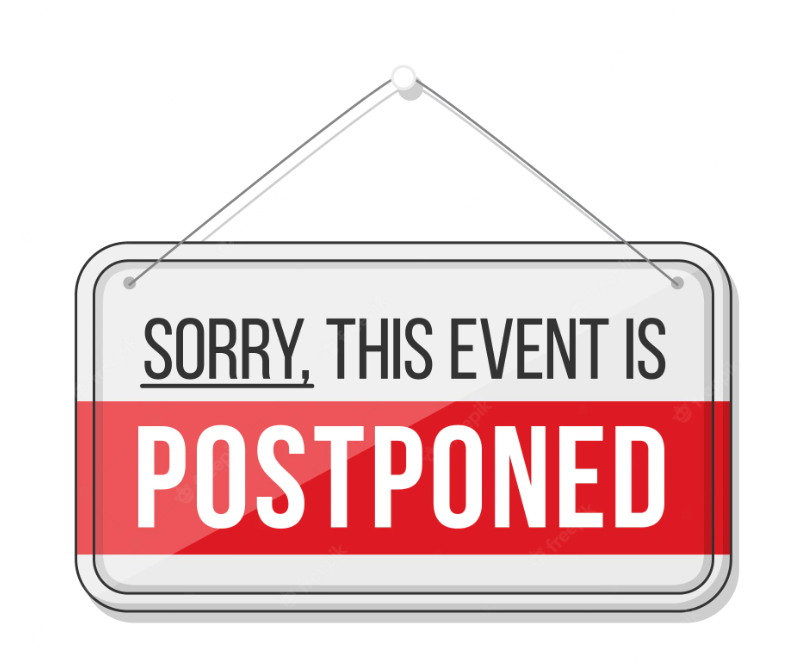 Cambridge Staff will have a non-mandatory work day today. The building will be open and available at 10am. No inservice agenda or schedule will be used. Use your best judgement if you wish to travel. Check your email for more information.

Cambridge Staff: We will not begin staff inservice tomorrow morning at 10 am to accomodate the potential slick conditions first thing in the morning. We will start with PBIS in the auditorium. Stay tuned for further updates!

The Junior and Senior Classes are running concessions today at the basketball games; Juniors are working during the girls game and the seniors are working during the boys game. Please report to work if you are scheduled. Senior sign up is available on Schoology. #trojanway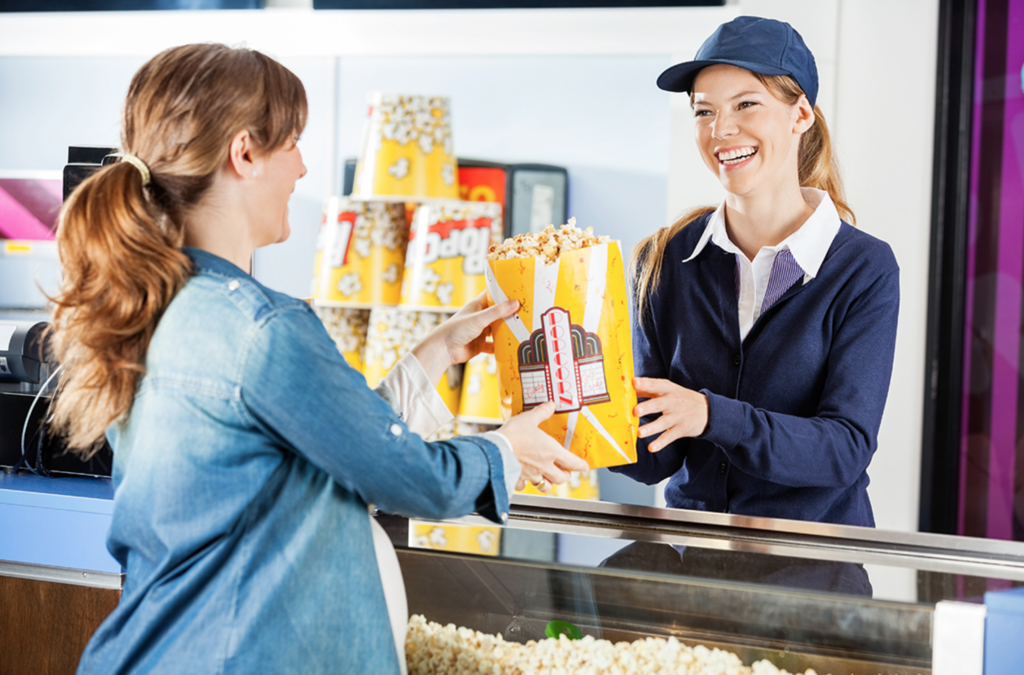 The Cambridge Holiday Tournament will delay start times today (Thursday, Dec 29th) to accommodate travel for other teams: Games are being pushed to 4pm (girls) and 5:45pm (boys).


The 1st Semester "RPAC Rundown" Athlete of the Week awards were delivered to students today! Congratulations to the following students: Brenna Deterding, Kohan Grindle, Macy Jones and Jacey Kent! Thank you to the RPAC Rundown to recognizing students across the RPAC! #trojanway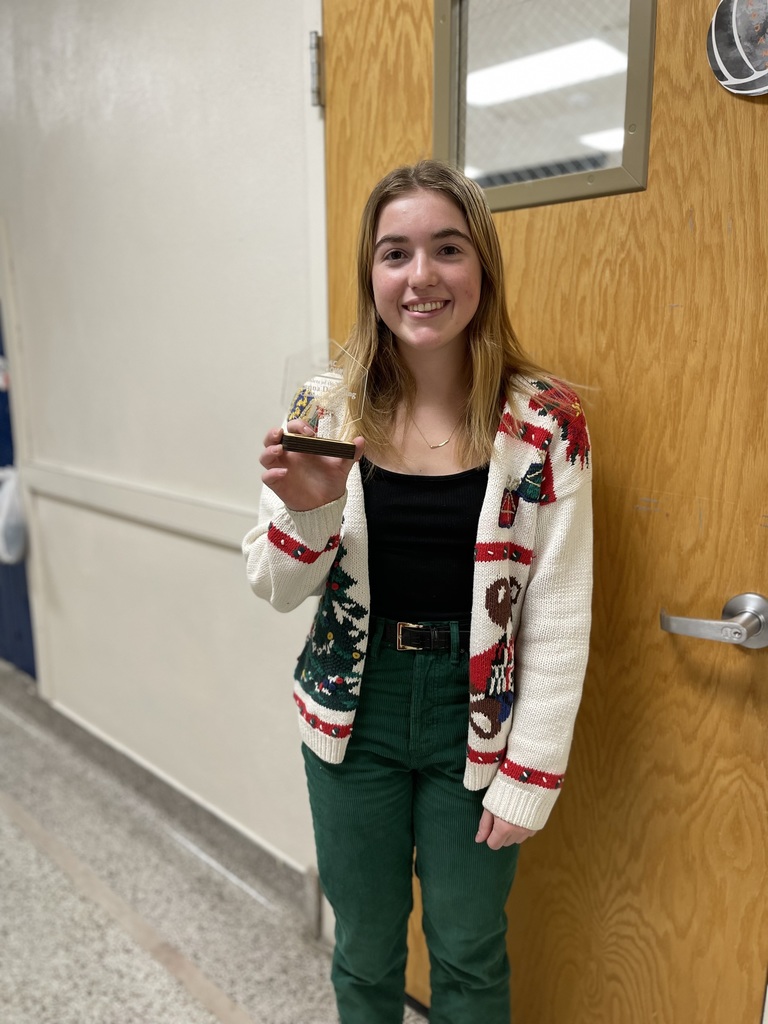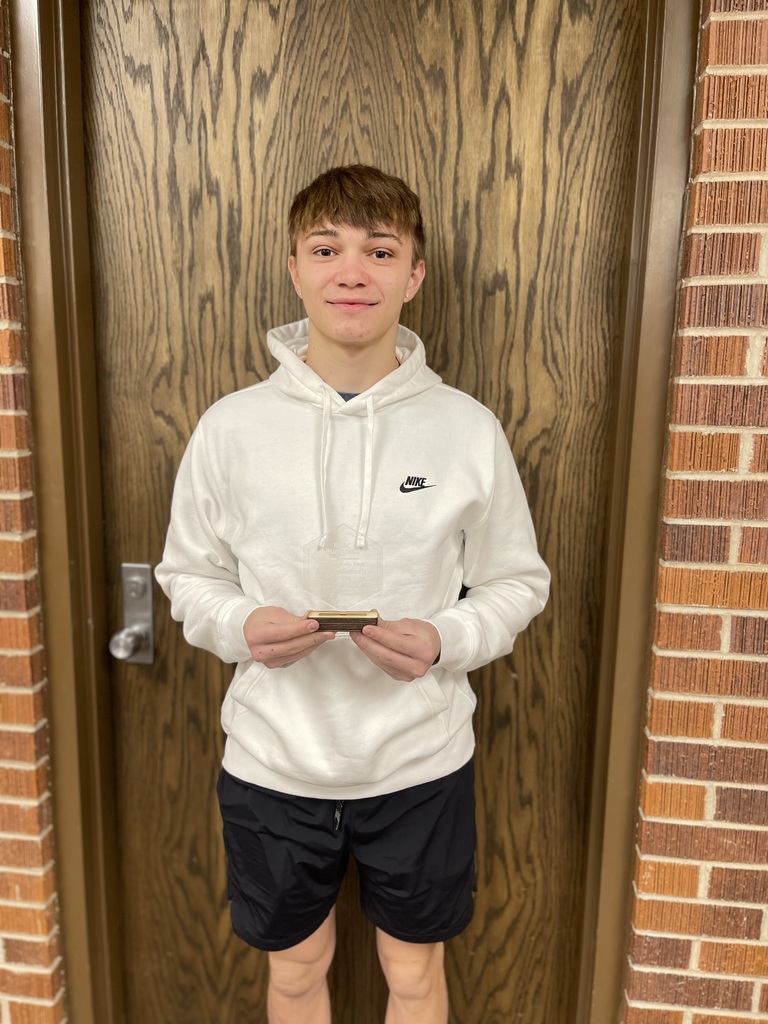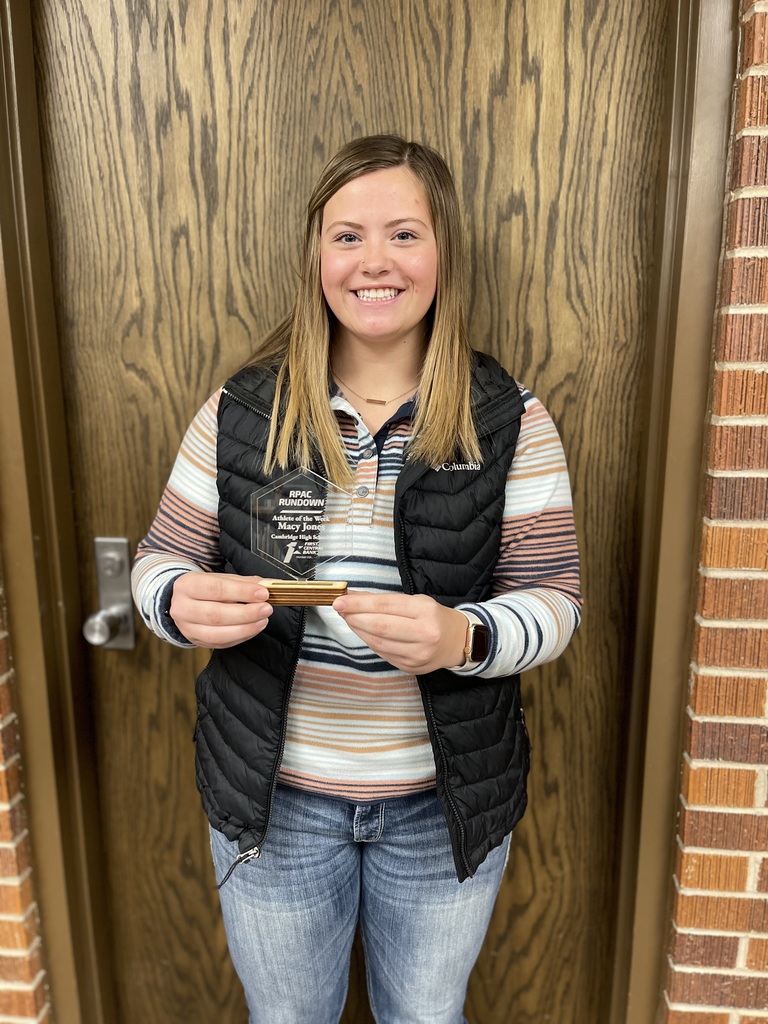 The Trojan Buck Store is open! Thank you to those that donated to make this a possibility for our students! # trojanway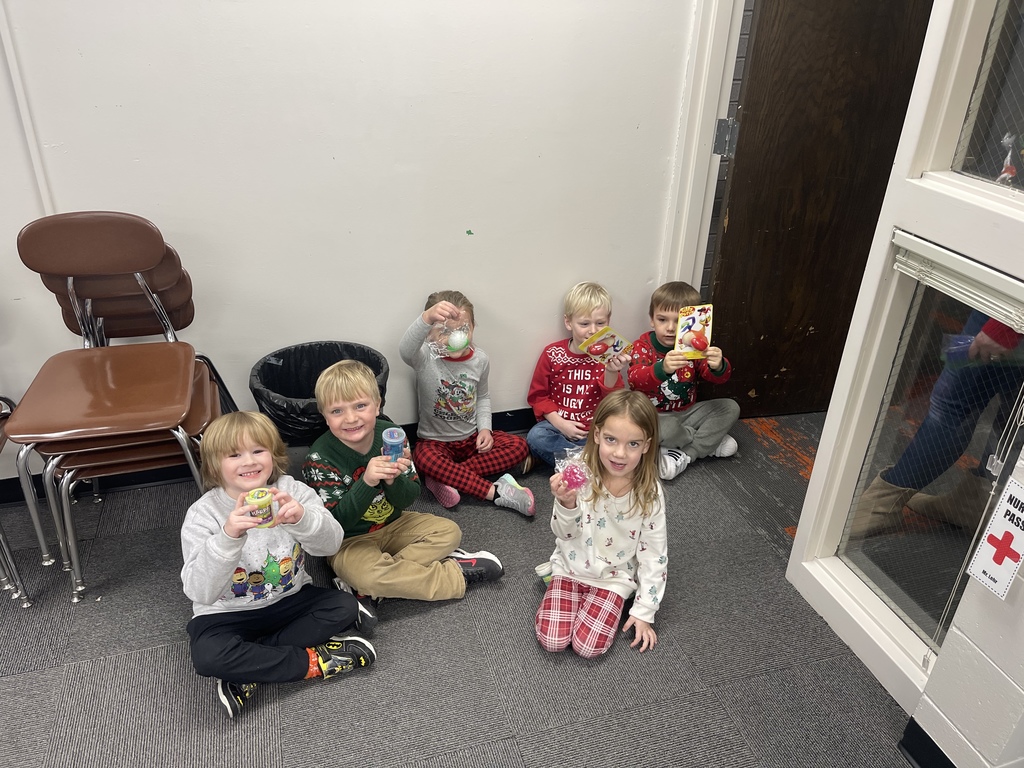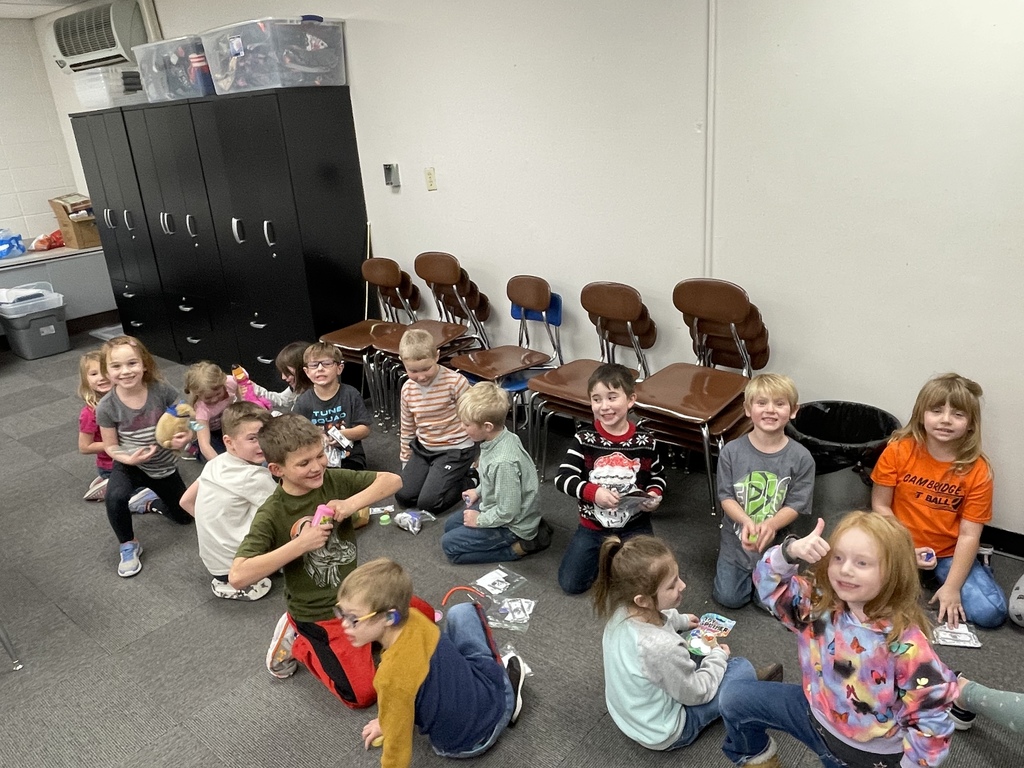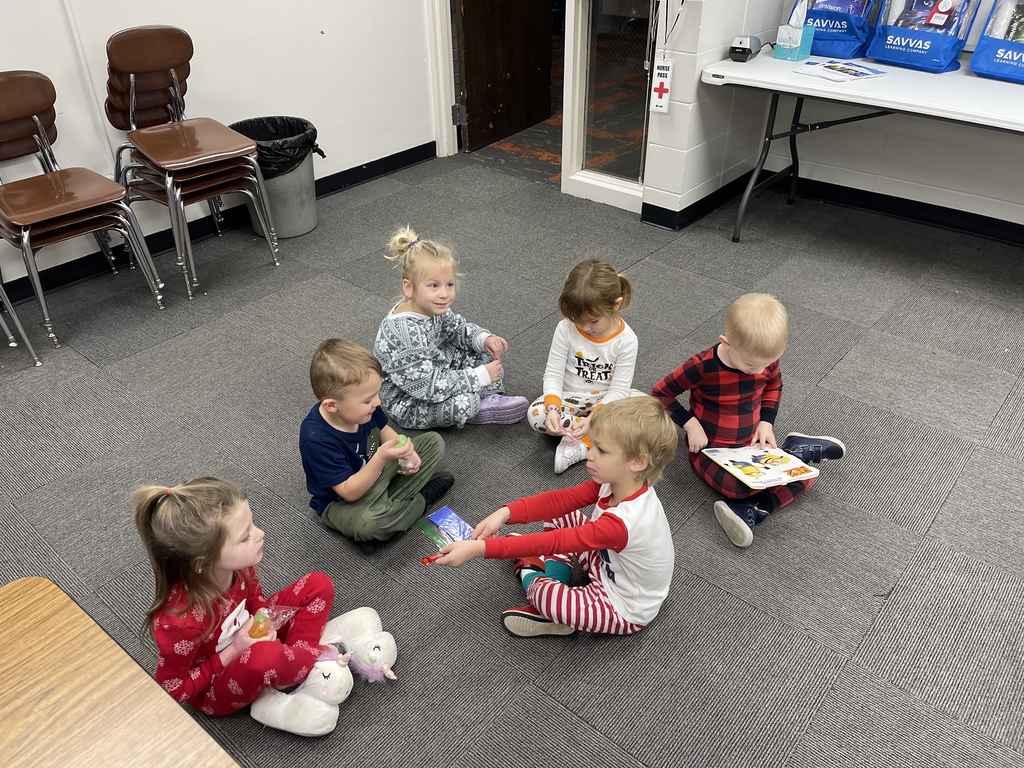 Check out the 2nd graders using animal crackers today to make bar graphs and learn about collective nouns! Awesome job Mrs. Hoberty! #trojanway