A little bit of fun in Mrs Day's wood shop class.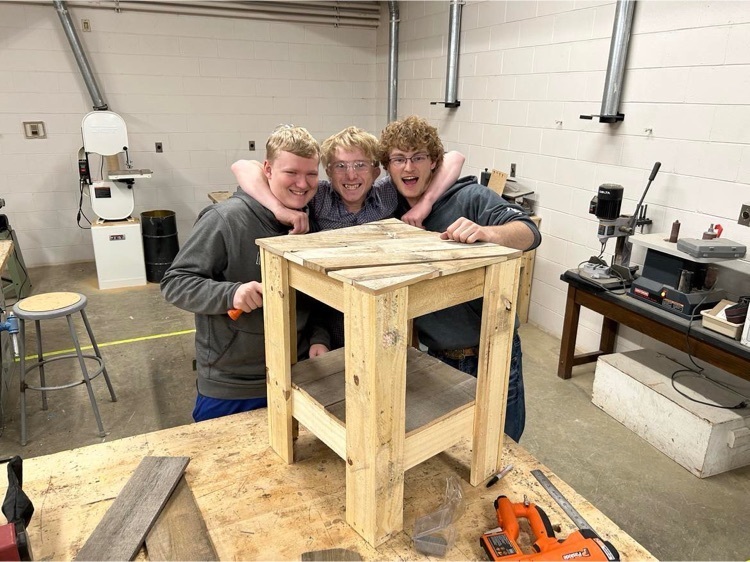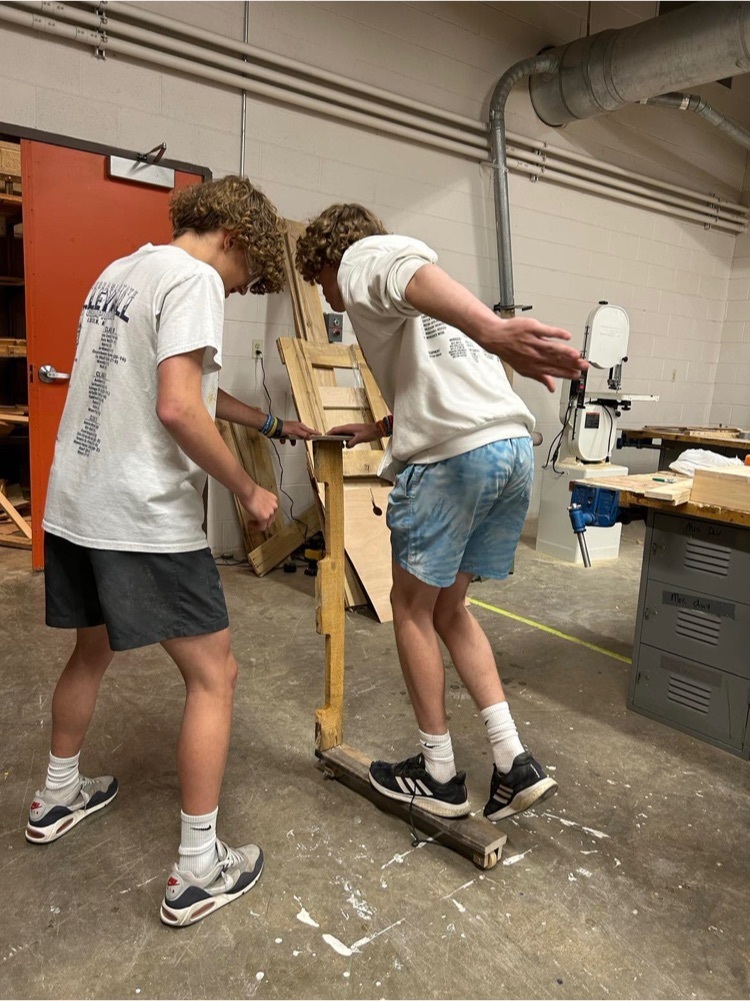 What an amazing fellowship of Sophomore and Junior parents that came to support their students for possible college courses here at CPS next year! Lunch was great but the company was even better! #TrojanWay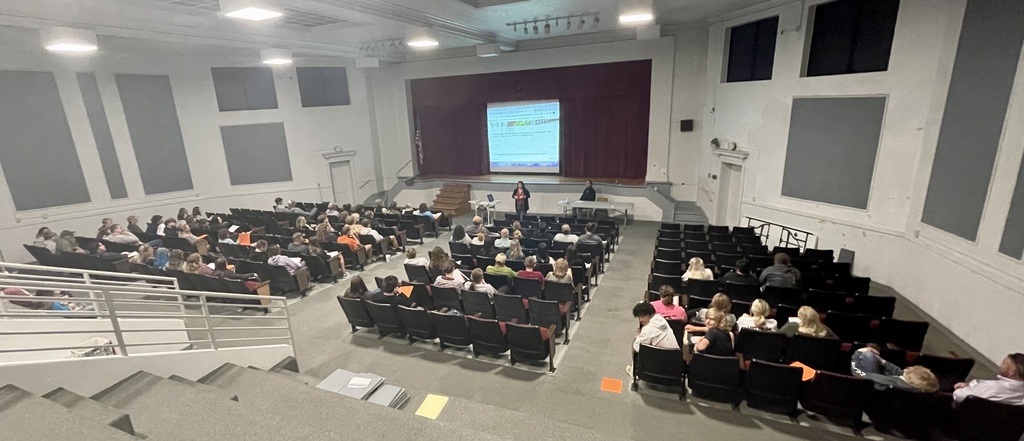 5th grade participated in the Water Jamboree at Harlan Co Reservoir and Camp Joy. It was a beautiful day filled with lots of great educational activities! More pictures and videos will be shared later. #TrojanWay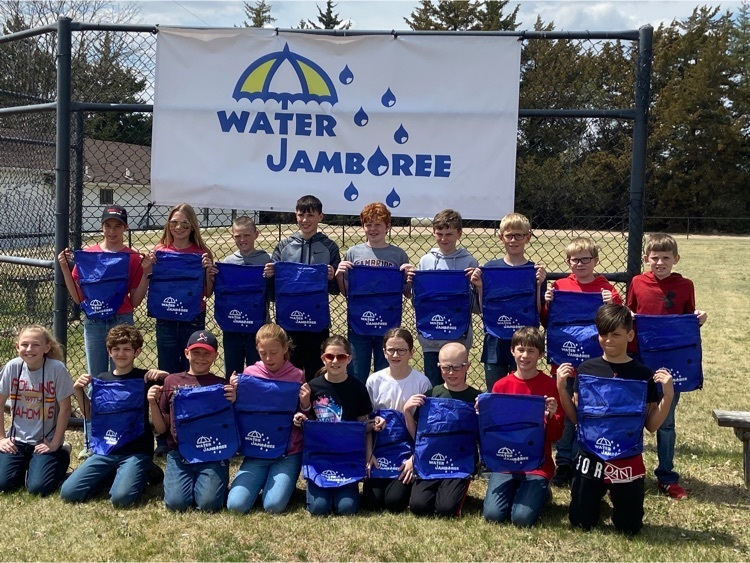 Thank you Jason Weiss and Jeff McArthur for finishing up the senior mock interviews!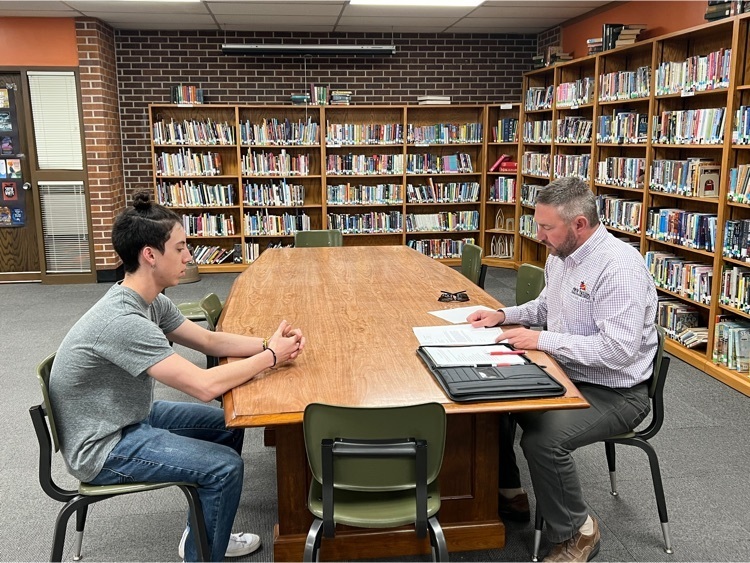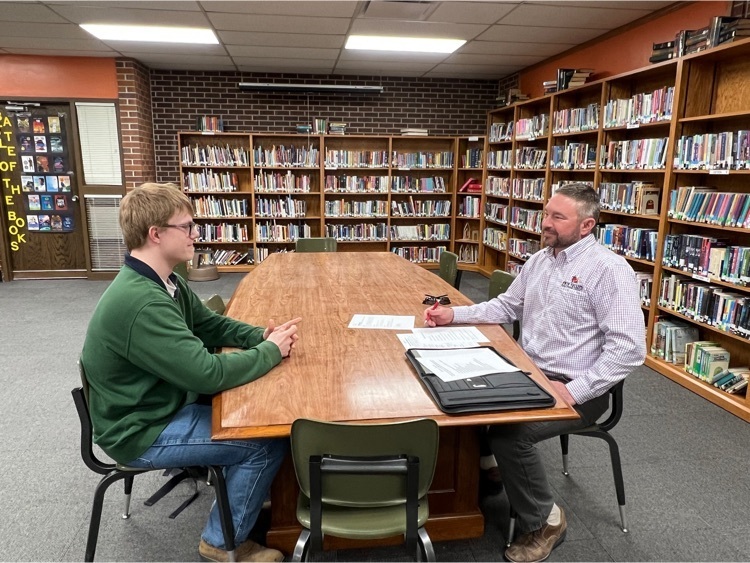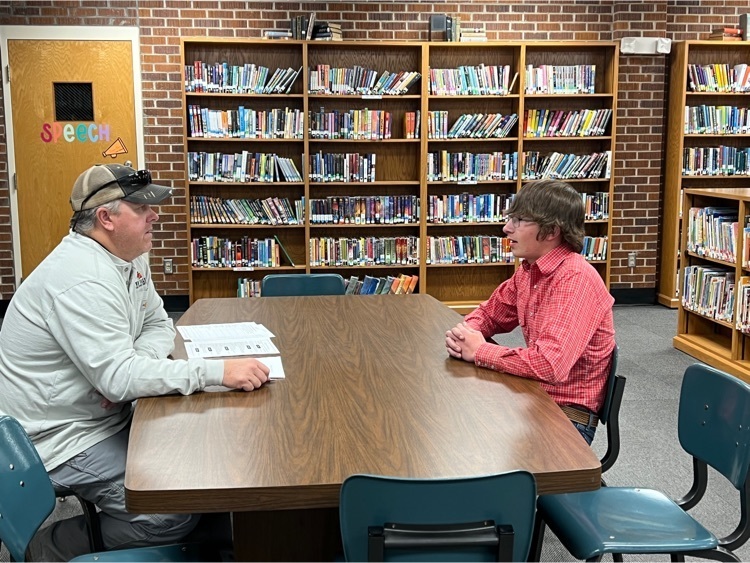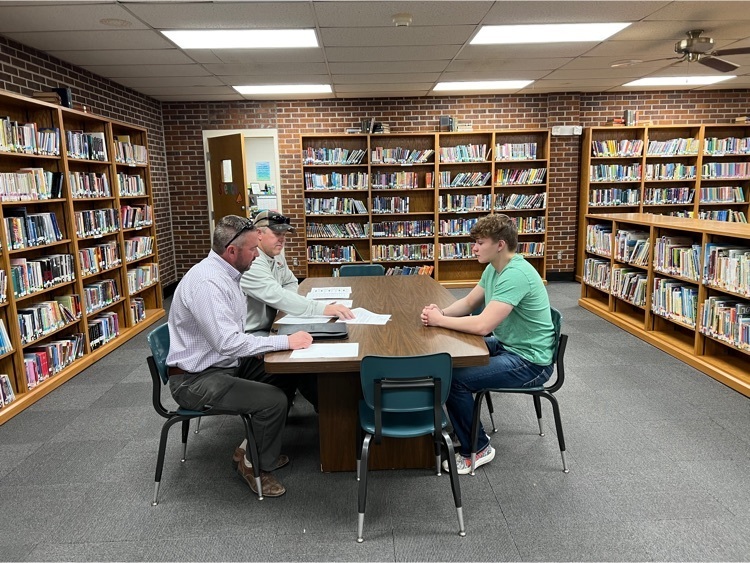 Lilly had her interview with Sandhills Global out of Lincoln via Zoom for editing!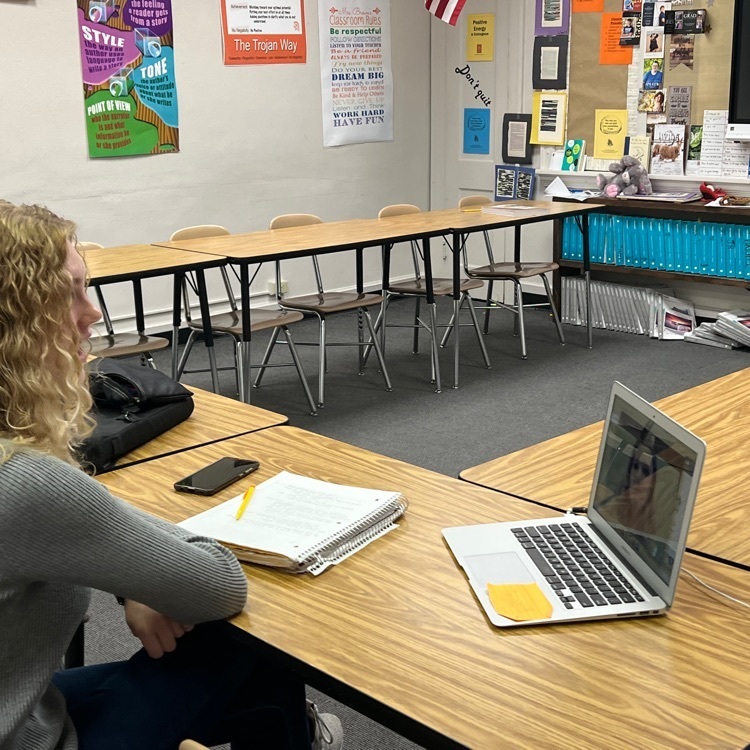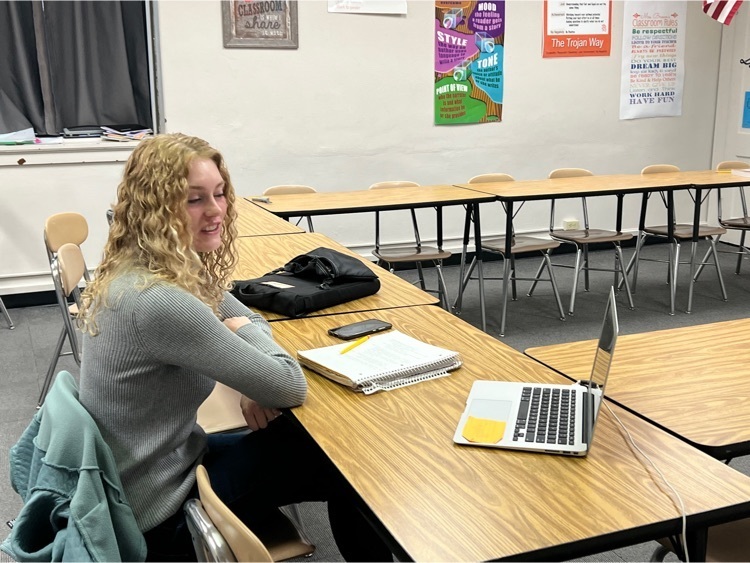 RPAC Track: The meet will be in Benkelman tomorrow (4/27). The order of events is listed below. The times listed are in Mountain Time. Please plan accordingly! #trojanway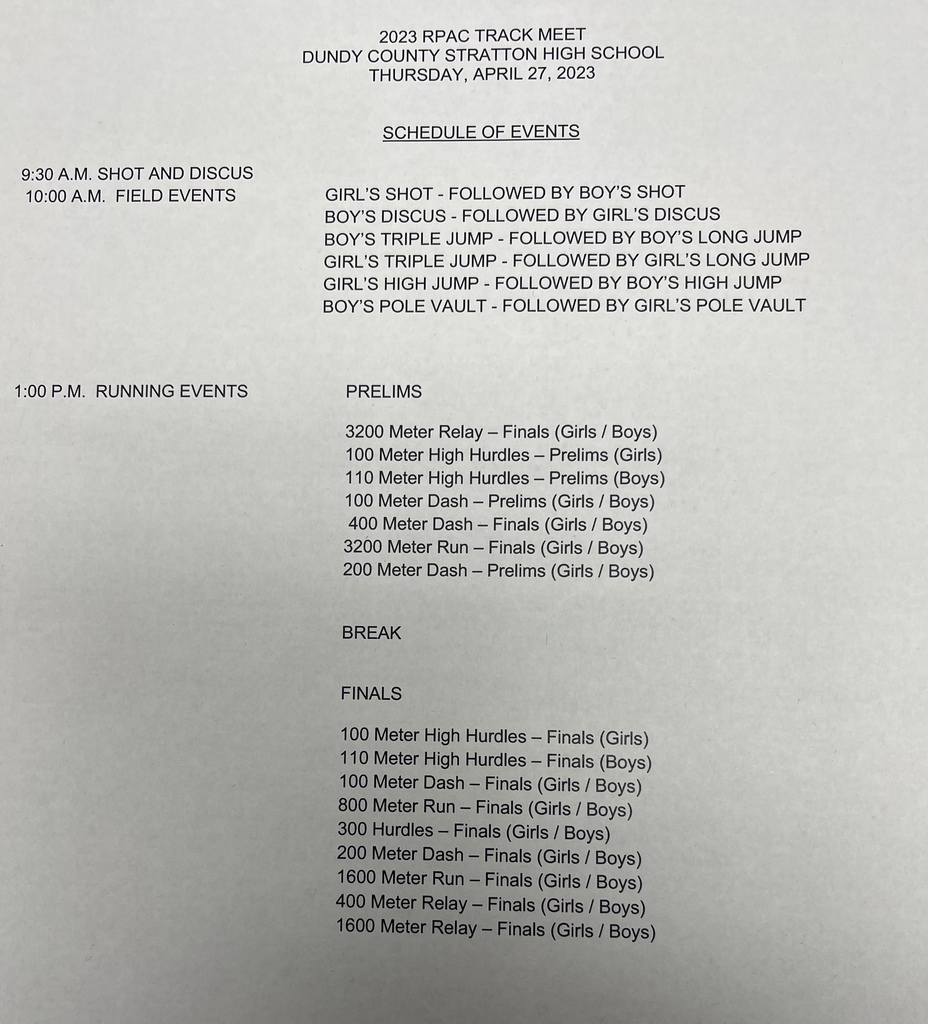 Cambridge Public Schools is collaborating with Tri Valley Health System in helping students with sports physicals for the 2023-24 school year. As this is a new process, we are starting small with the current Junior High students in grades 7th-8th. Paperwork will be sent home with your child on Friday. If you choose to take part in completing your child's physical before summer break, please have paperwork completed and returned to the school by Friday, May 5th!!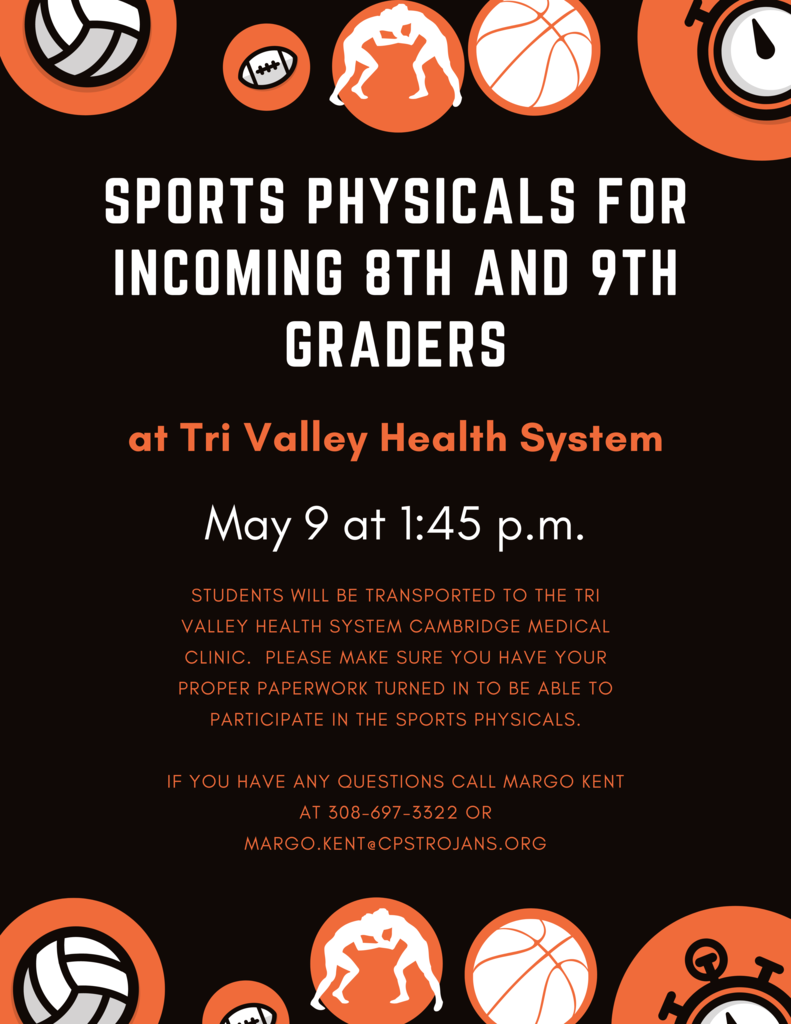 2023 Alma JV Golf Invite Results Colton Perks shot a 50. Charlie Houser shot a 63. #TrojanWay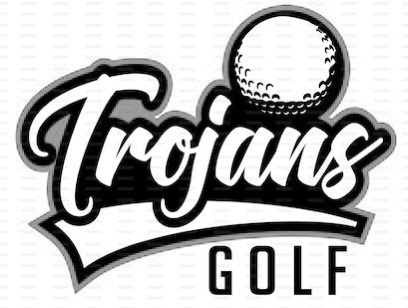 Friendly reminder that the parents of 10th-11th grade students are invited to each lunch with their students tomorrow (April 26th) @ noon. We will have a brief parent meeting in the auditorium following lunch. #trojanway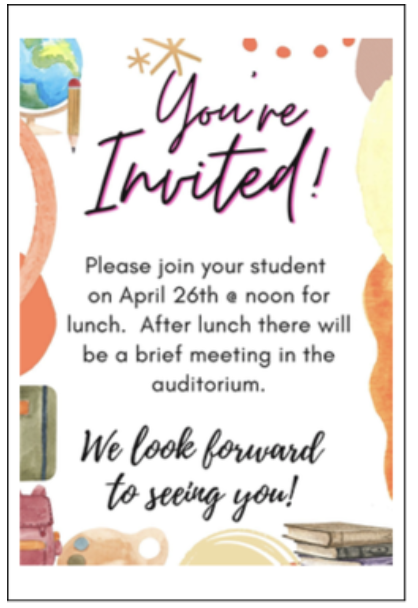 Students in grades 3 through 8: This is happening this weekend in McCook!!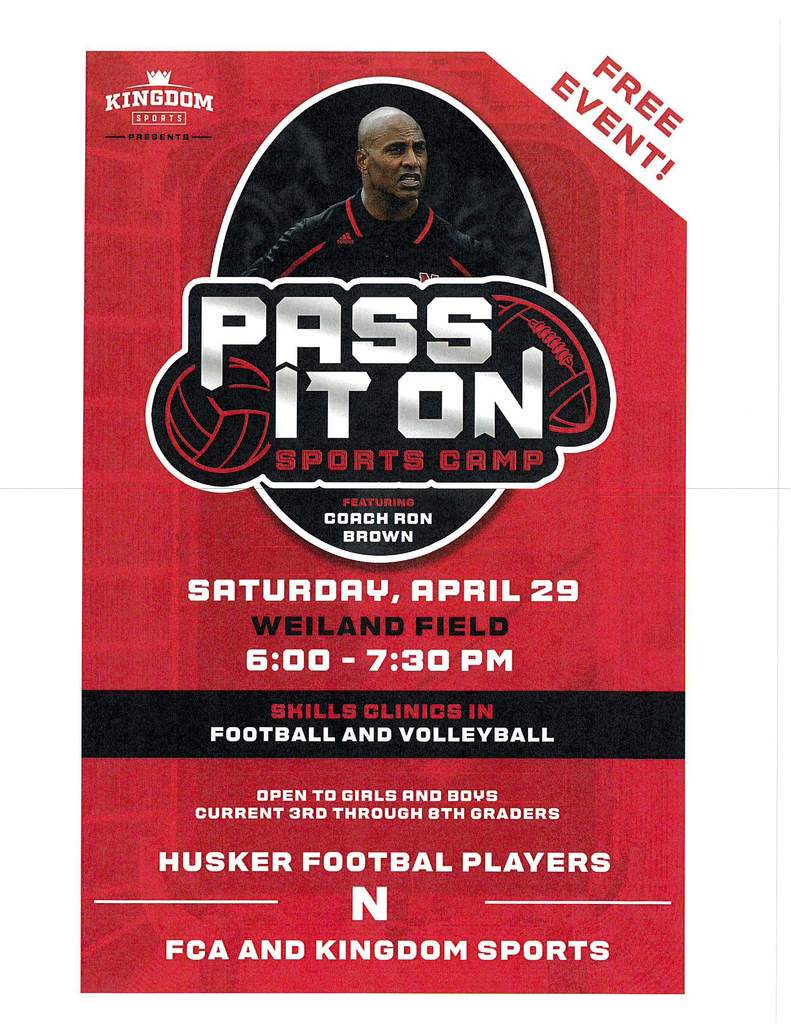 Tuesday Afternoon interviews!  Thank you to Tyson Sines, Bill Lewis, Chris Hansen, and Rick Metcalf for their time today!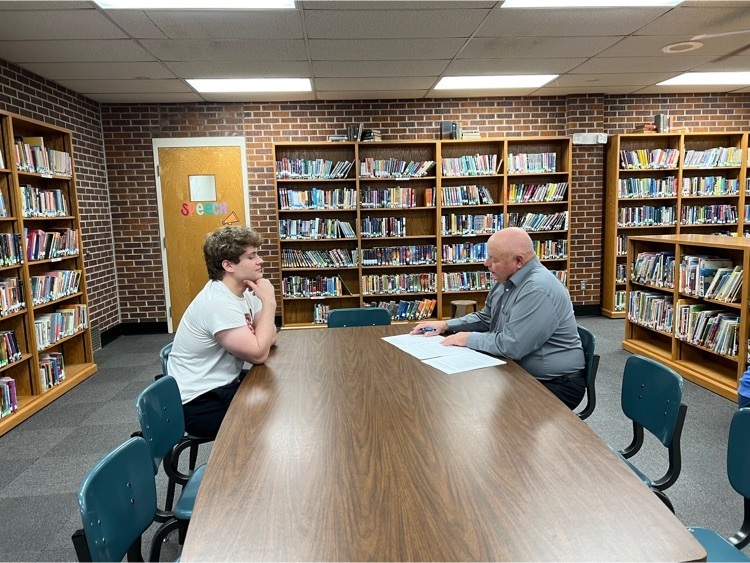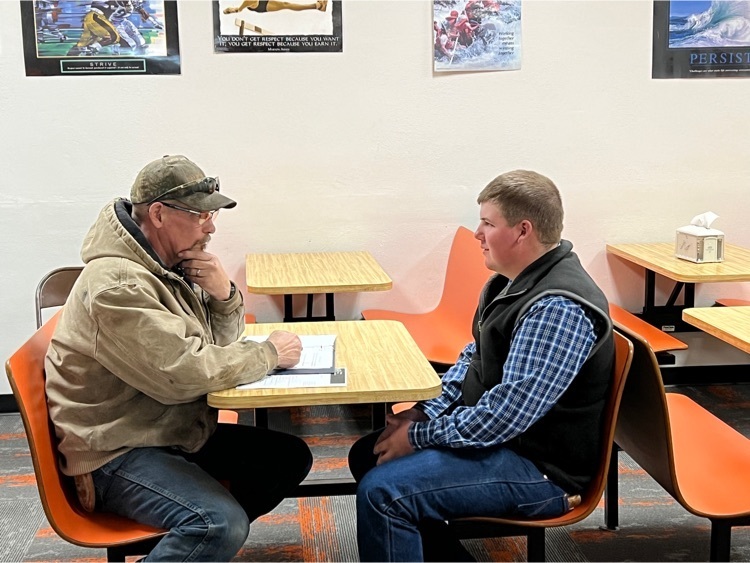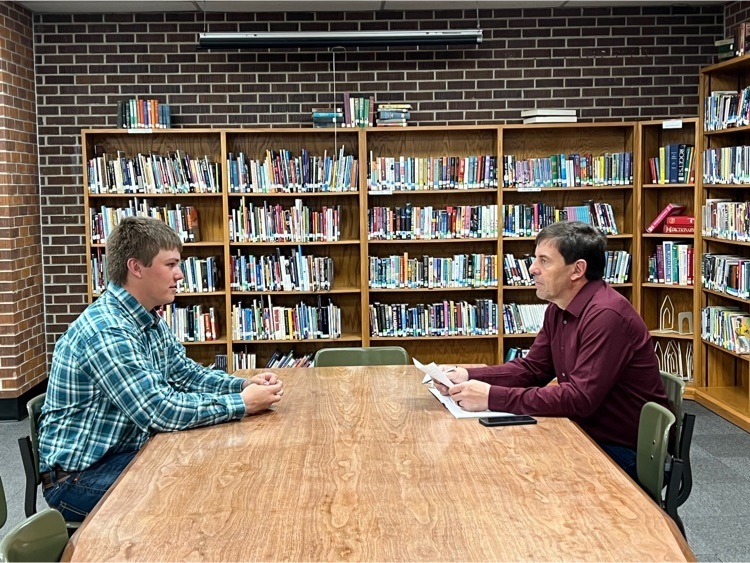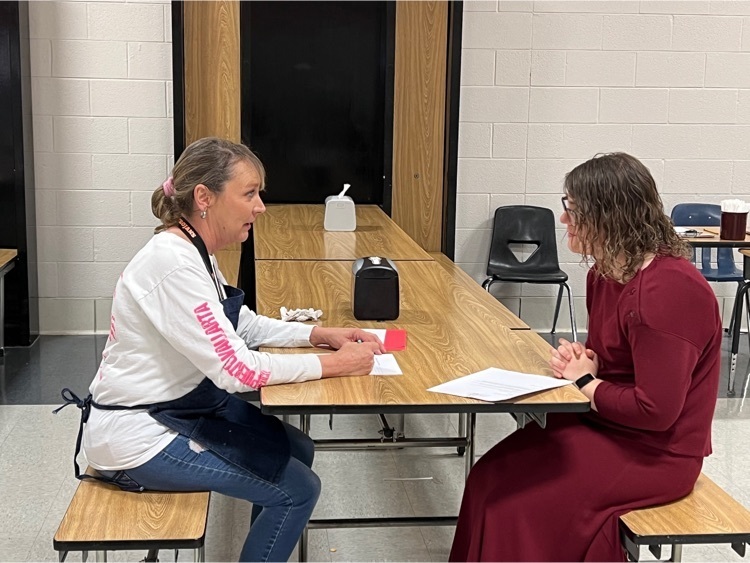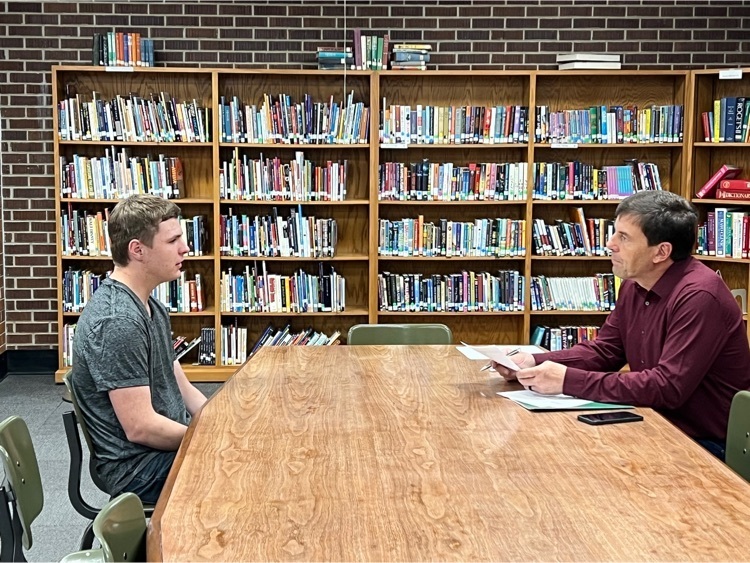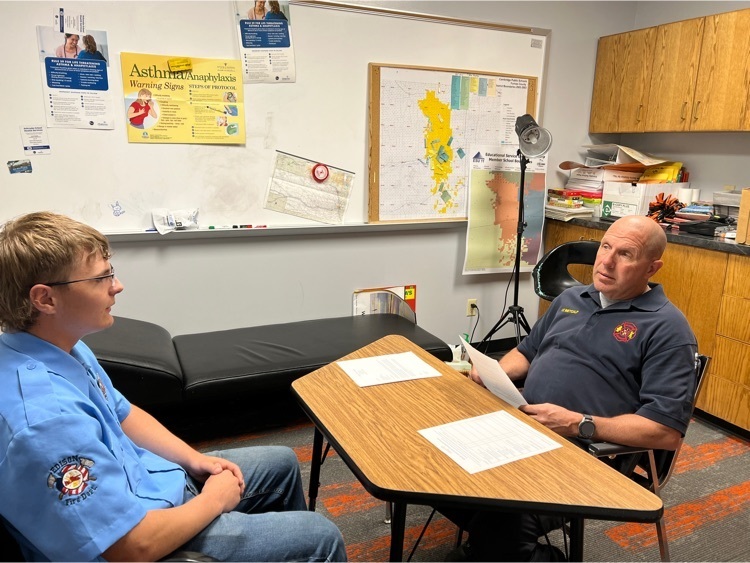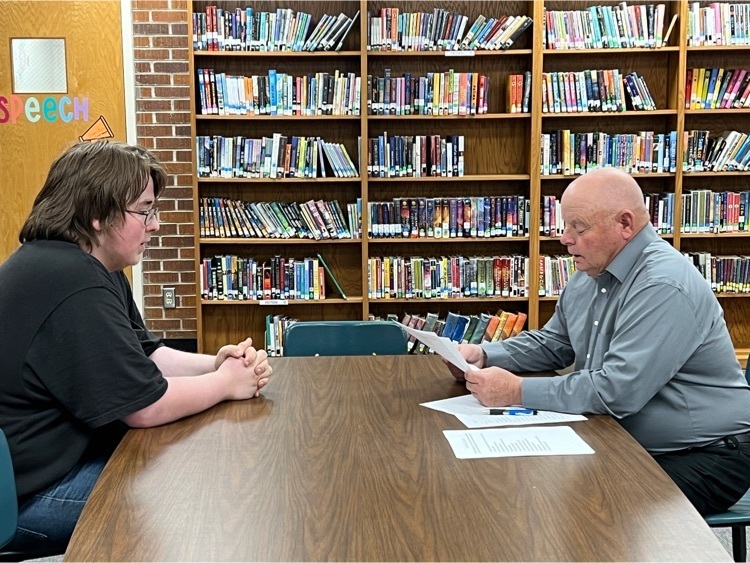 Cambridge 6th graders participated in the annual Arbor Day ceremony to add a tree to the city park. Thank you Mayor David Gunderson, Cambridge Park Board, and city employees for keeping this tradition going! #TrojanWay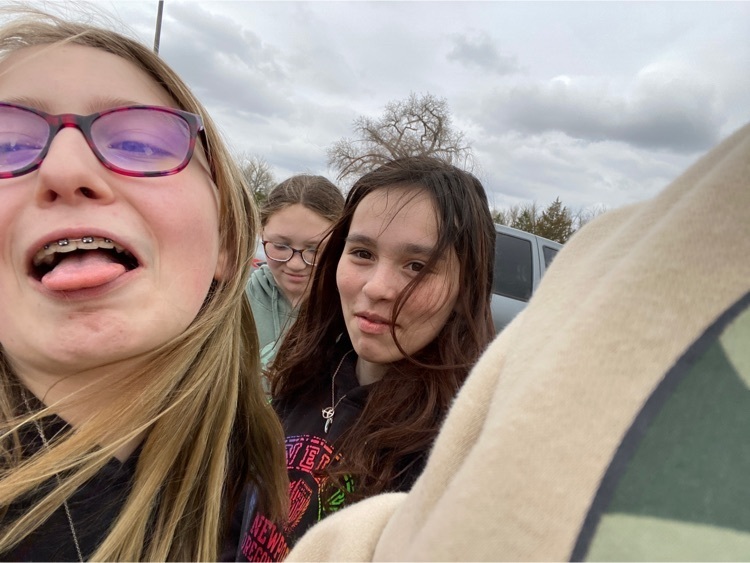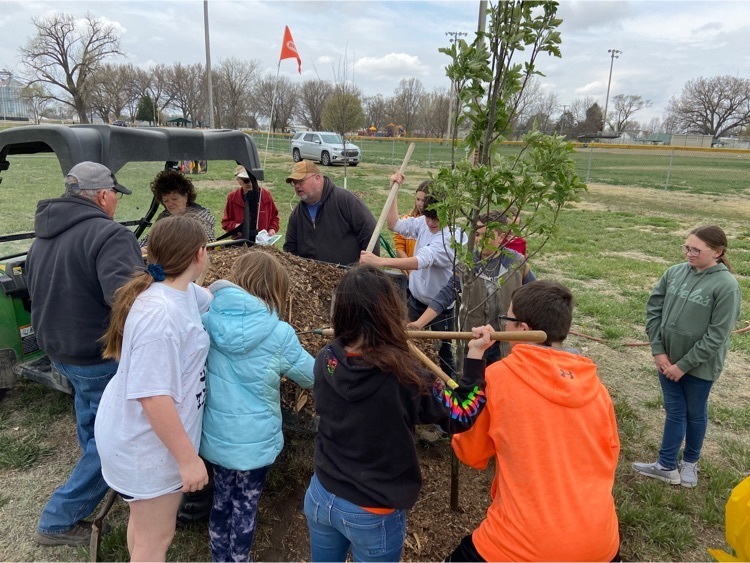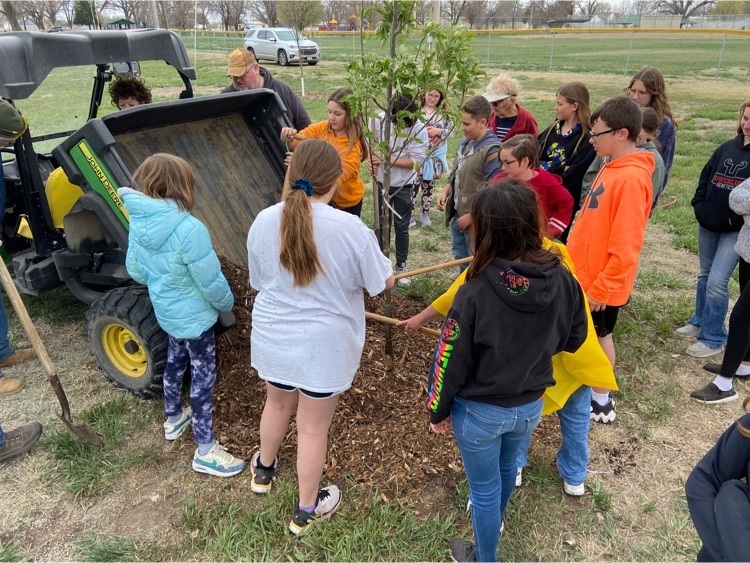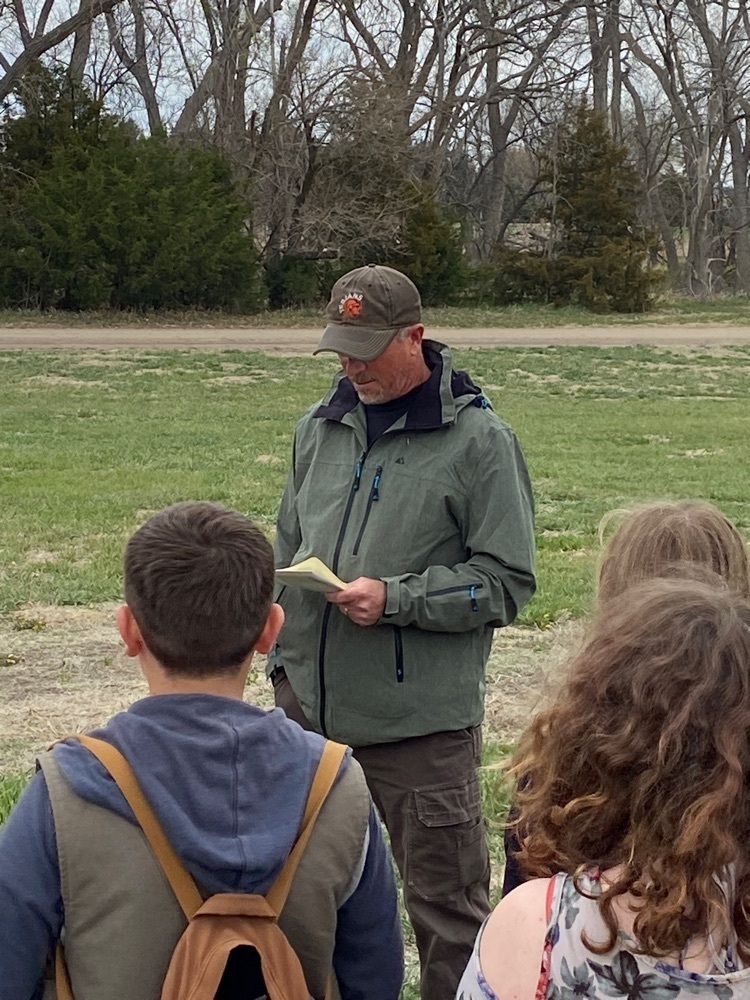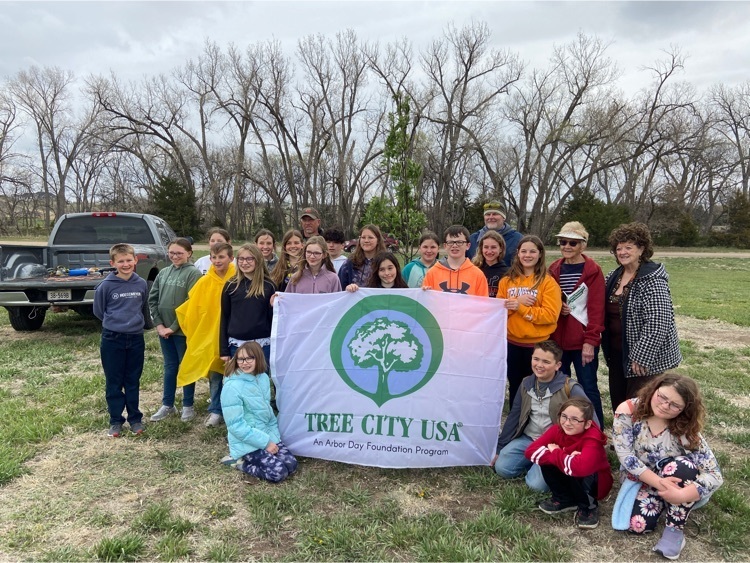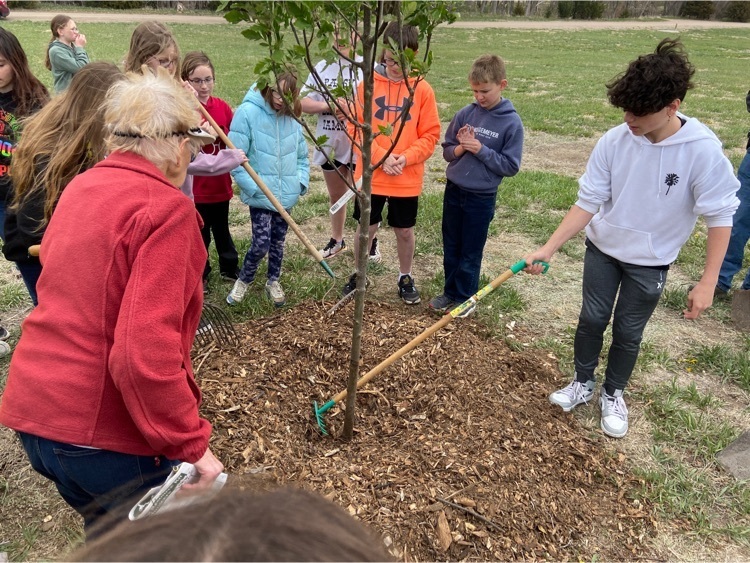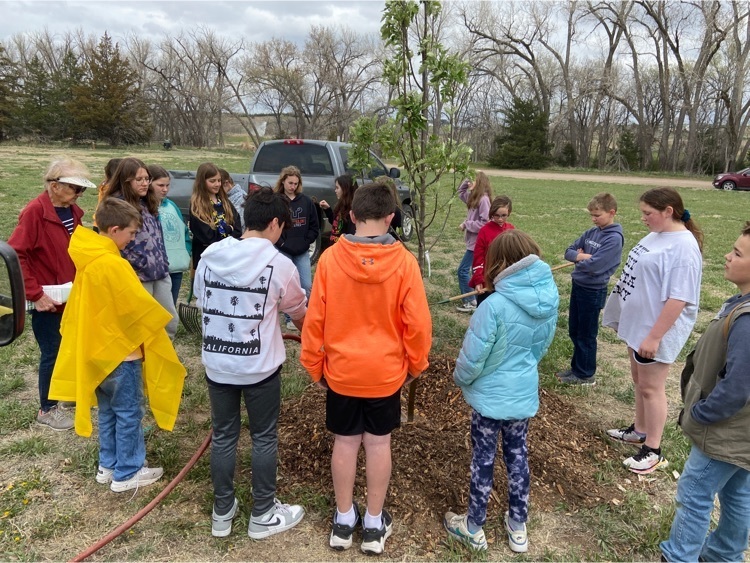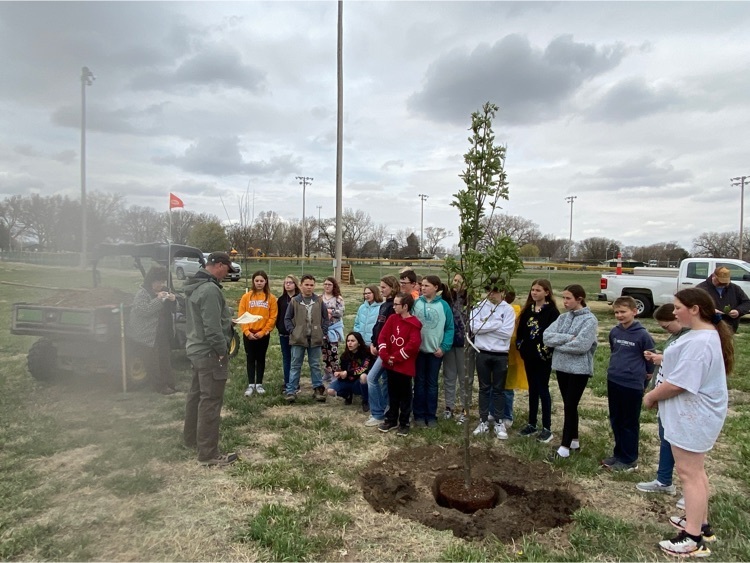 Tuesday morning session of senior mock interviews!  Special thanks to: Erin Witte for doing a zoom interview with Kori. Shary Skiles from the Gazette and her zoom interview with Jacey. Jim McGowen, Sarah Sweeterman, Helena Perks and Lynnette Aramubla, and our own Mr Albers.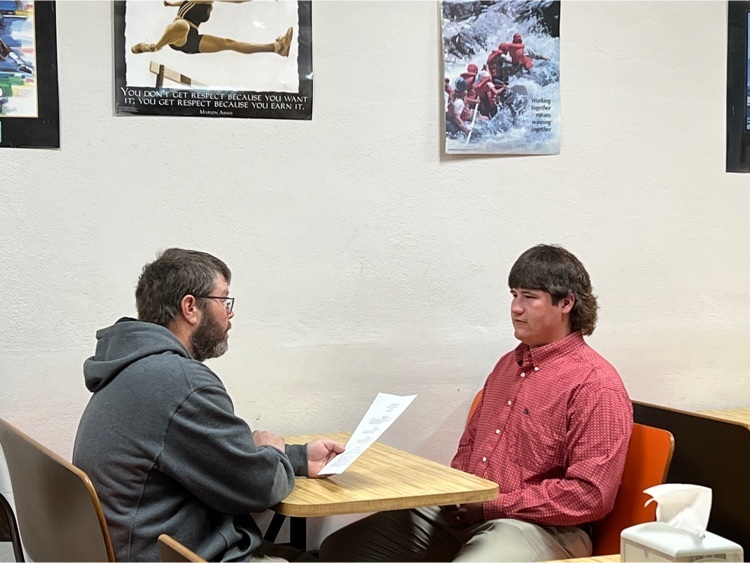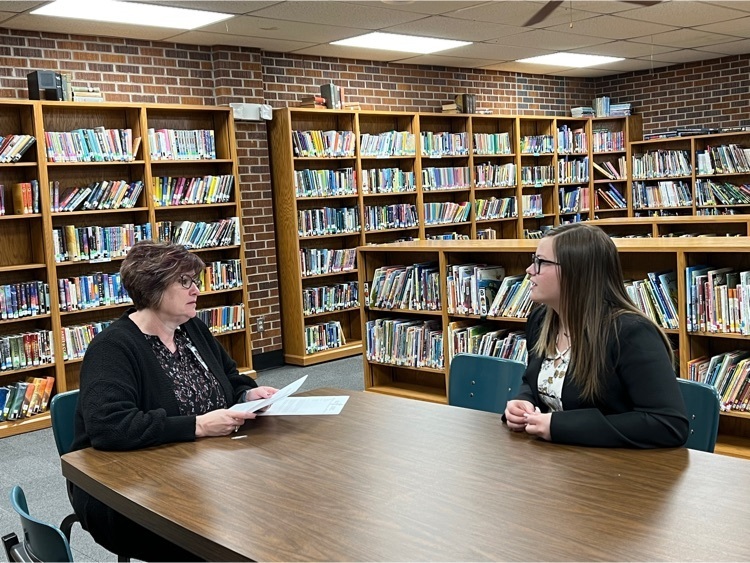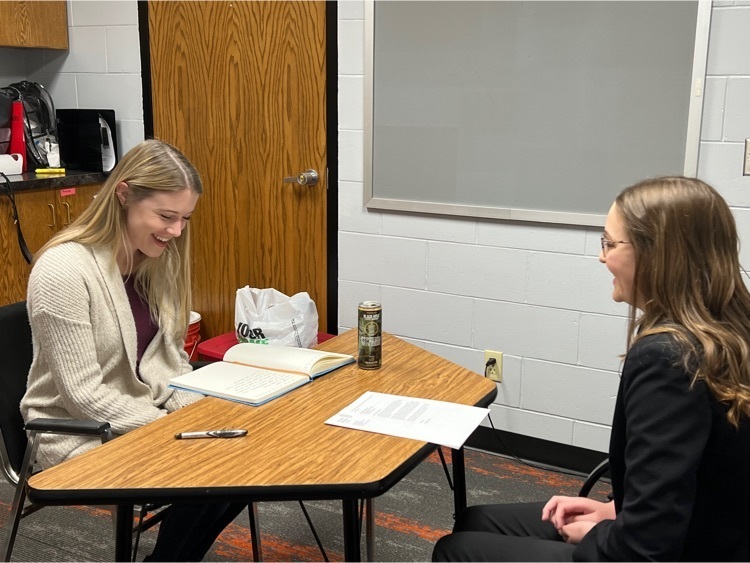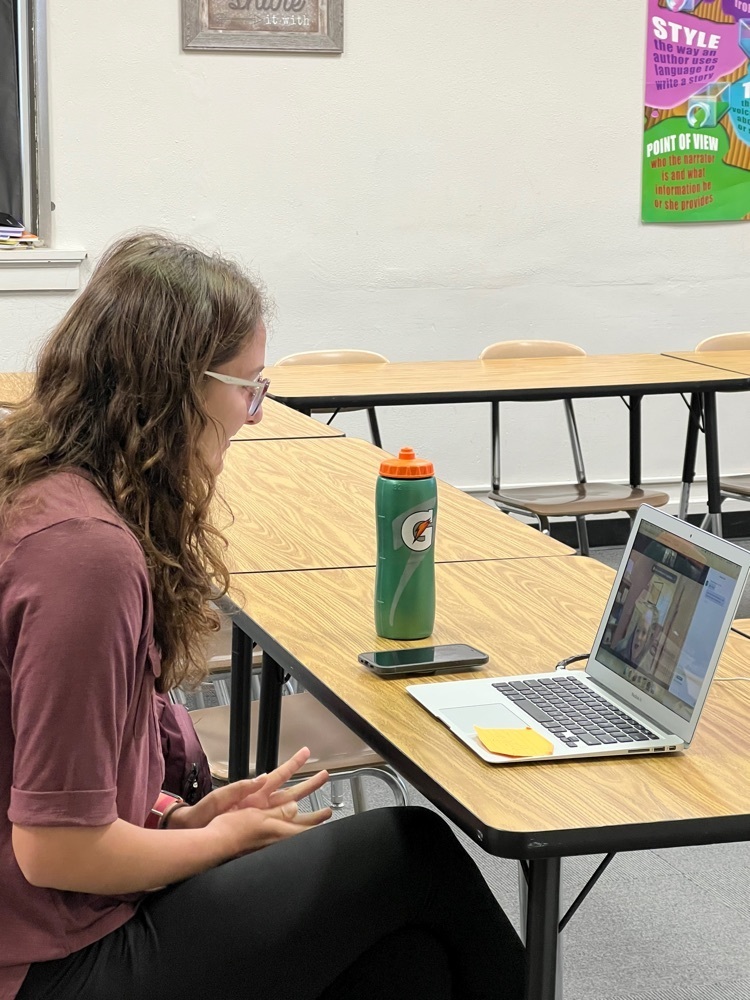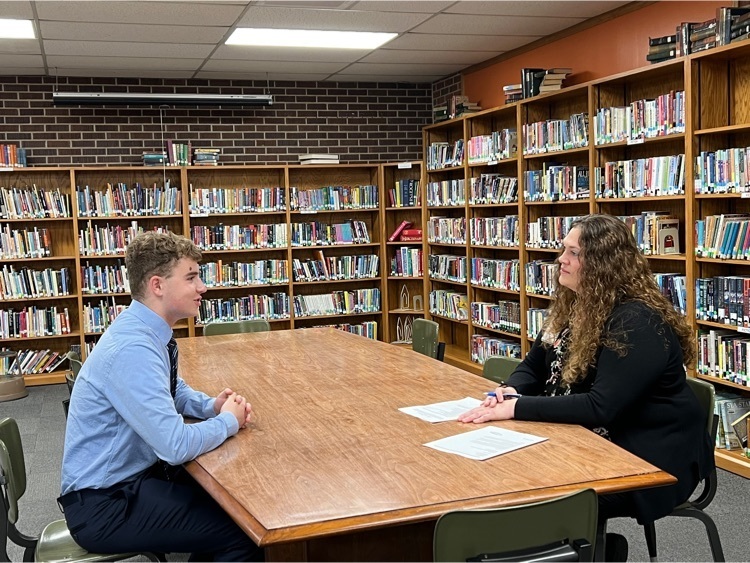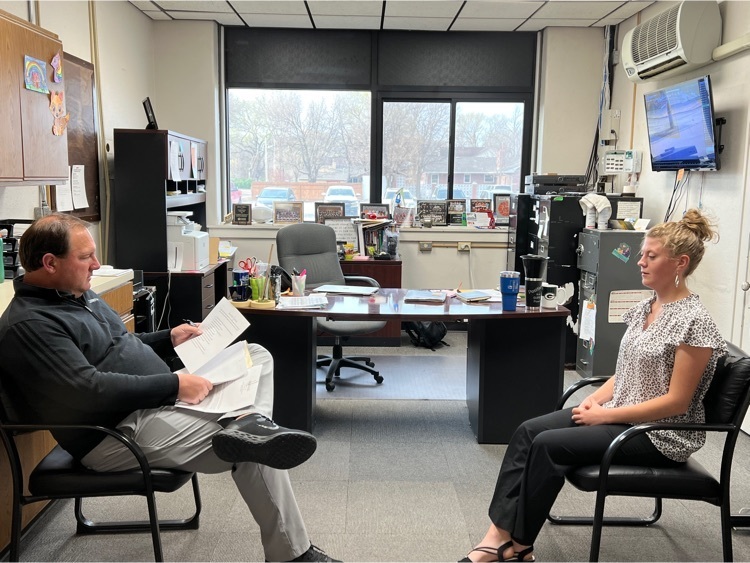 Congratulations to this week's "Trojan Way" Students of the Week! Korbin Jackson - Recognized by Mr Lamberty Trev Burke - Recognized by Mr Buckley Paisyn Towsen - Recognized by Ms Kent #trojanway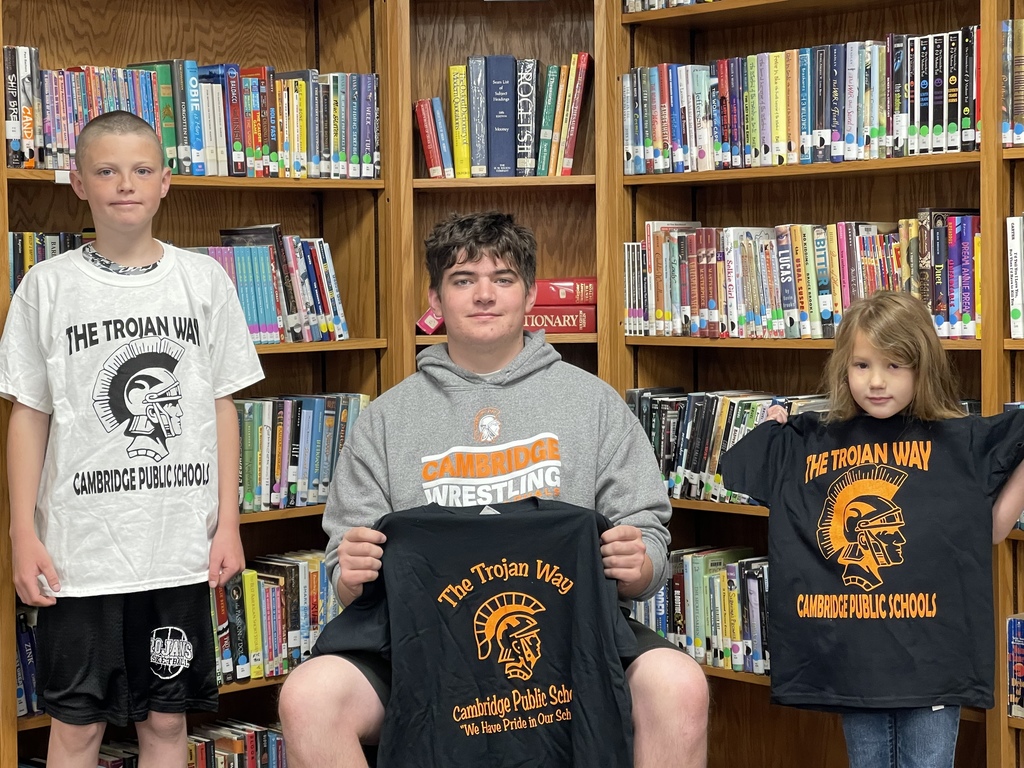 Congratulations to Kamryn McArthur and Hunter Perks for becoming the State Champions at State Journalism in the Broadcast Sports Story category!! #TrojanWay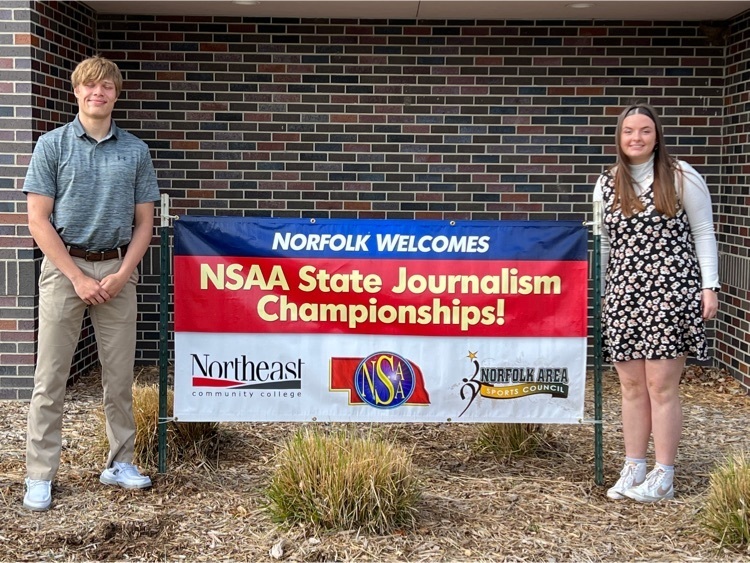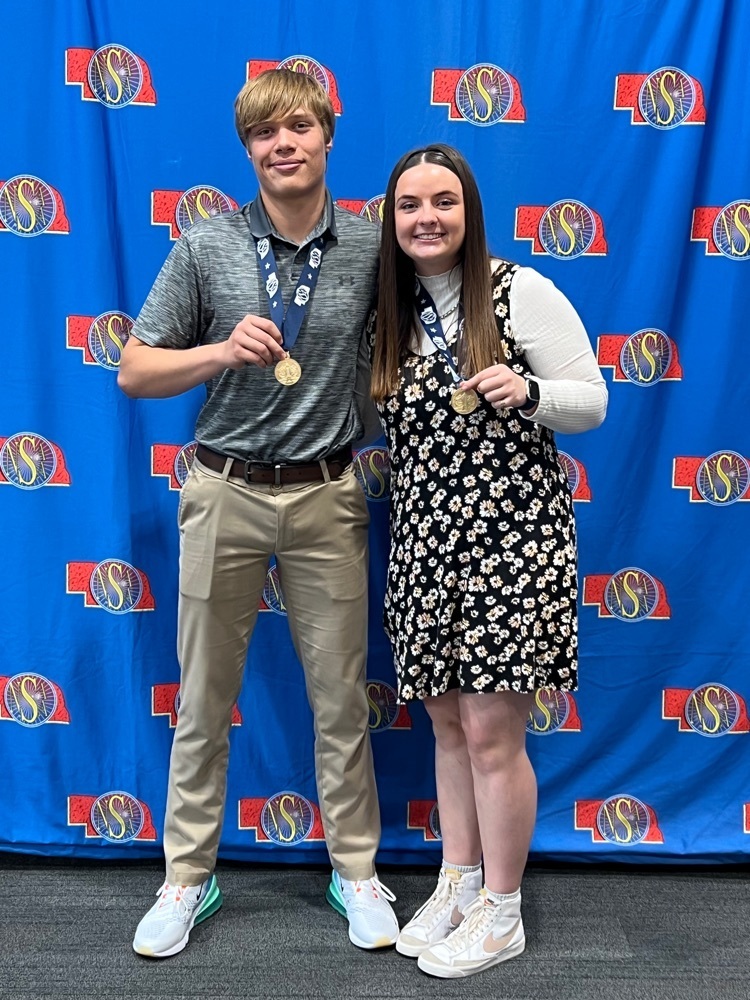 Here's what is going on at CPS this week! #trojanway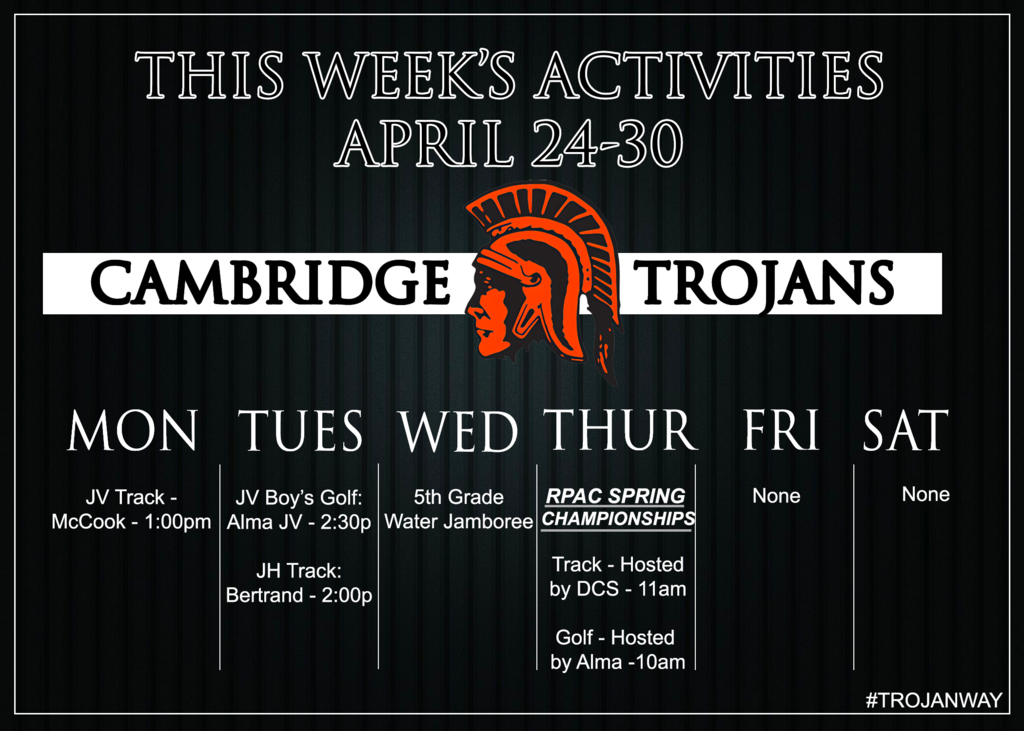 Another great night at the annual FFA Banquet! Great job kids and sponsors and thank you to the many friends and parents of the FFA program! #trojanway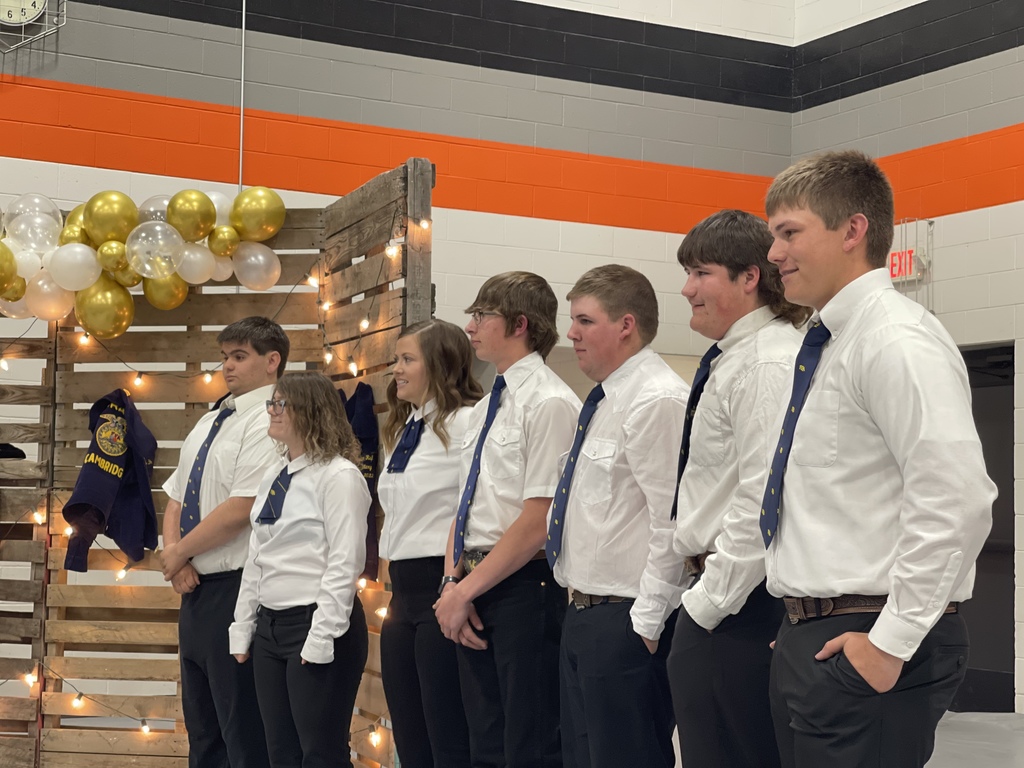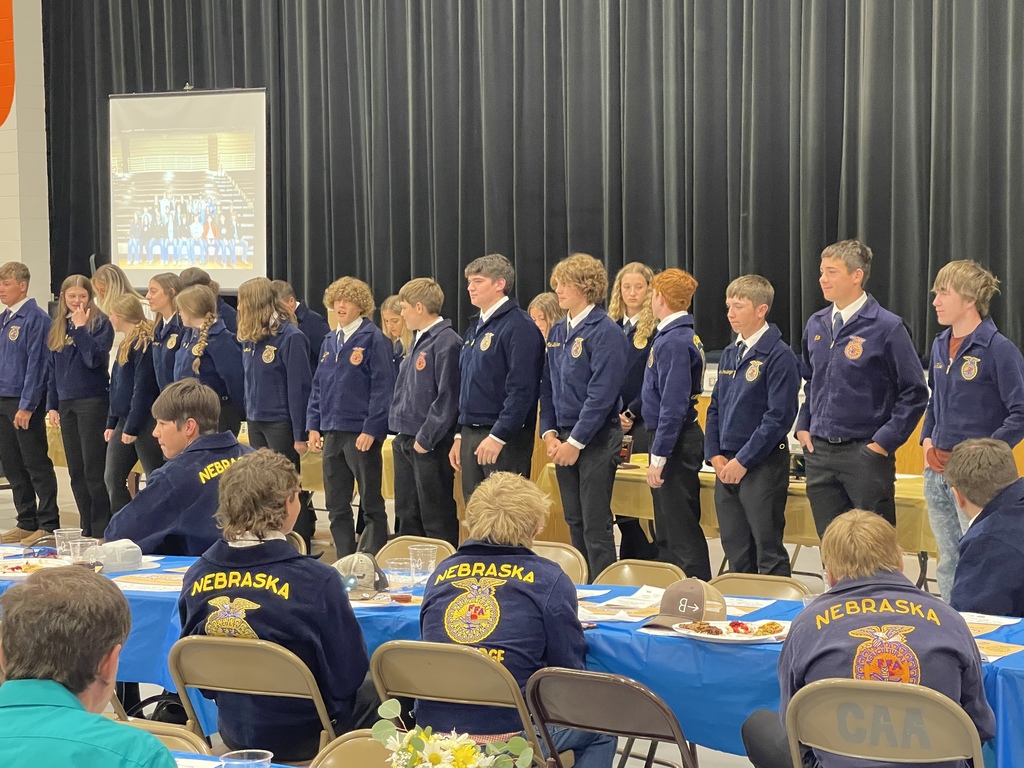 Senior mock interviews have started!   More to come next week!  Thank you to all who help!  Officer Vargas and Jackson rocked it today!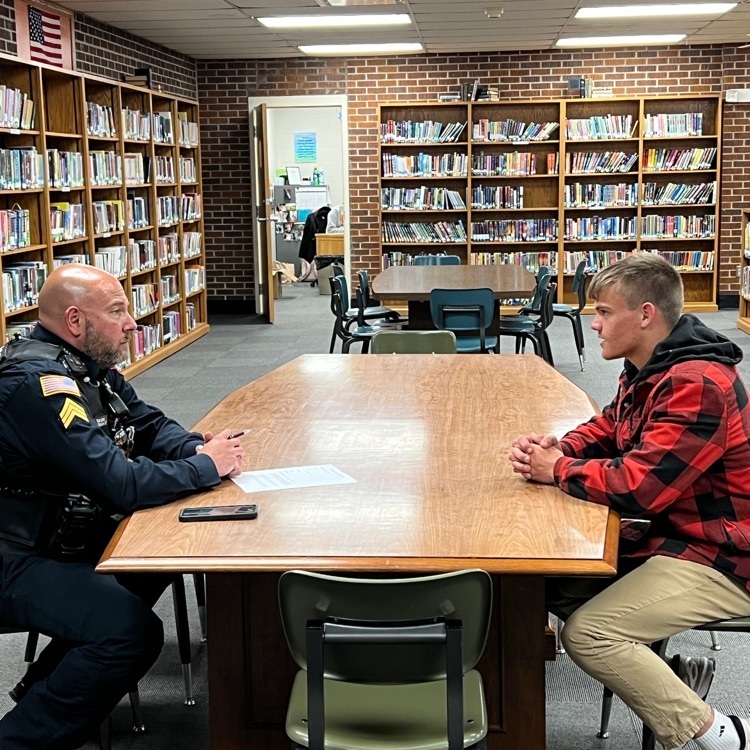 The rosters for the 2023 CSO All Star Game have been set! The game will take place on Friday, May 26th. Girls games is at 6pm, the boys game will follow at 7:45pm. Come out to support these great participants!