CPS had the privilege of hosting the class of 1963 for their 60 year reunion dinner. So great to have these Trojans back in the building! #trojanway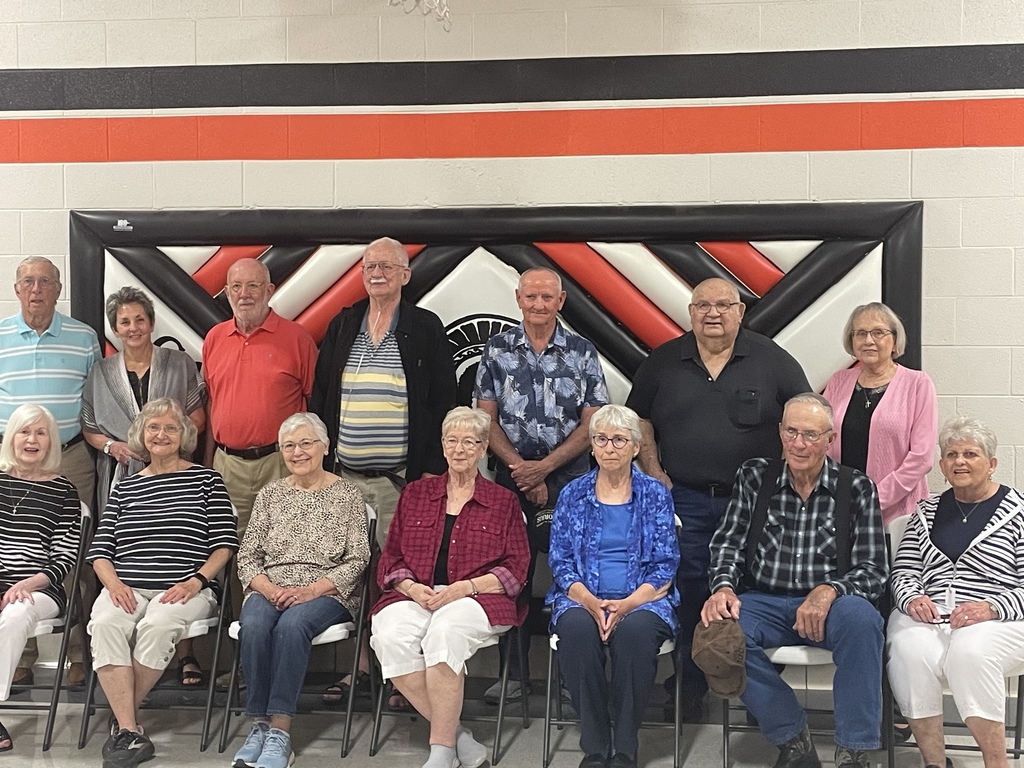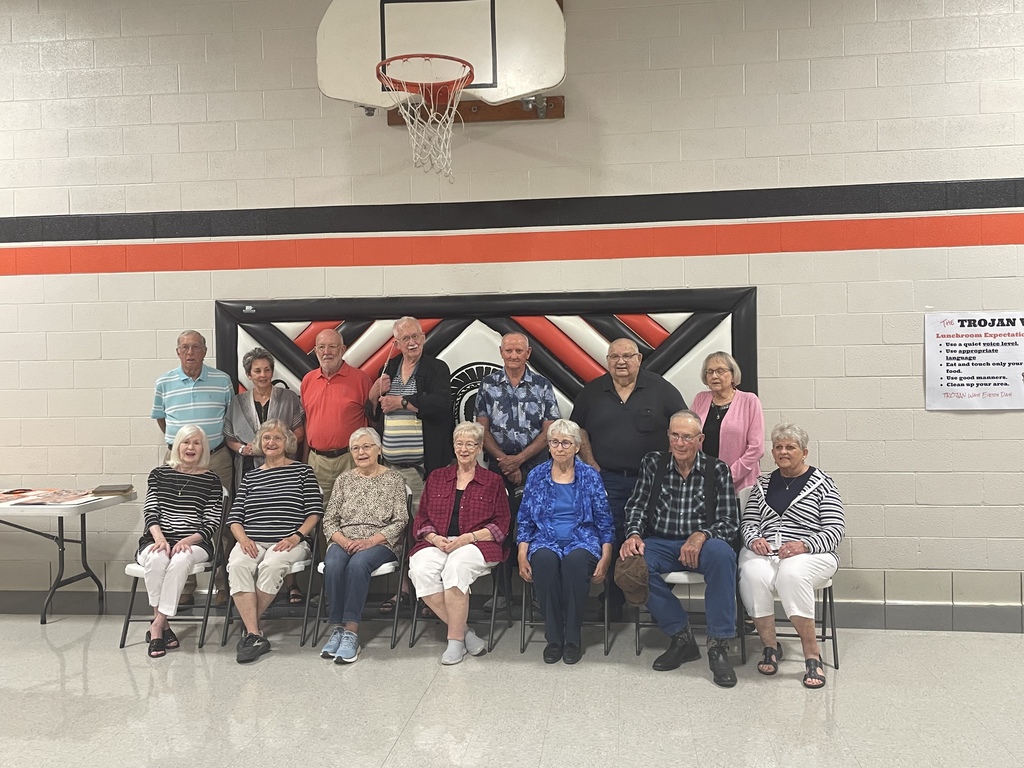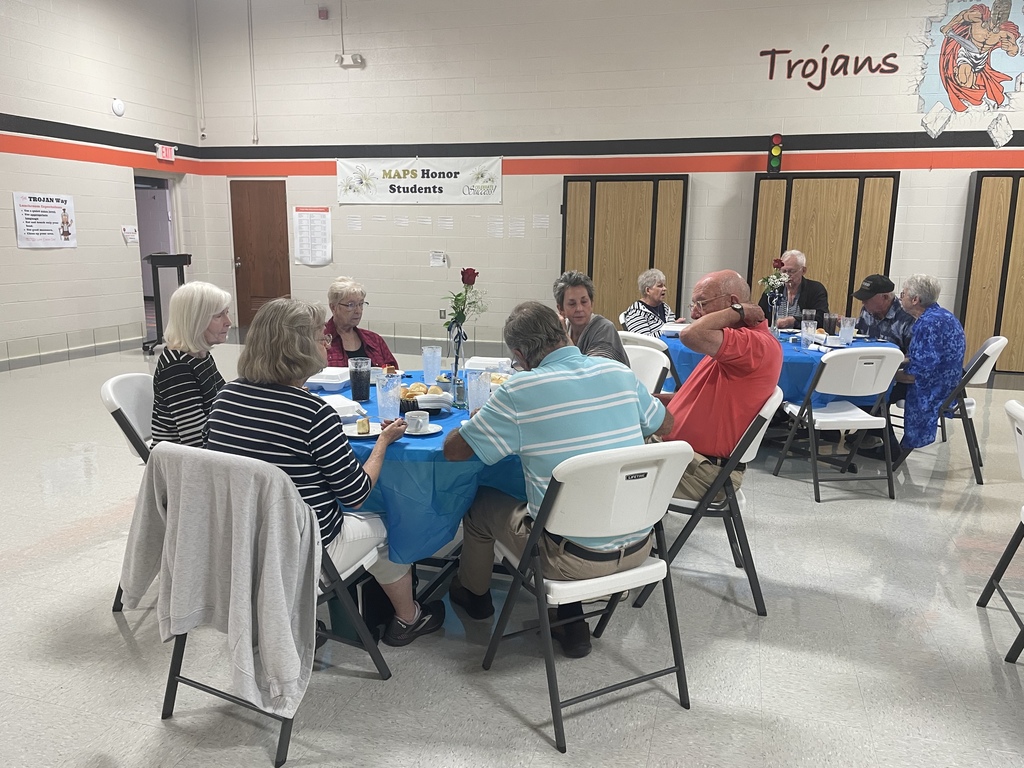 Cambridge DC trip Day 4 highlights - Mount Vernon & Colonial Williamsburg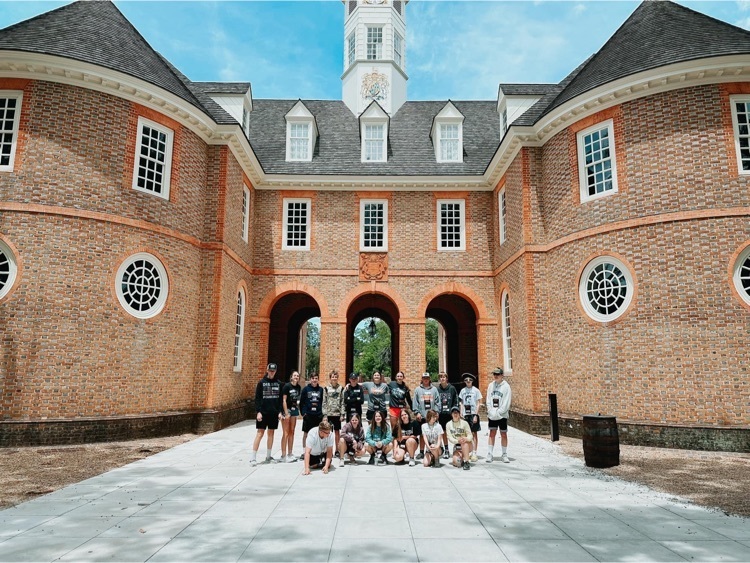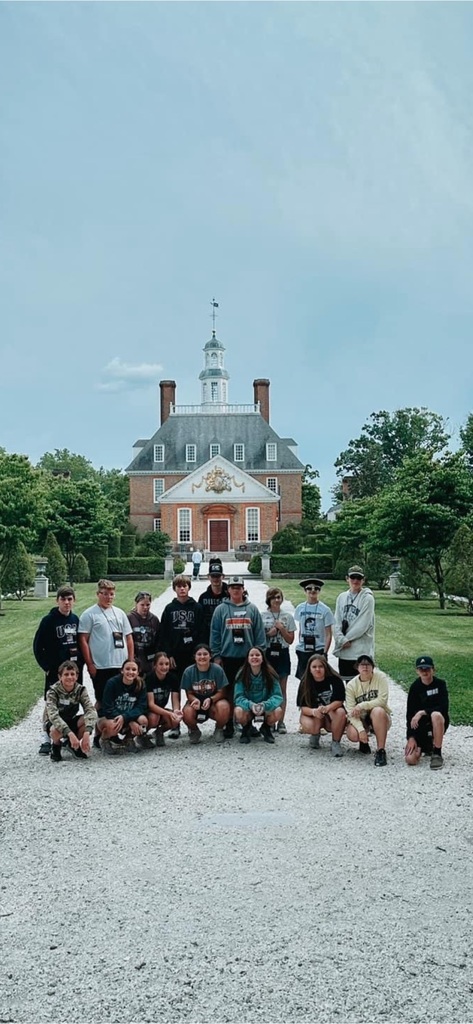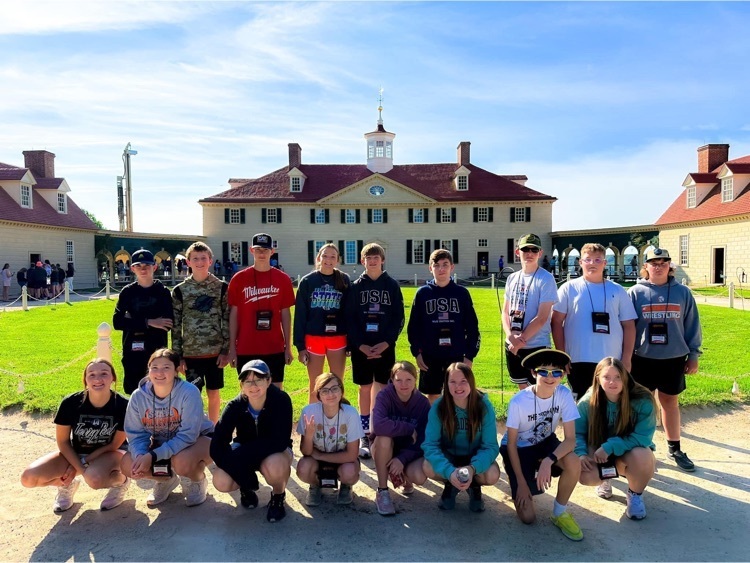 Day 3 of Cambridge DC trip highlights!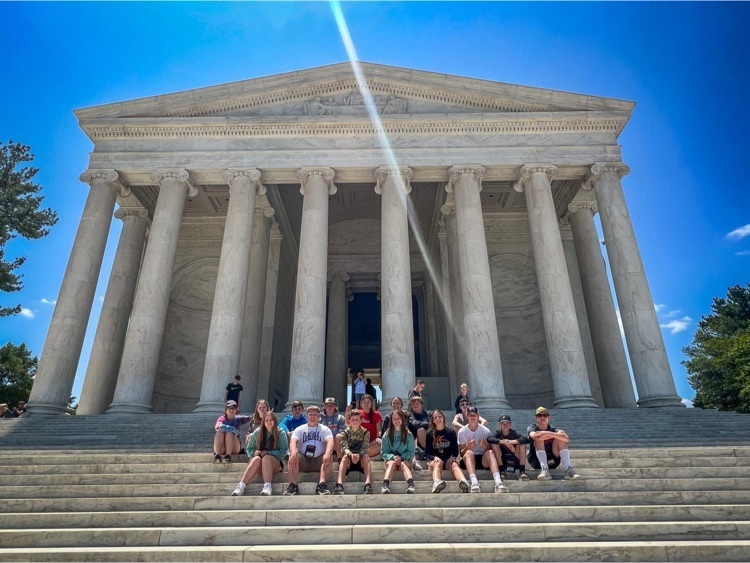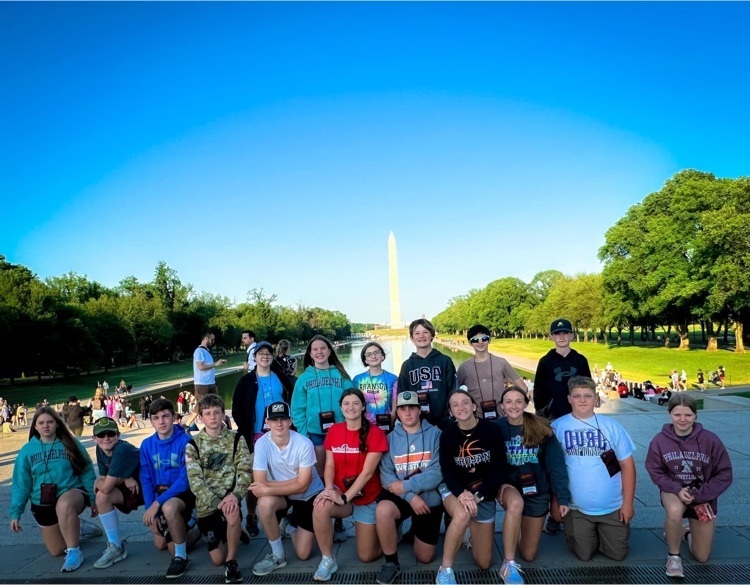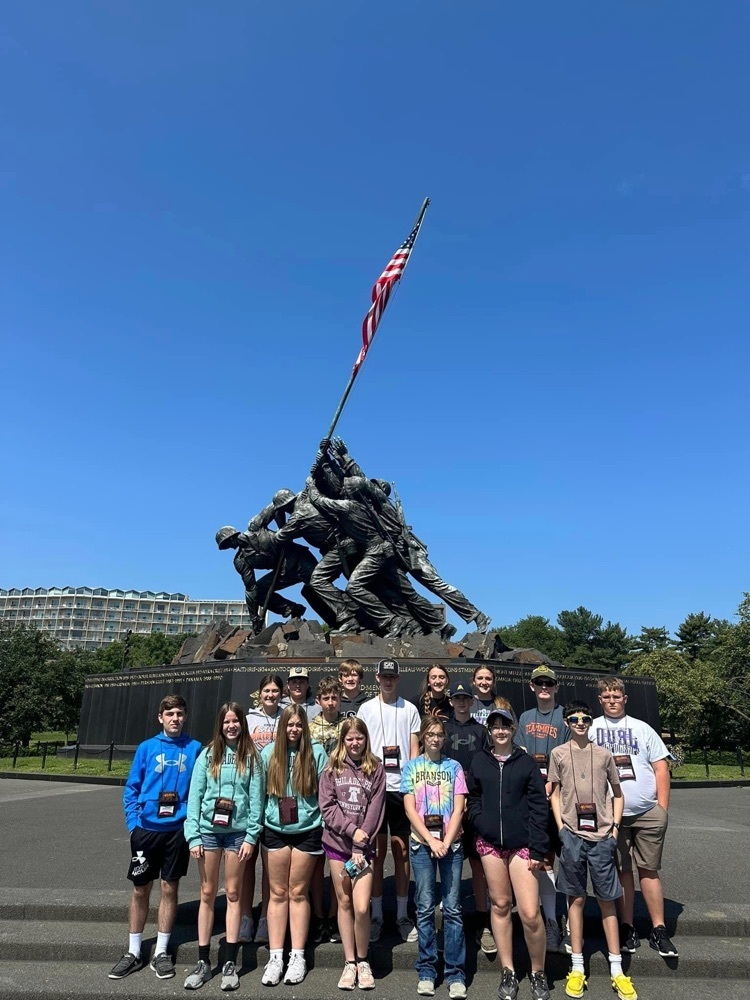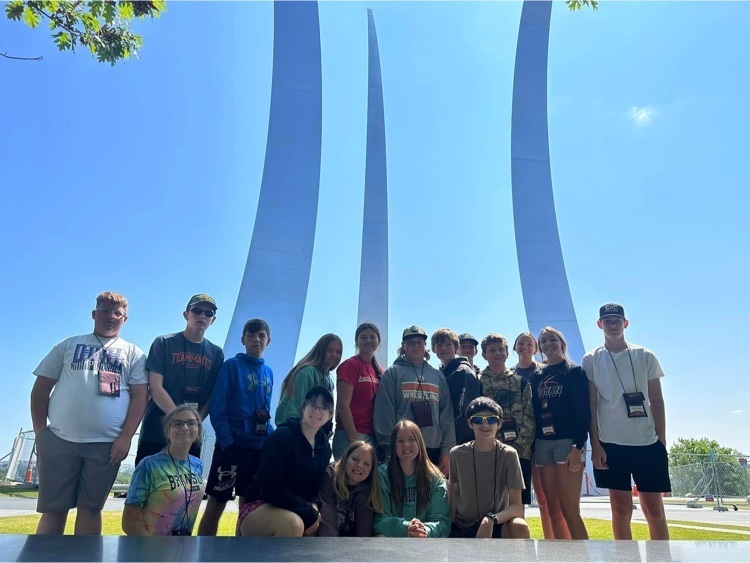 CHS Alumni Banquet! #trojanway

Day 2: Cambridge DC- Philadelphia trip headed north to the City of Brotherly Love to explore where our country was born. Highlights of Philadelphia included the Liberty Bell, Independence Hall, Reading Terminal, Ben Franklin's grave and his printshop, and the American Revolution Museum. We then returned to the DC area to see the 9/11 Memorial at the Pentagon.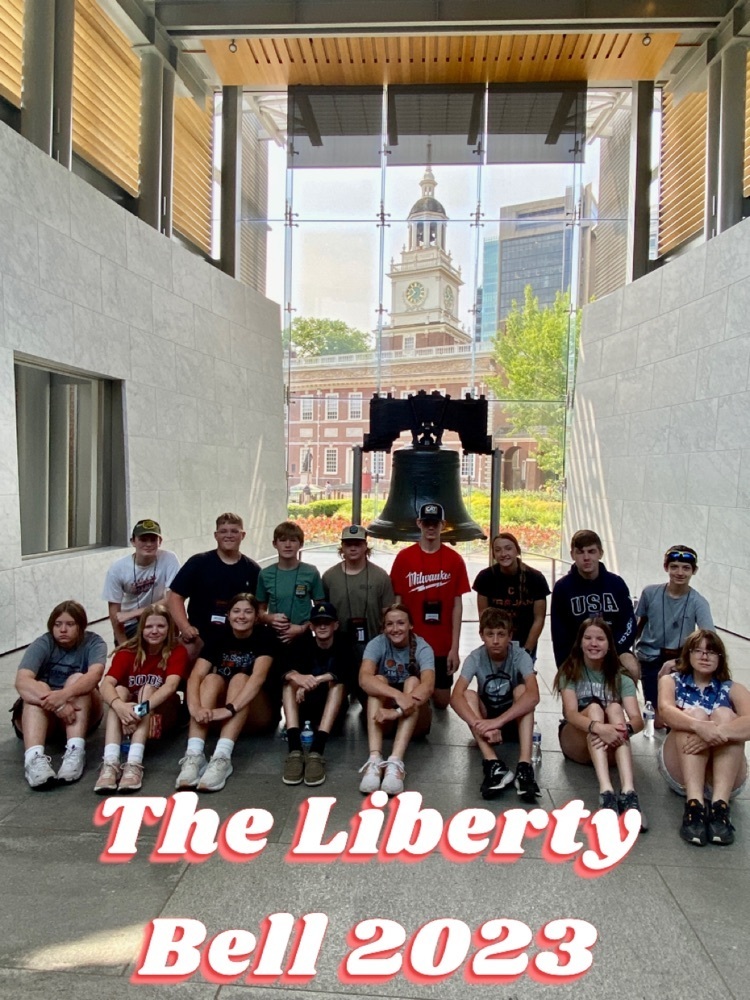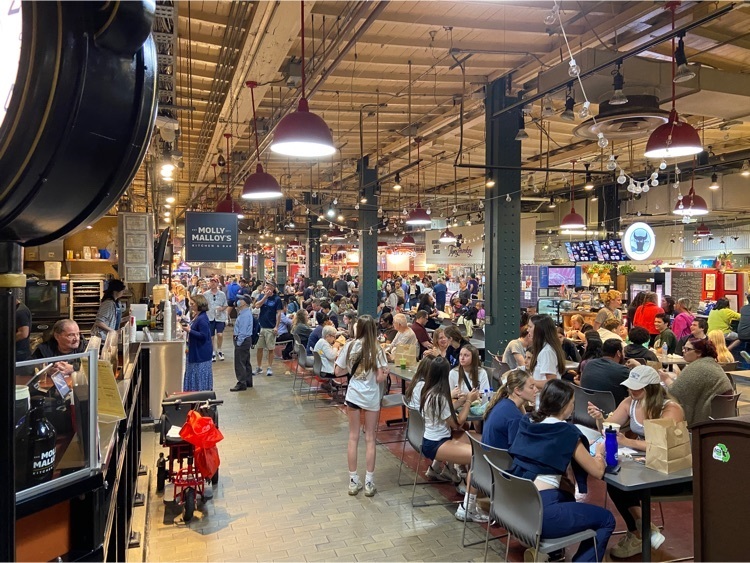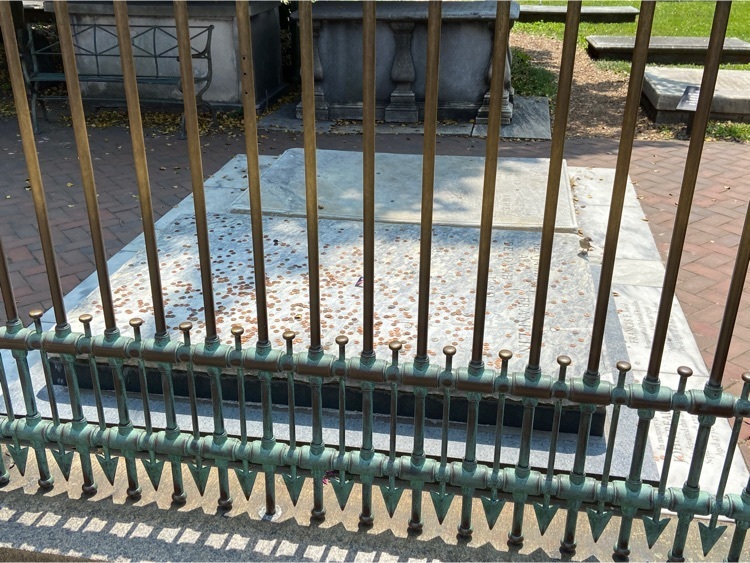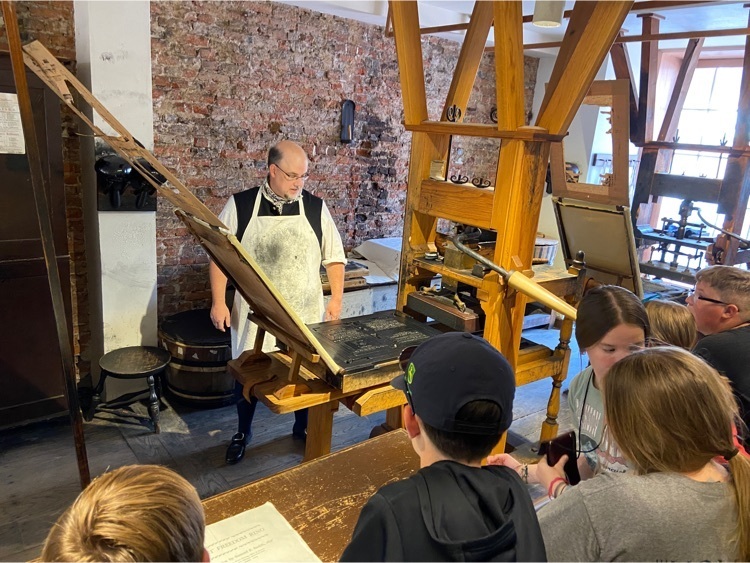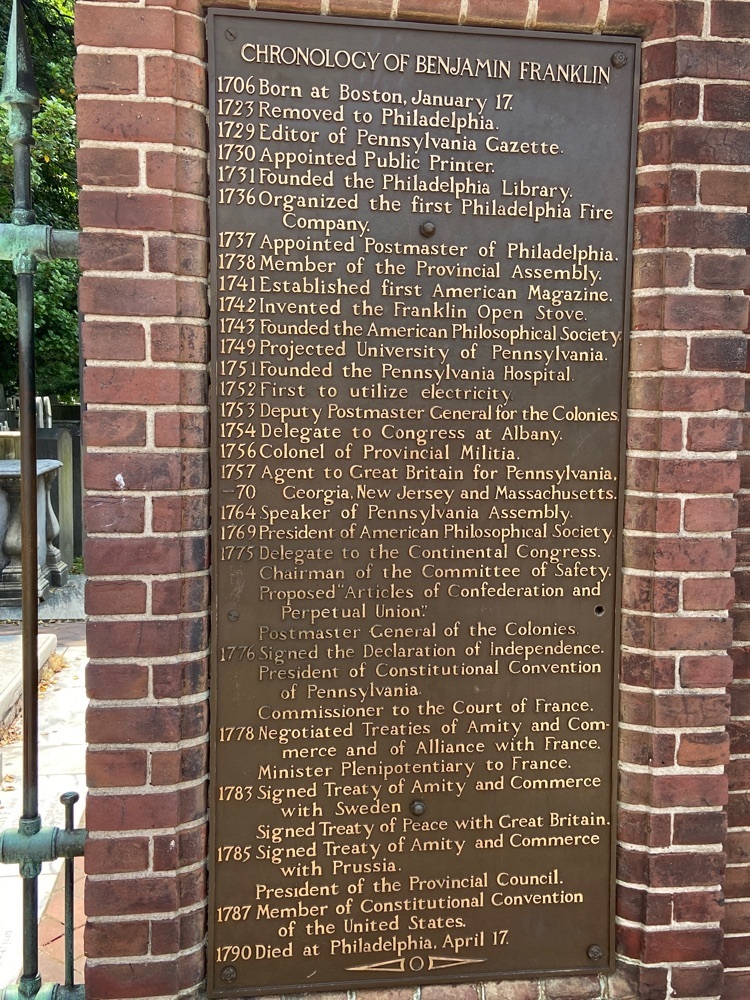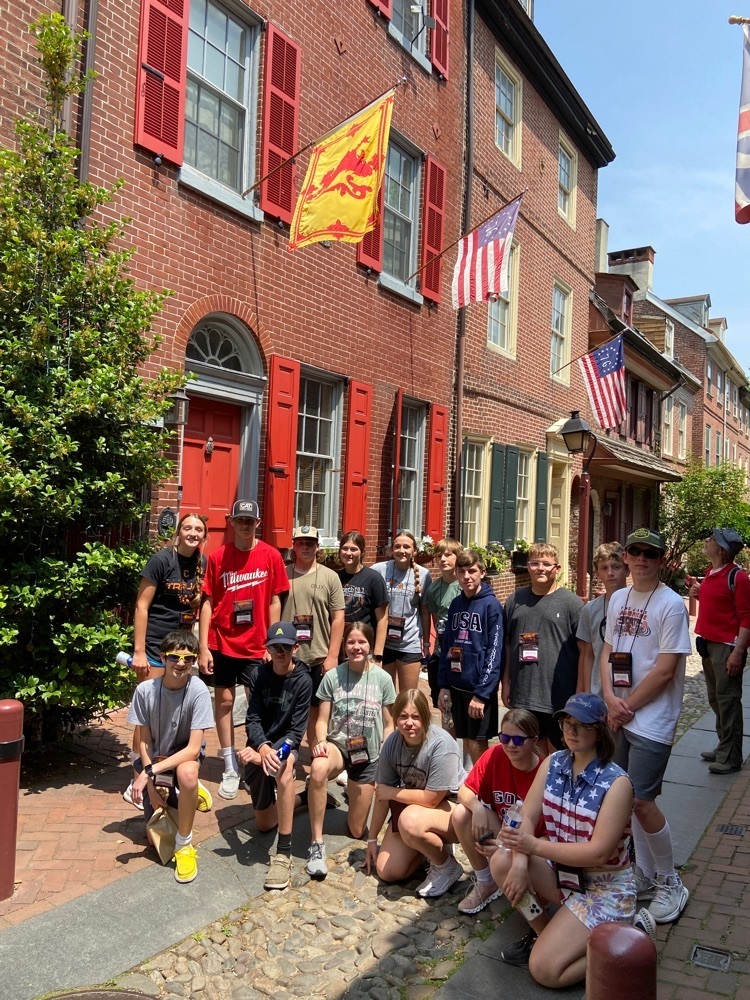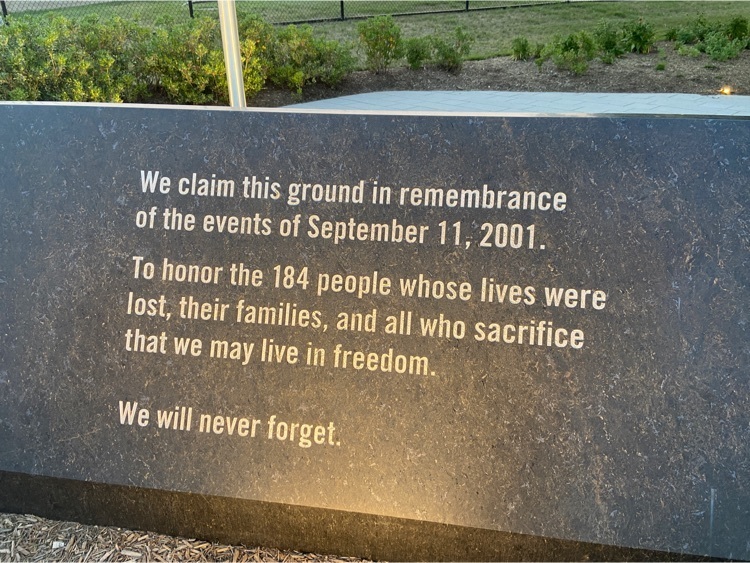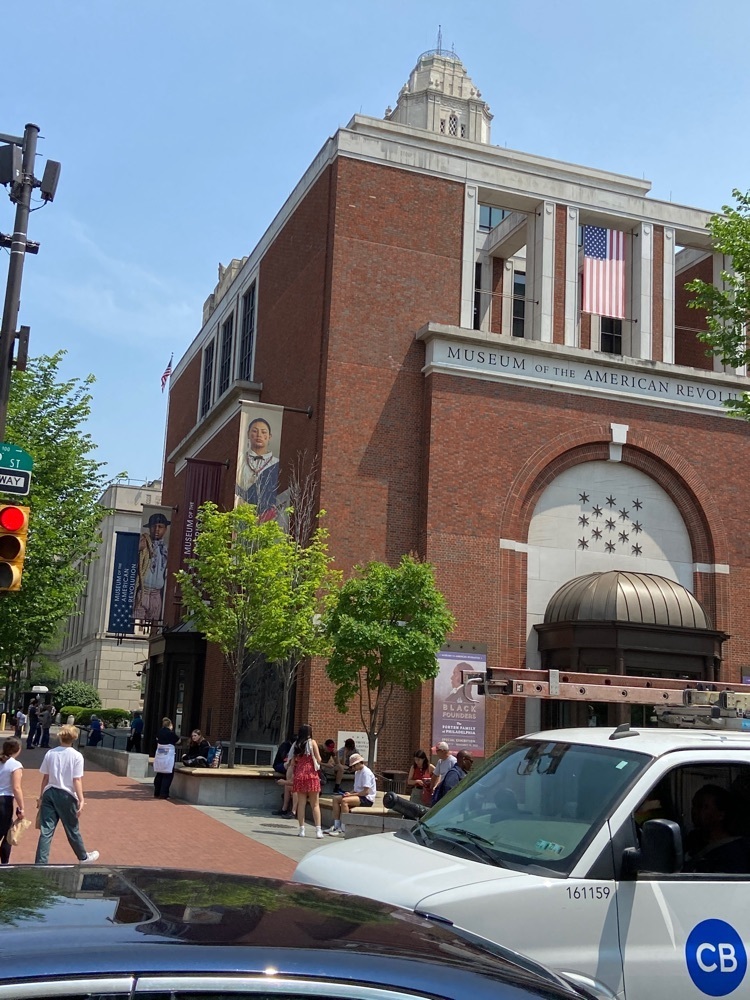 The Cambridge DC-Philadelphia trip had a busy first day! Here are a few pictures from out adventures.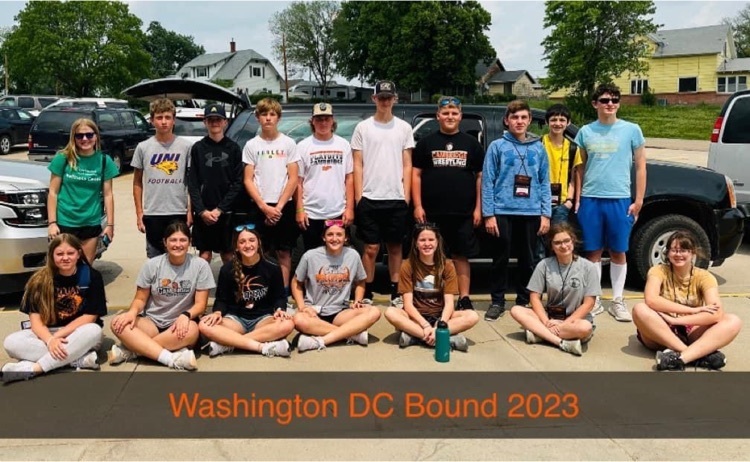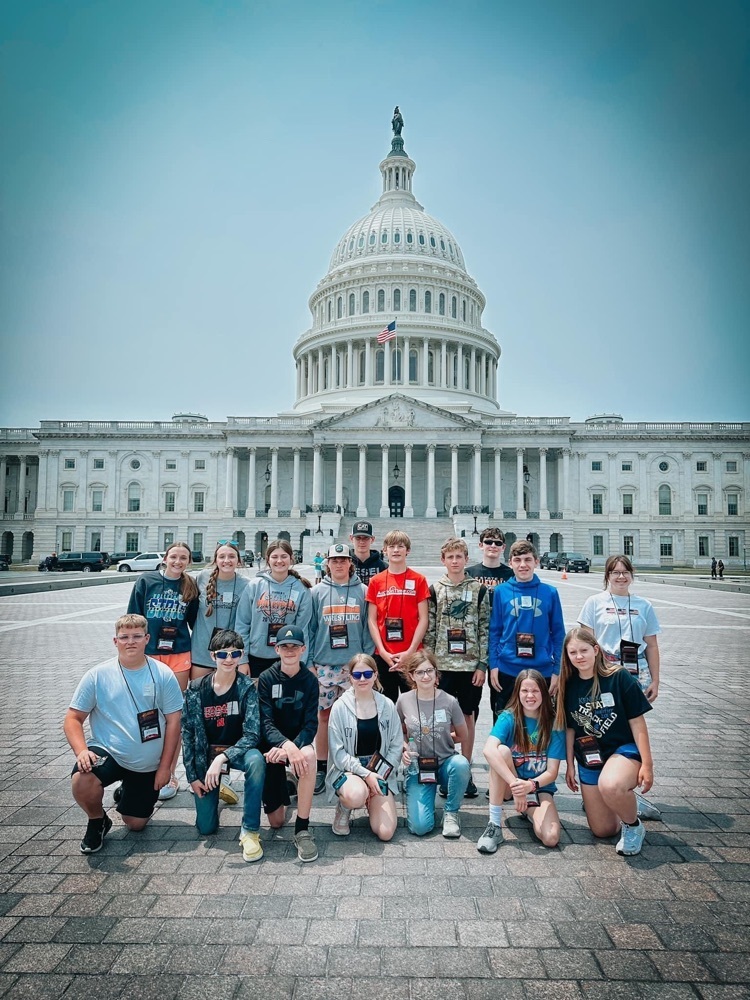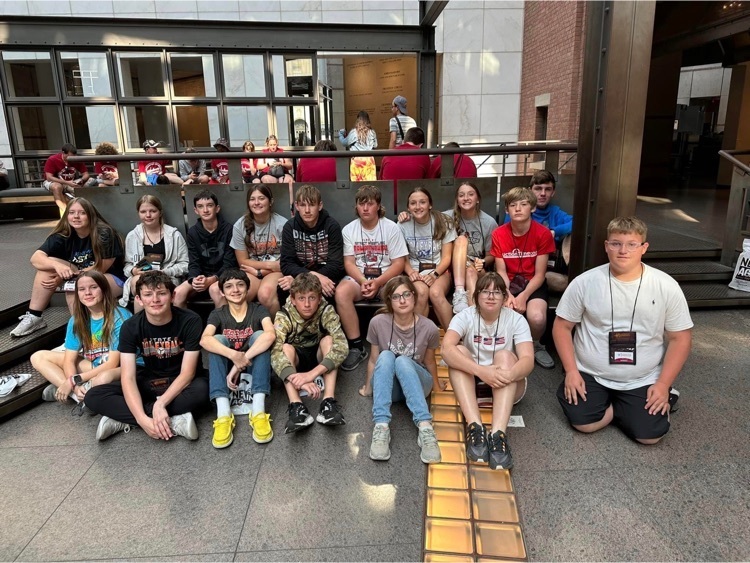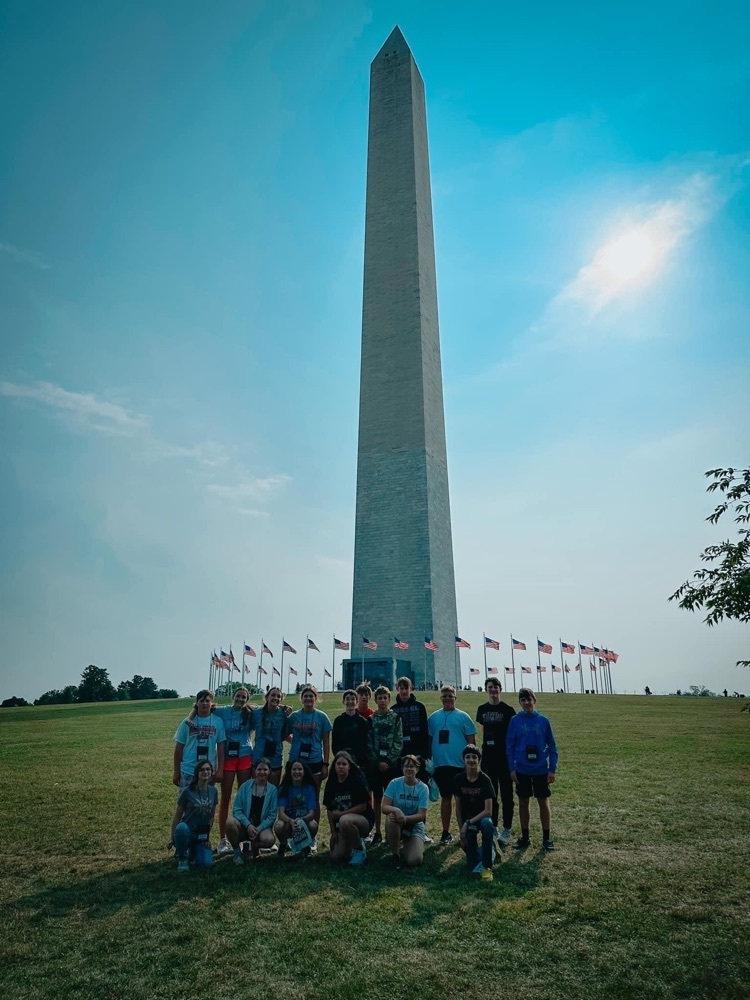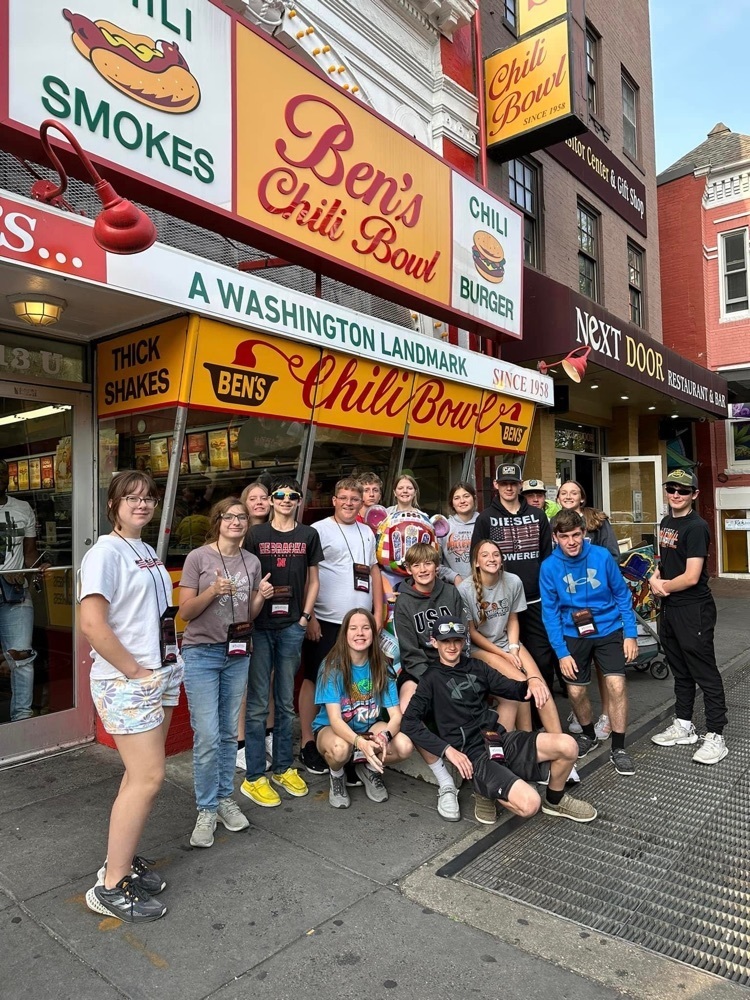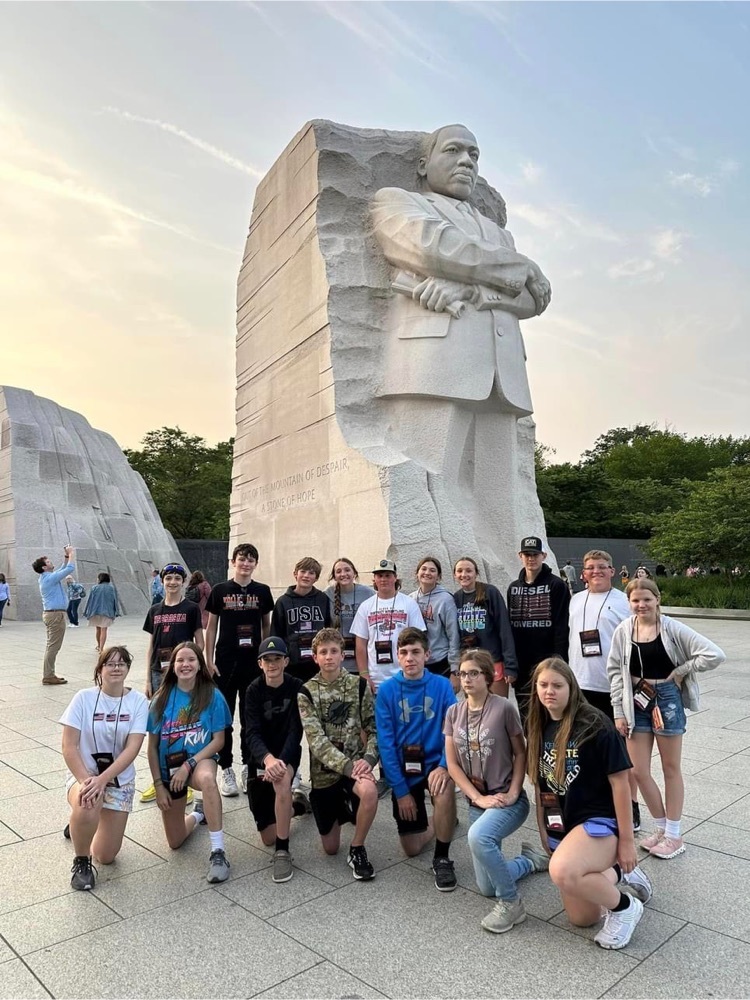 Sports Physical Information! #trojanway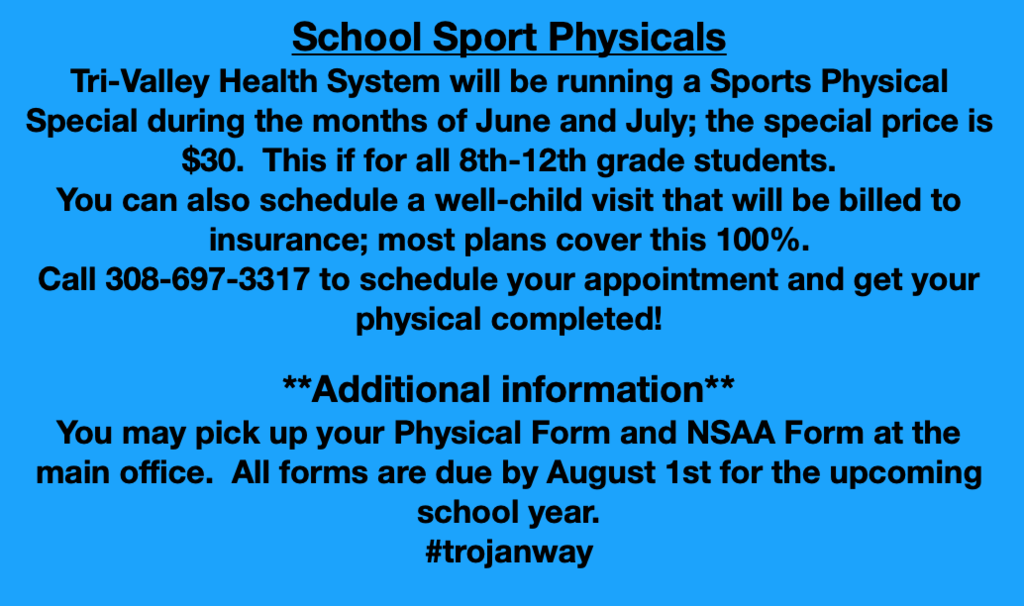 The Cambridge Art Club is headed to Yellowstone for their 2023 excursion.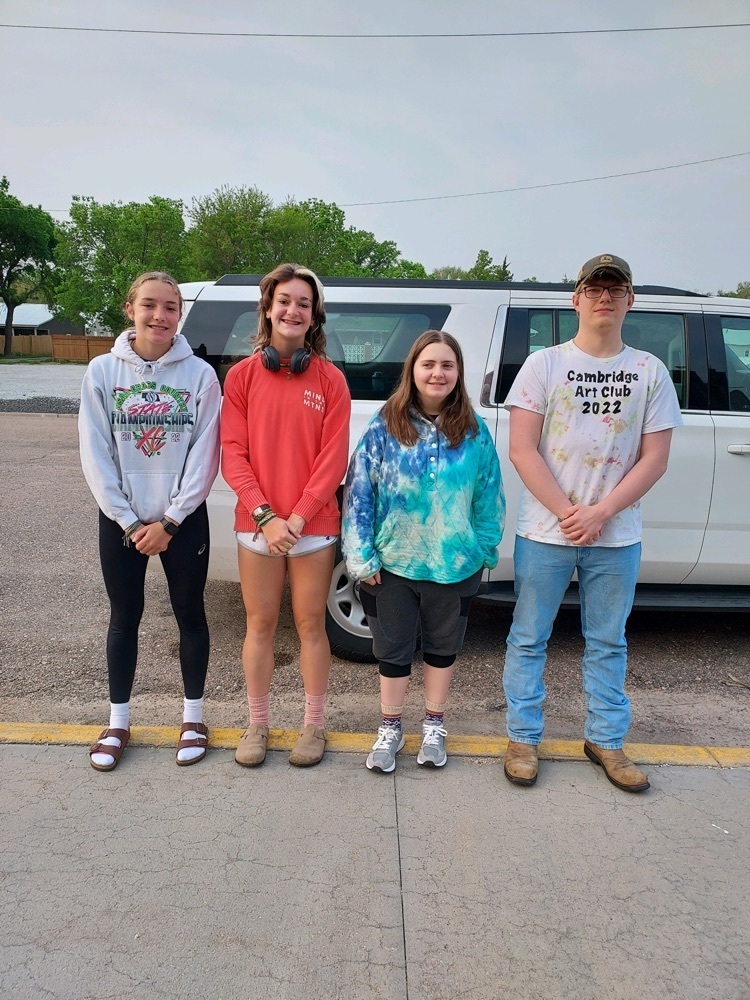 Summer Weights Informational Meeting on Monday, May 22nd @ noon in the auditorium! #trojanway

Tomorrow (5/17/23) is the last day of school at CHS! Buses will leave at 11am. 9th-11th graders will be getting signed out and dismissed starting @ 10:35 am. Please remember to send money for fines or lunch bills; all fines and fees need to be paid before students can leave!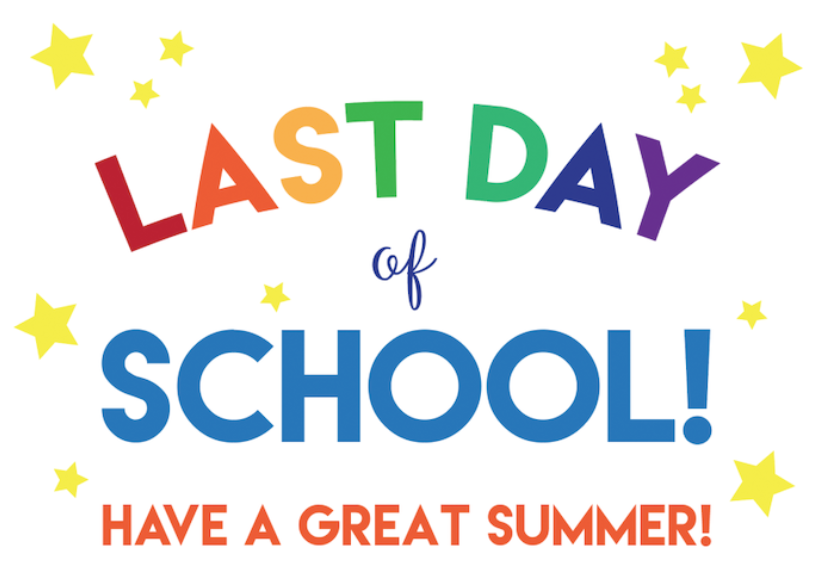 Join us Wednesday from 11:00 until noon to wish Mr. Shepard good luck!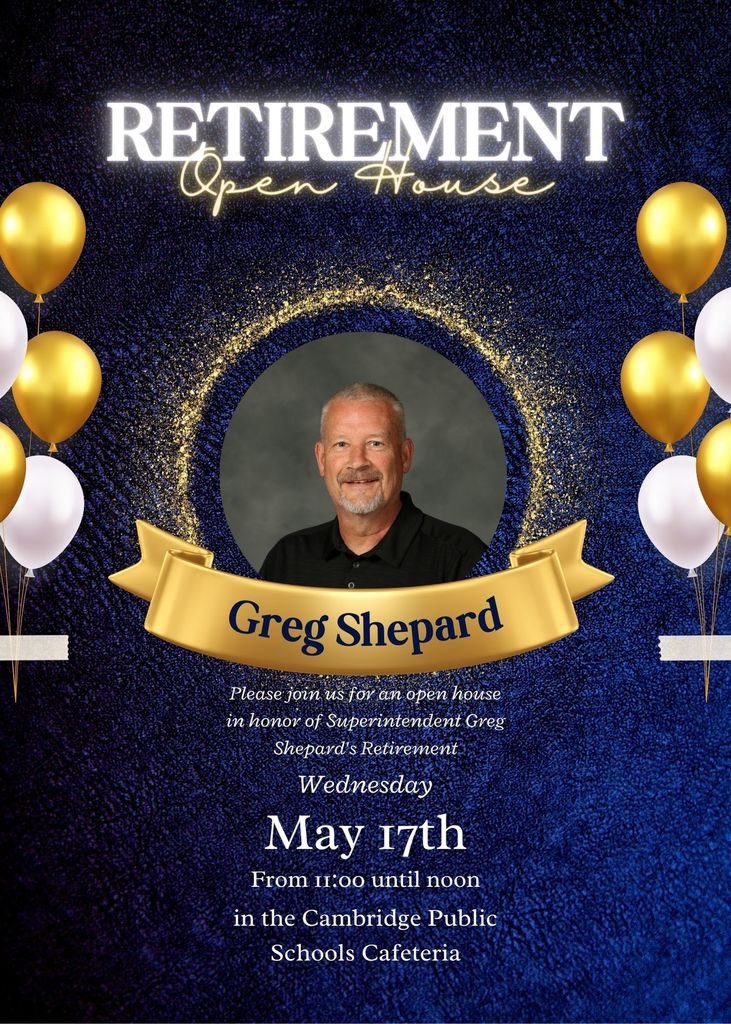 And some more!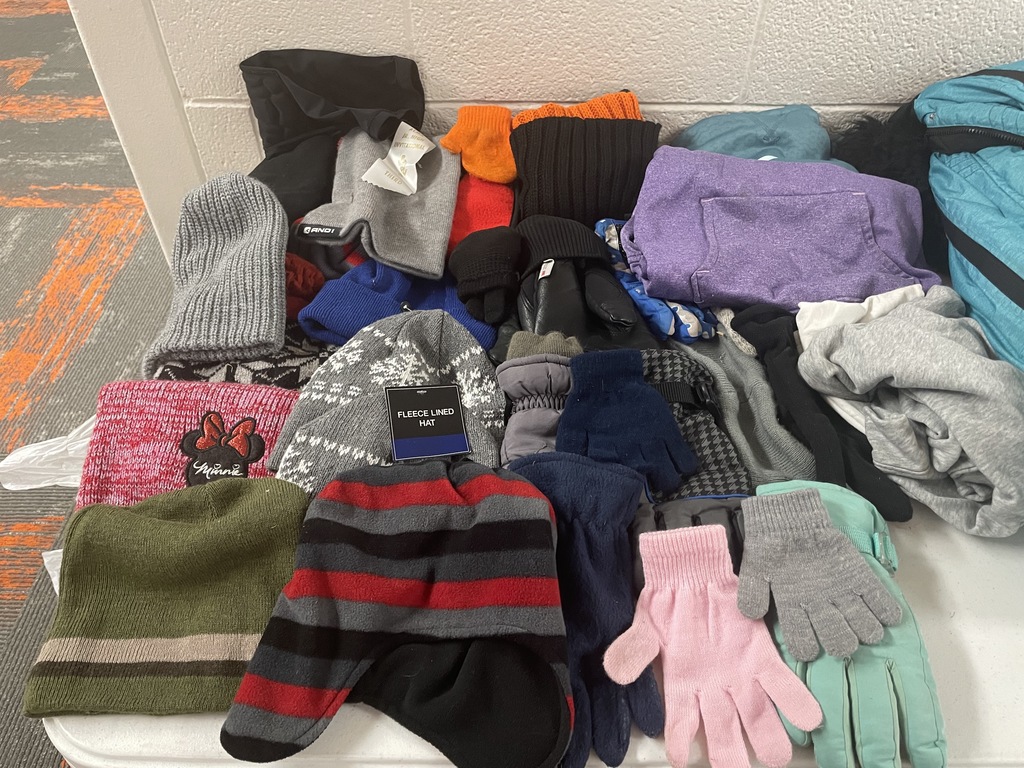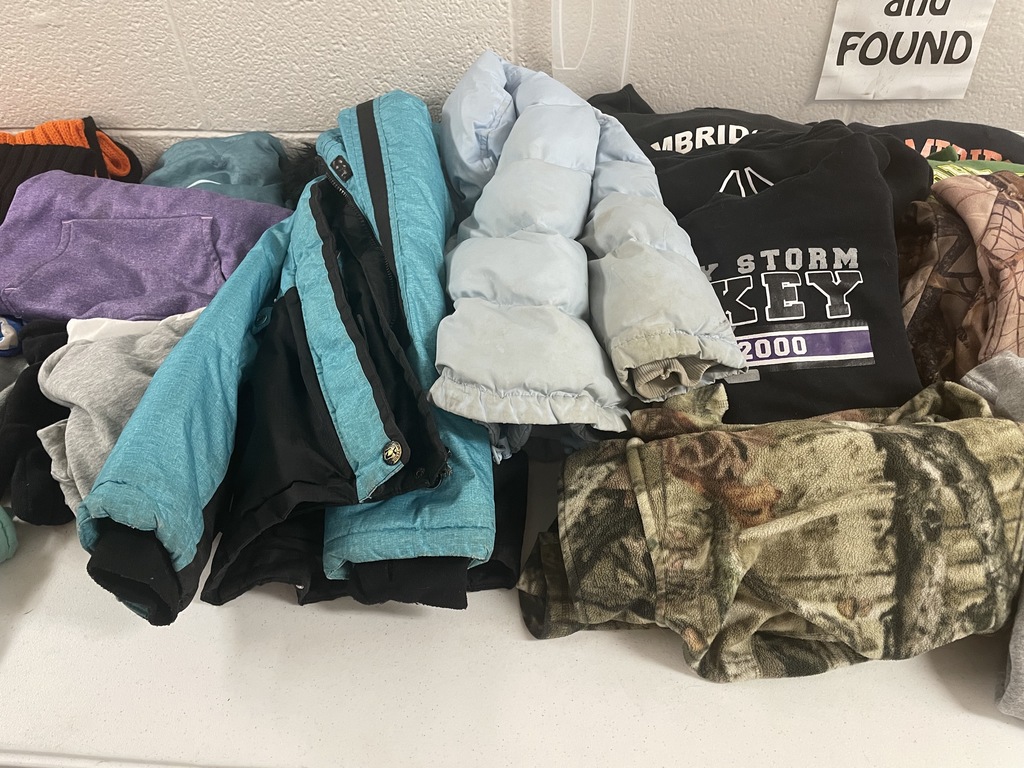 It's that time of year... Please check out the lost and found!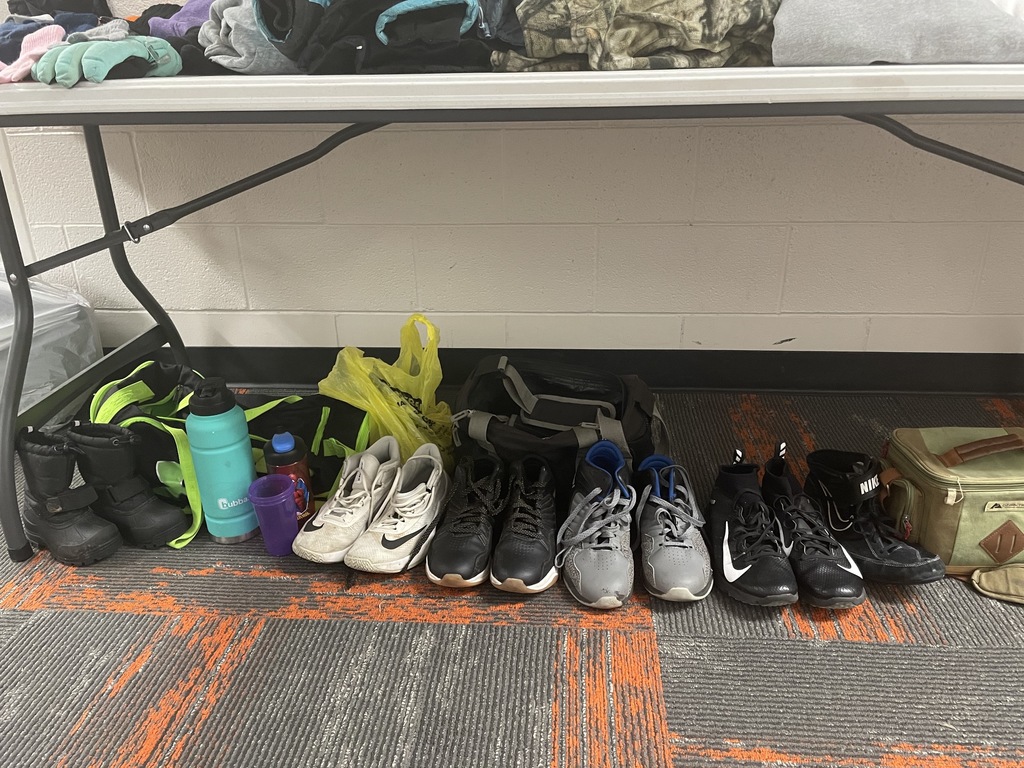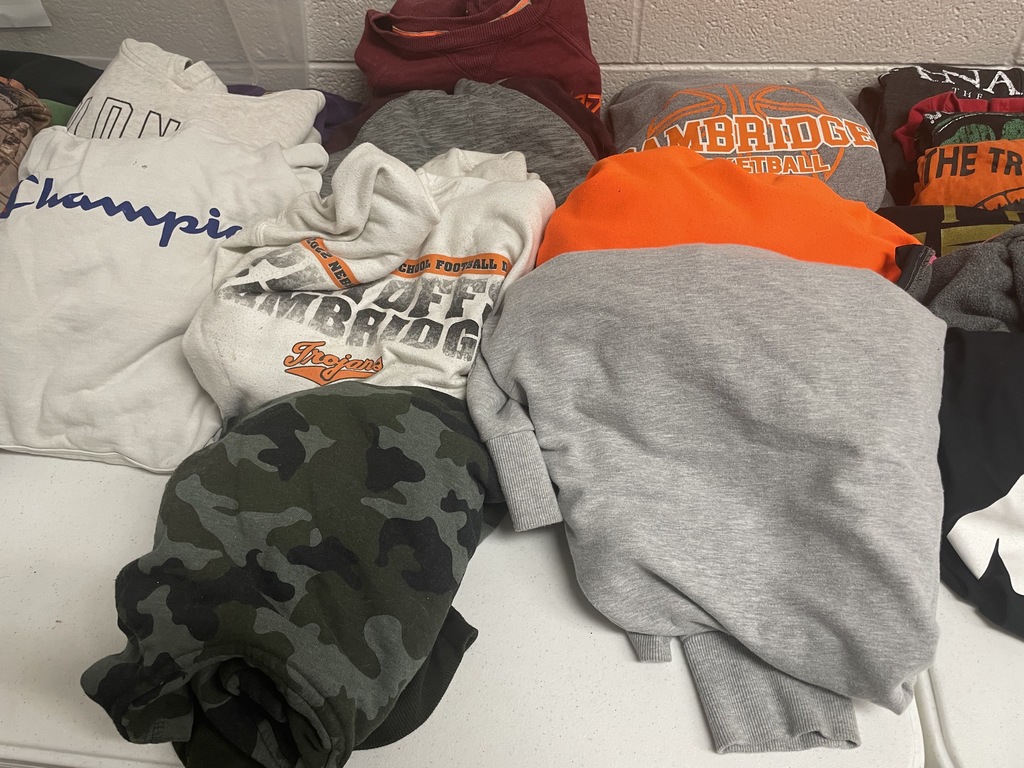 Preschool Graduation 2023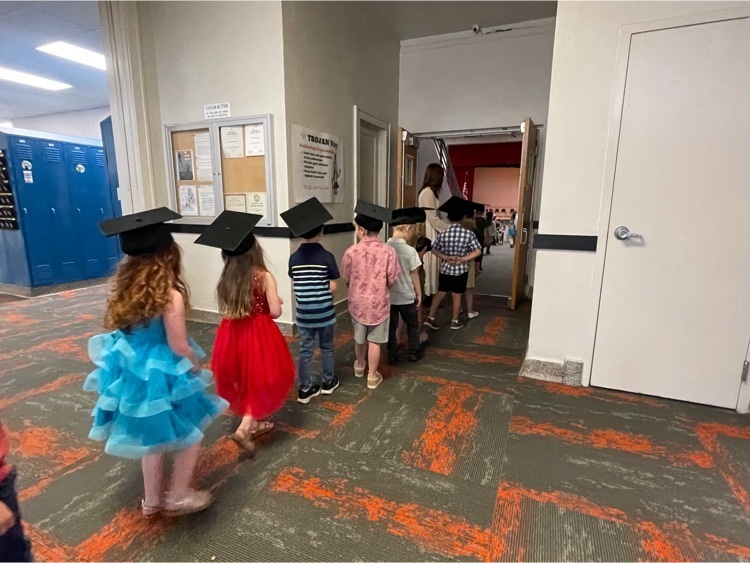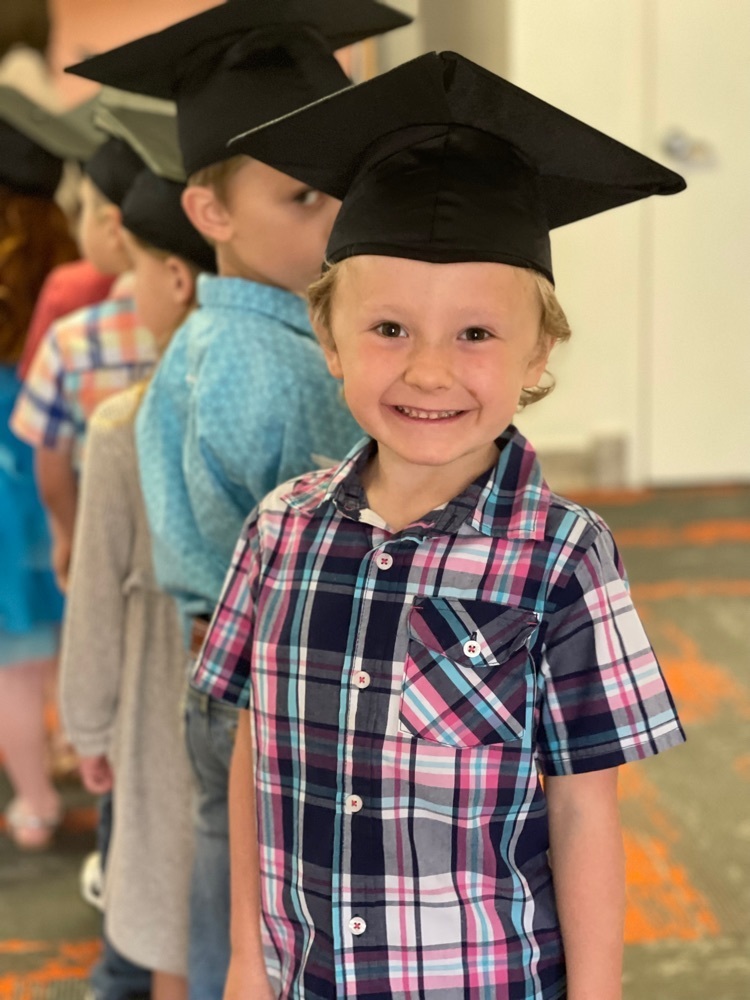 The K-6th had a great day competing at field day! Here are a few more PICT's of the great athletes.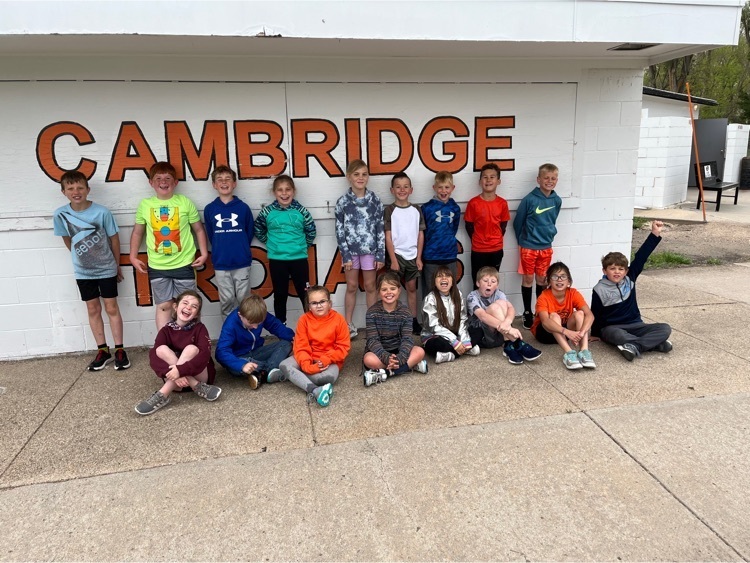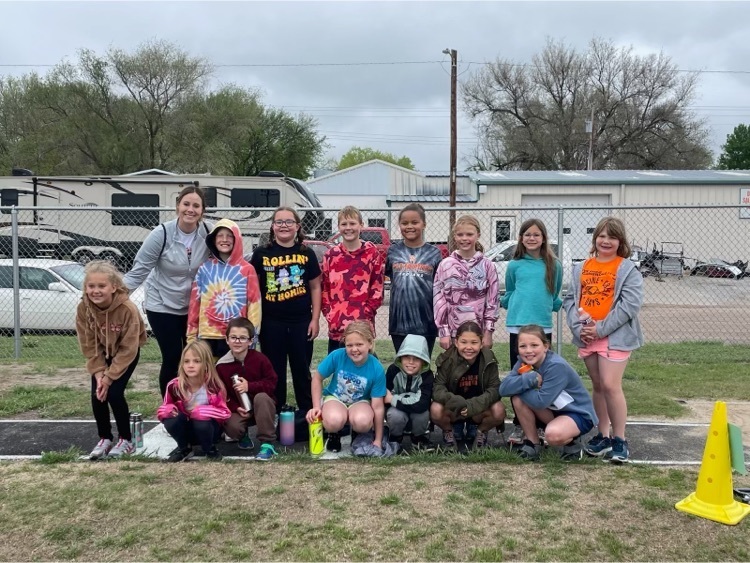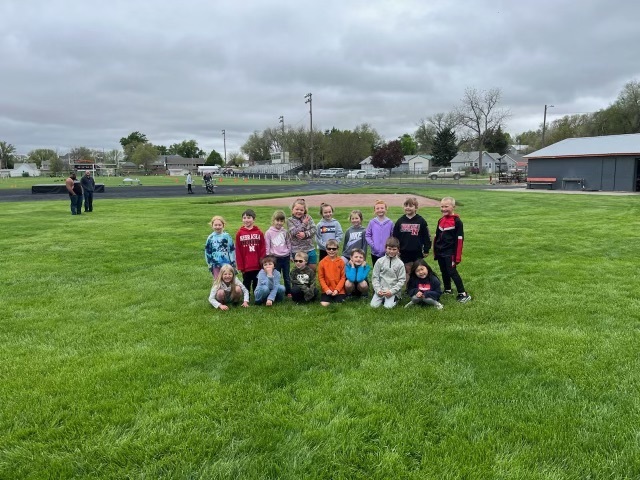 K-6th grade Field Day took place today at CHS. Even though everyone's shoes and socks got soaked, it was a good time had by all! Thank you to Ms. Hollander and the senior helpers for putting this event on for the students! #trojanway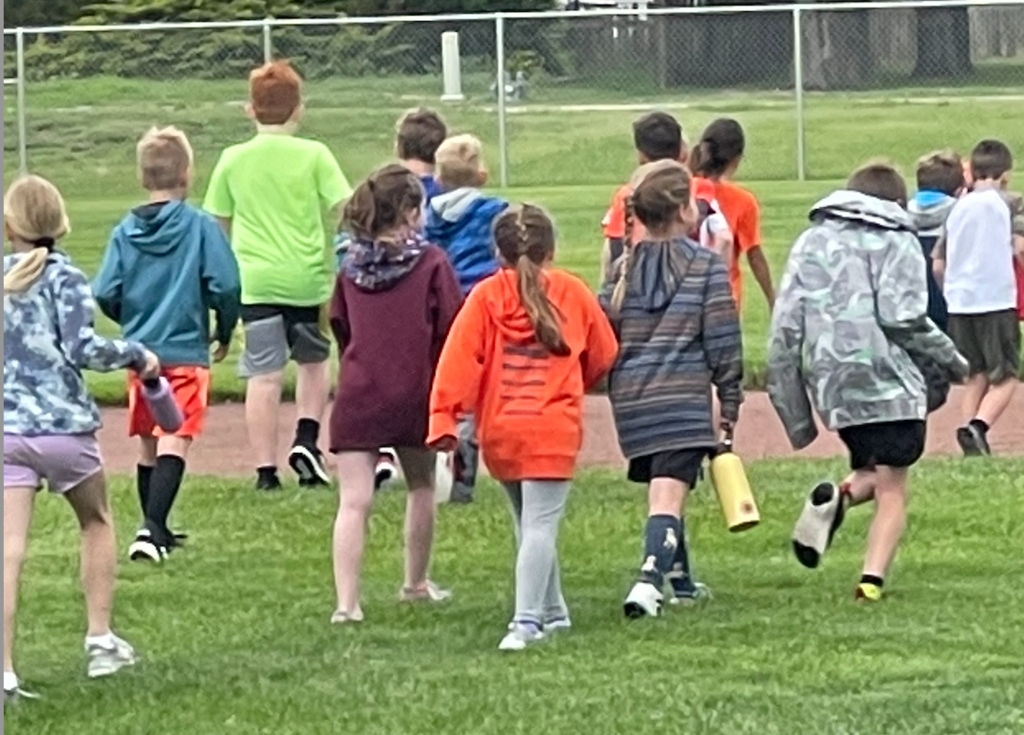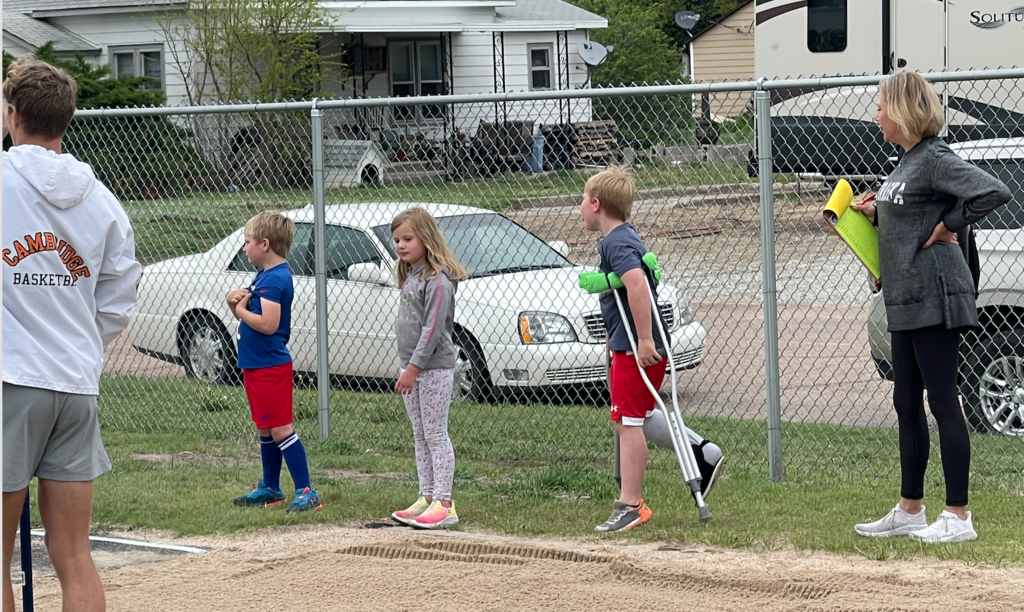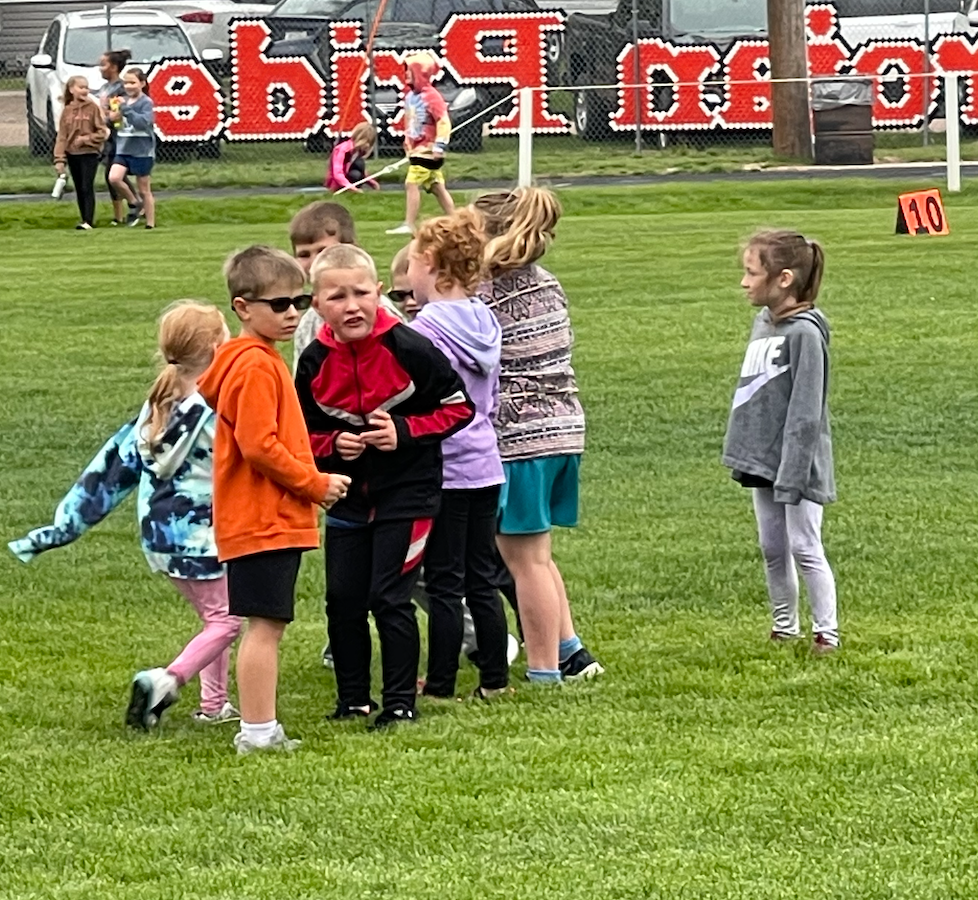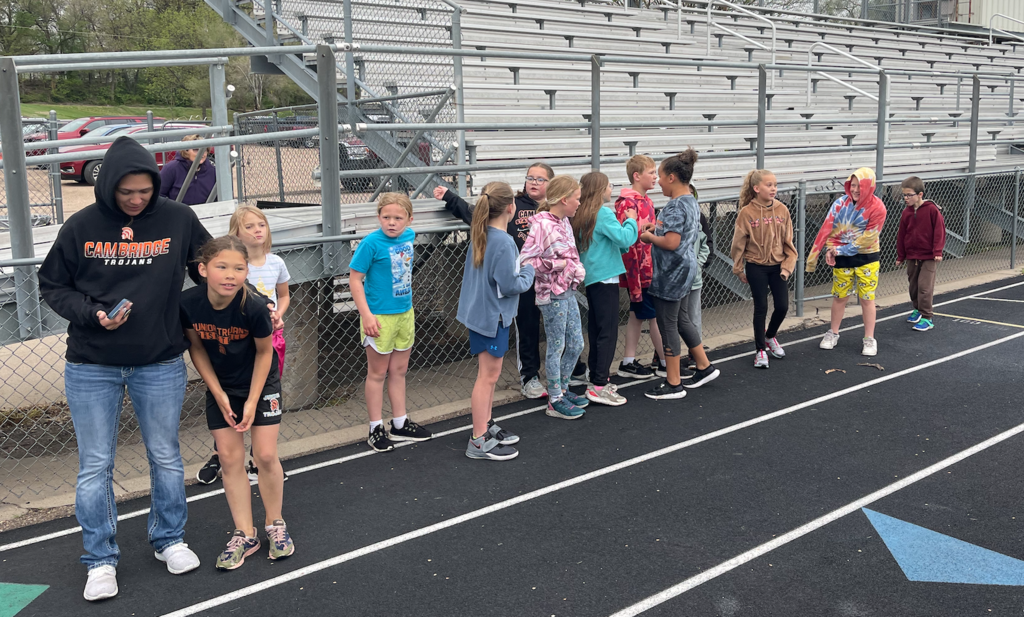 Trojan Youth (Boys) Basketball: Registrations will be accepted in the office through the rest of this week or at the door on the first day of camp; if you did not get one you can print this off and fill it out. Contact Coach Shepard or the main office if you have any questions.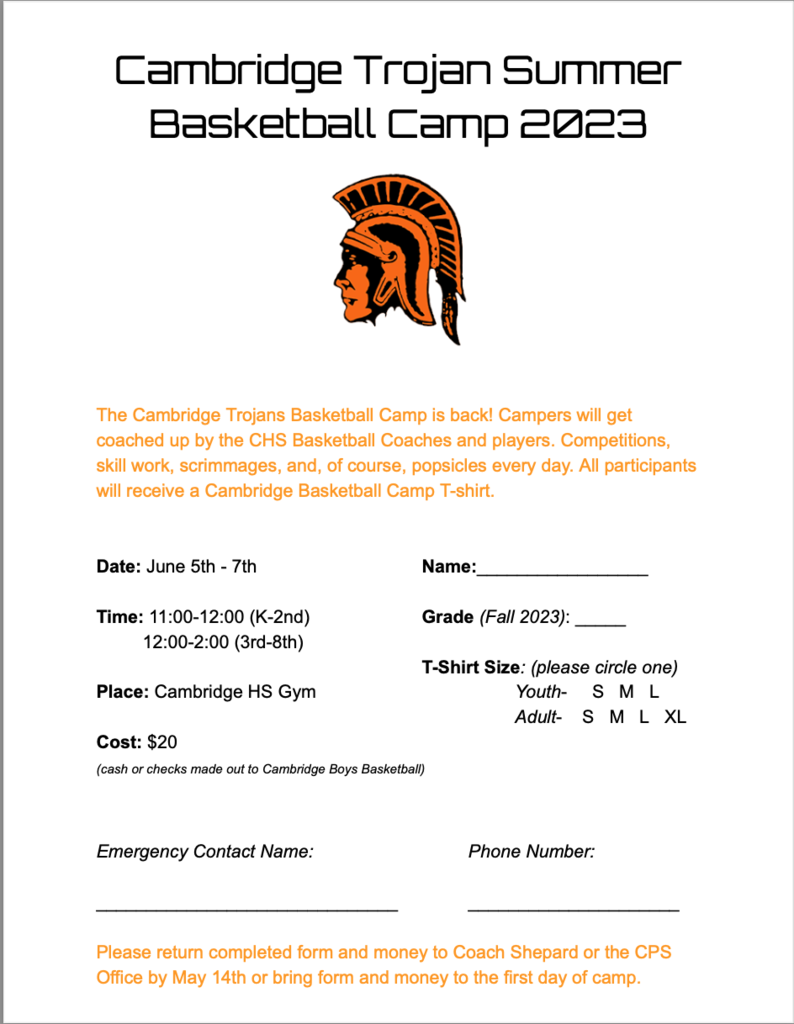 Trojan Youth Volleyball and (Girls) Basketball forms are due back by Wednesday (5/17). If you lost your form, please contact the main office for another one! #trojanway


Results from the Bertrand Golf Invite on Thursday.