Great hard-fought victory for the Trojans tonight against Alma. Trojans move back to 3-3 on the season and travel to Bayard next Friday@ 7pm. Great job players and coaches! #trojanway #nebpreps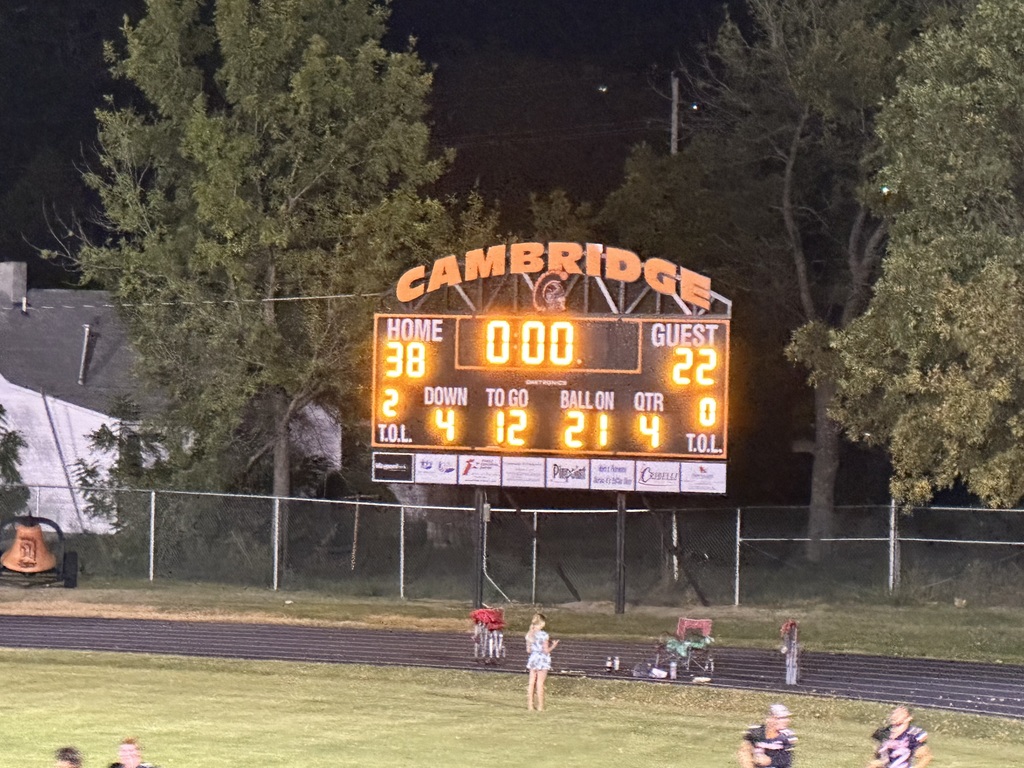 Earlier this week, the Cambridge Rotary Club recognized Cambridge Junior, Kayleigh Hernandez! Thank you to the rotary club for your good works in the community and to Kayleigh representing the Trojans! #trojanway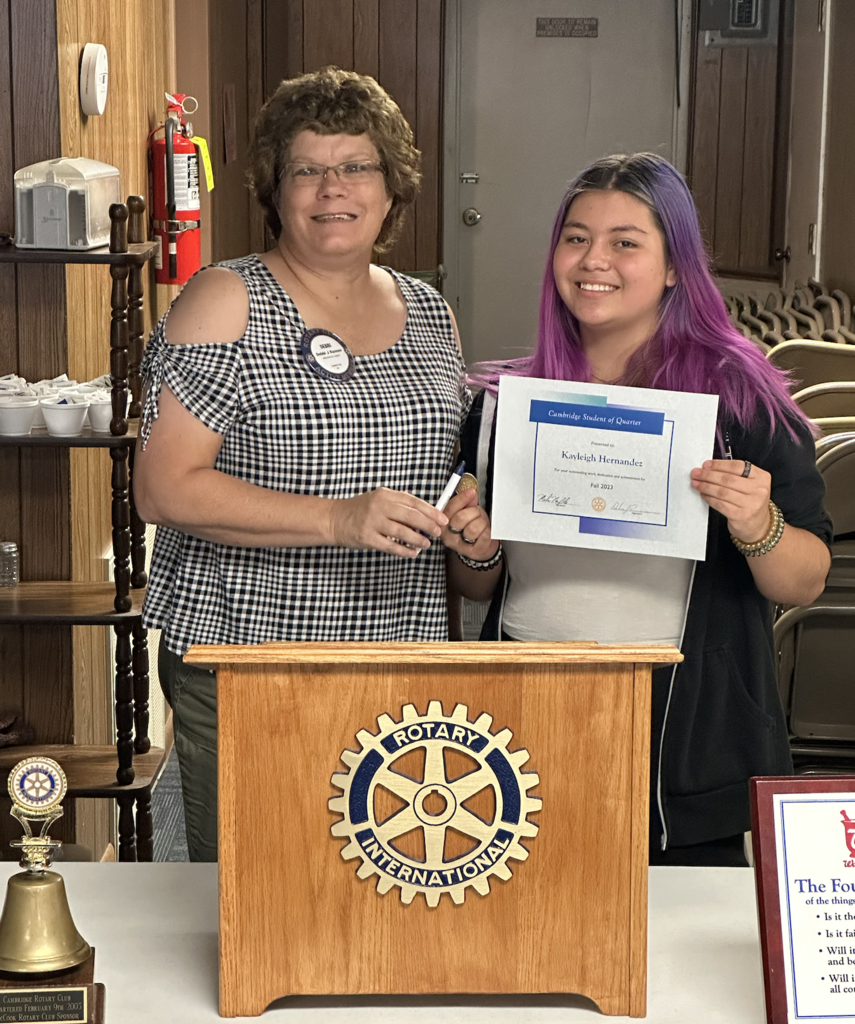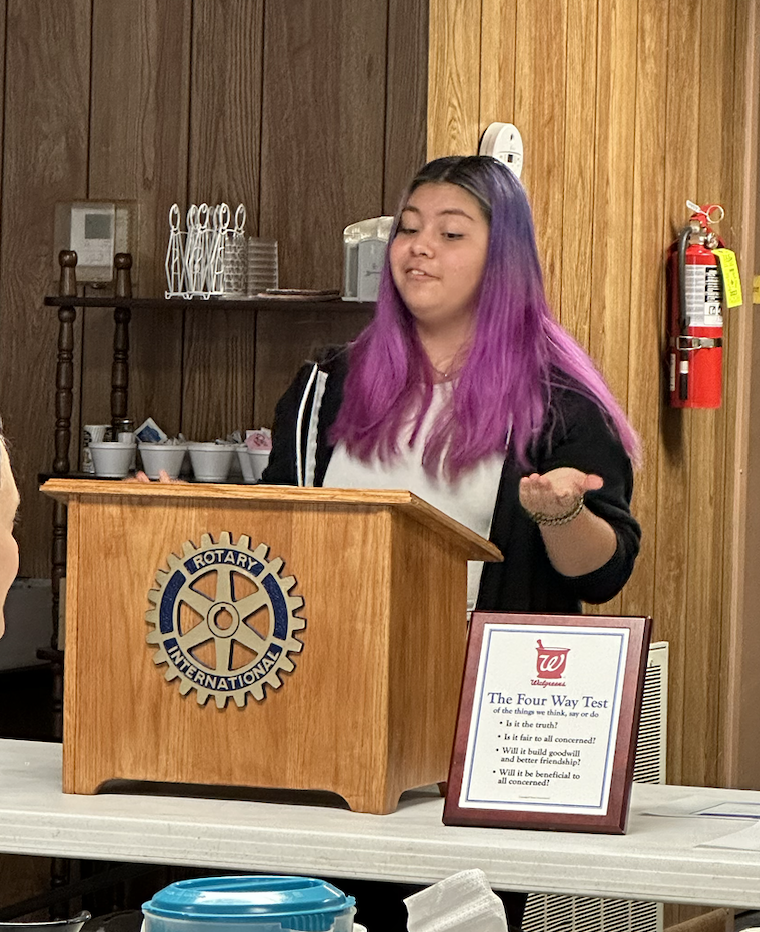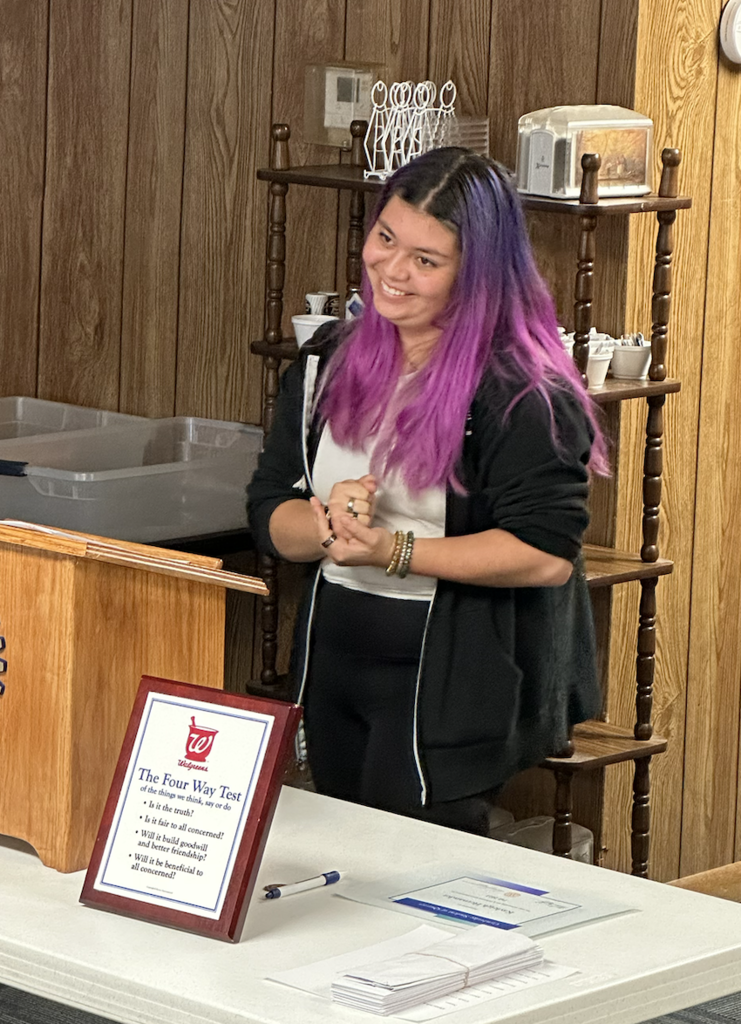 Good luck to the Trojan Football team as the take on the visiting Alma Cardinals tonight here in Cambridge! Kick-off is at 7pm. Also, the K-6 students will be singing the national anthem prior to kick-off. Hope to see you there! #trojanway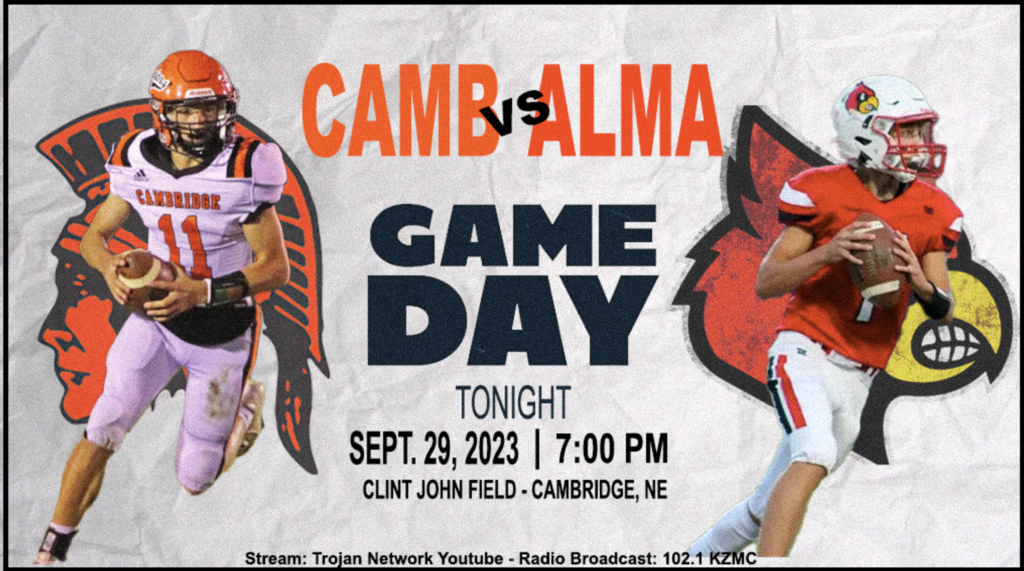 Friendly reminder that there will be No School Monday (October 2nd) due to Staff Inservice. See you all again on Tuesday! #trojanway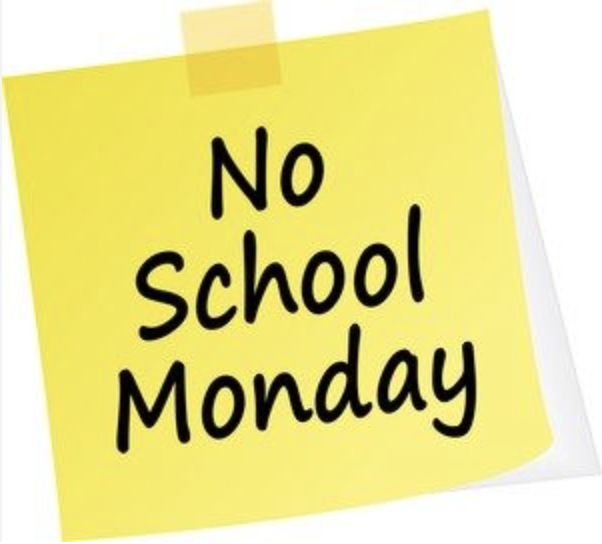 Elementary National Anthem Info for Friday, September 29th: K-6th grade students should report to their line up area on the track at 6:45 pm Friday evening for their performance of the National Anthem and School Song. Trojan clothes are encouraged. Hope there is a great turnout! #trojanway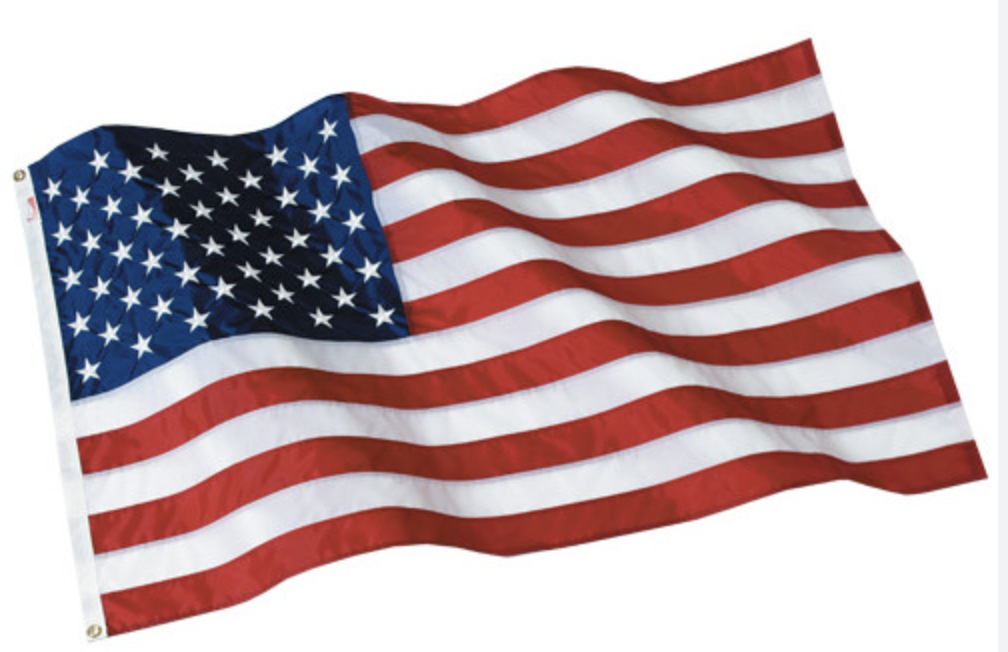 Good Luck Trojan Cross County and Volleyball in their competitions today! Trojan Volleyball can be streamed on our YouTube Channel; Cambridge Trojans Channel! #trojanway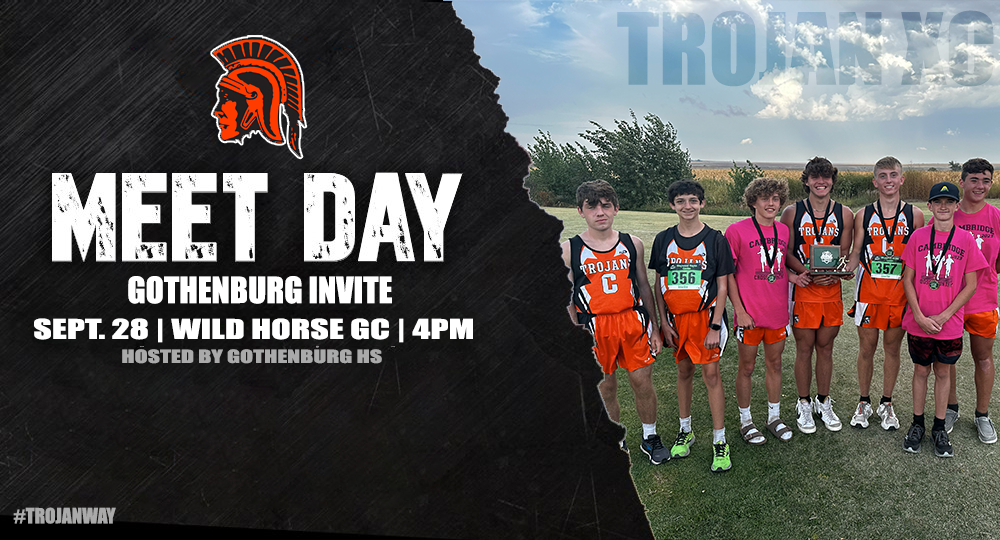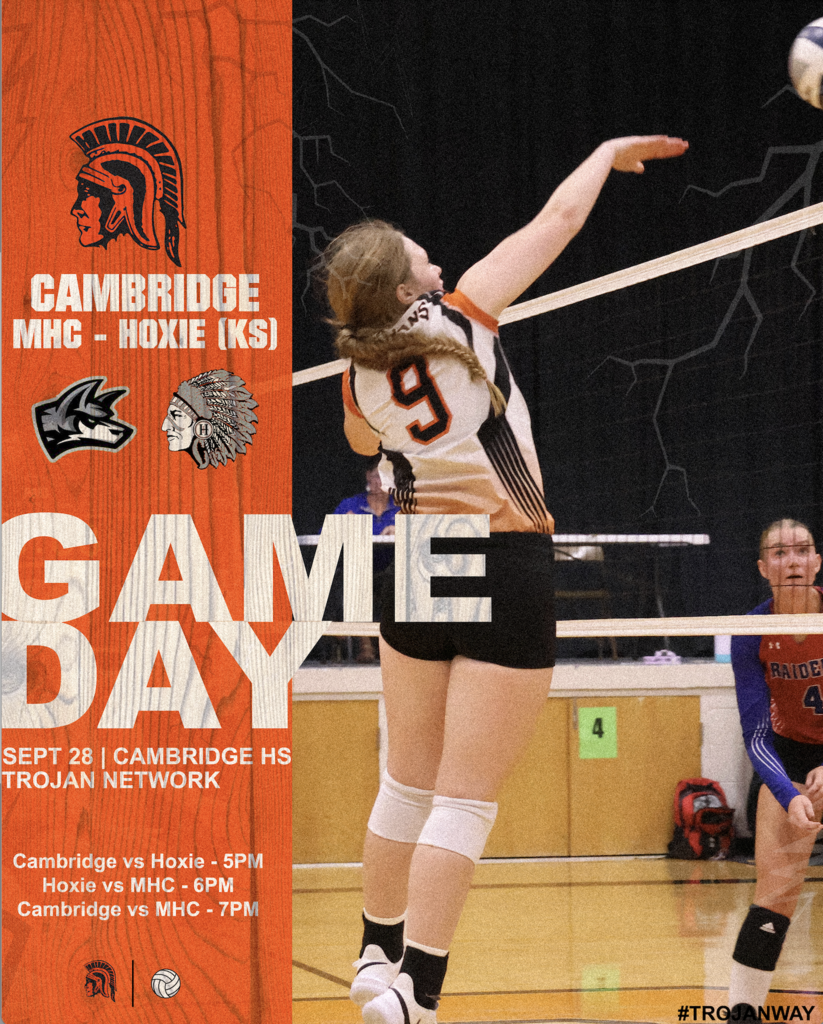 Congratulations to Emma Rasmussen and Brenna Deterding for being selected as Nebraska Believers and Achievers awards recipients! #trojanway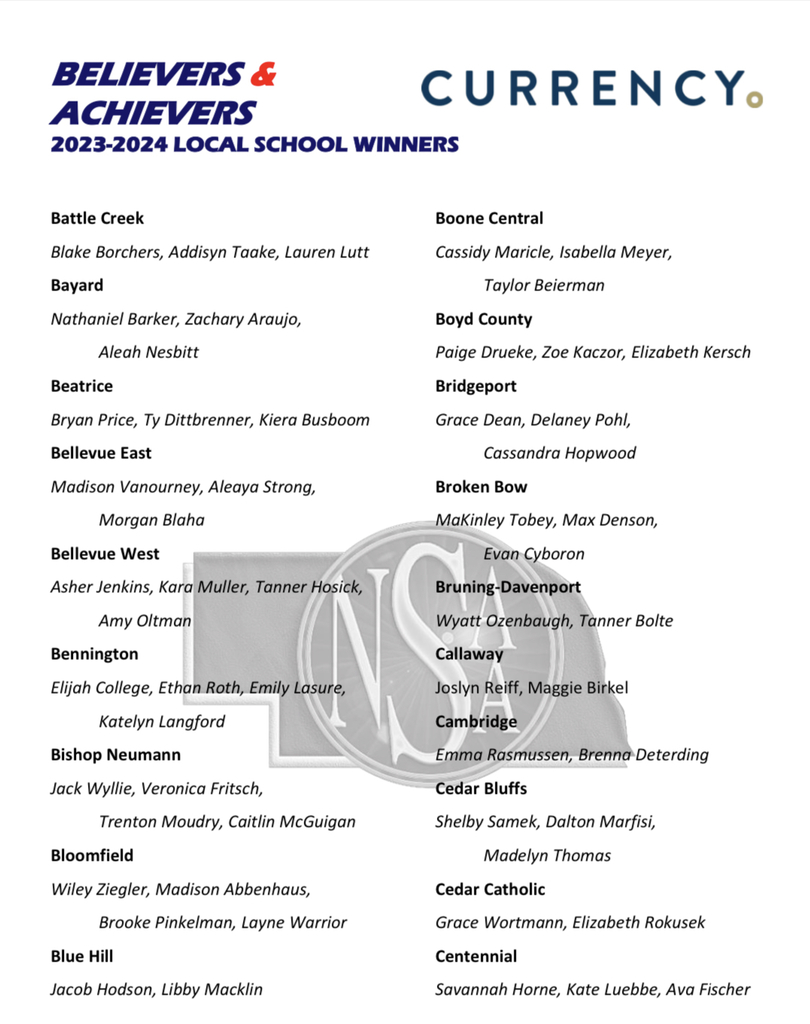 Students of the Week 9/25/23 Brylyn Springer Logan Benham James Ayres Briar Gunderson #TrojanWay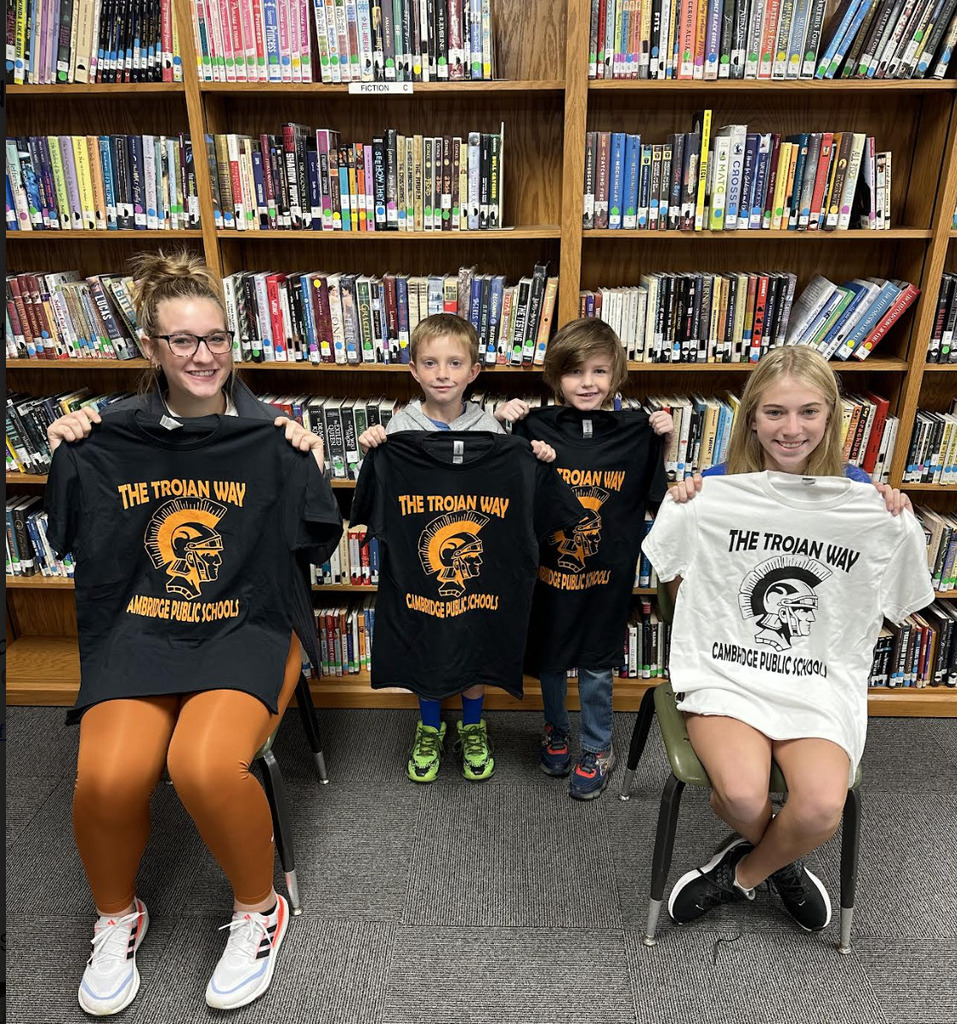 Cambridge Science Club resumed this morning. Students in grades 5-8 came in to work some chemical changes to make play dough and fluffy slime. A repeat of today's activities will be held after school on 10/9 for any club members who couldn't attend today. Students in grades 5-8 can still sign up for future Science Clubs by speaking with Mr Sawyer and returning a signed permission slip.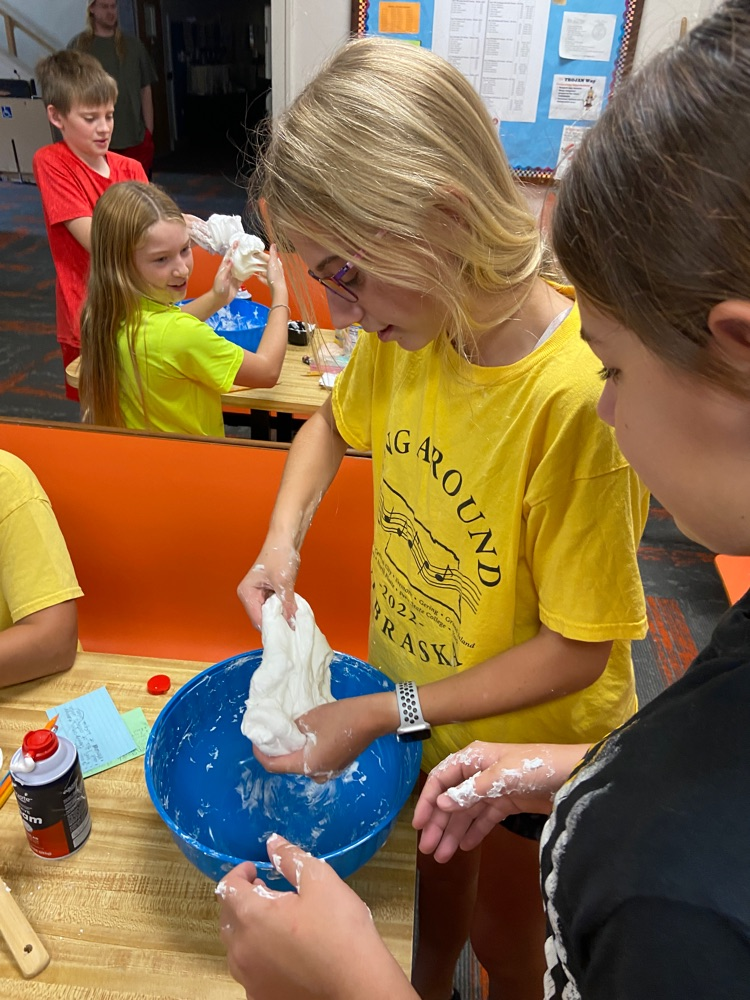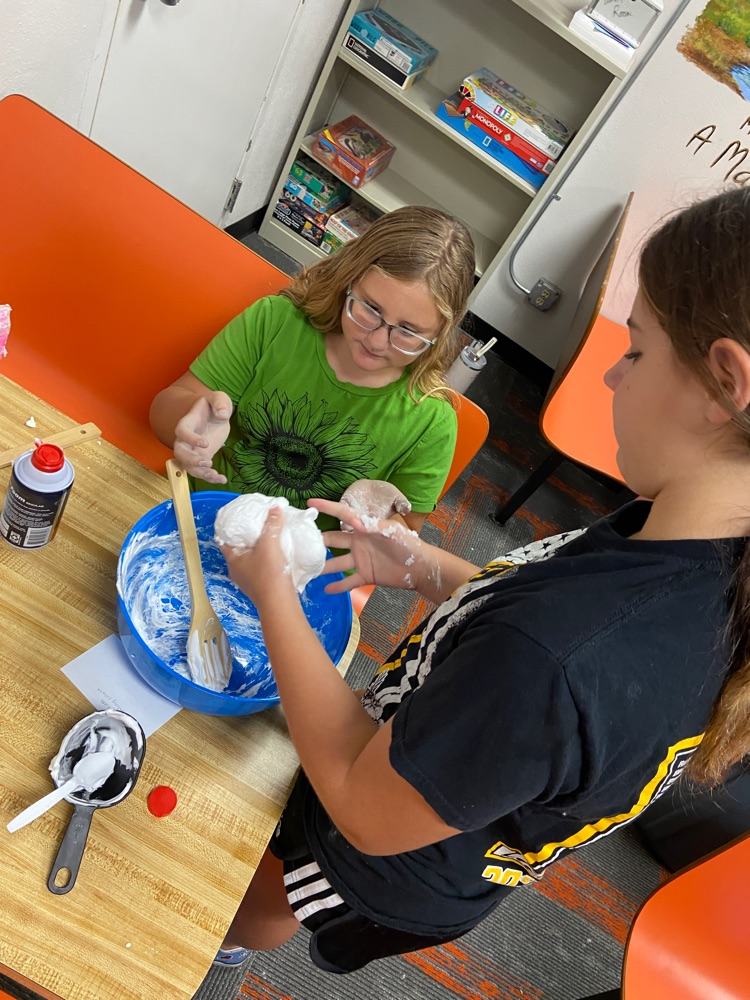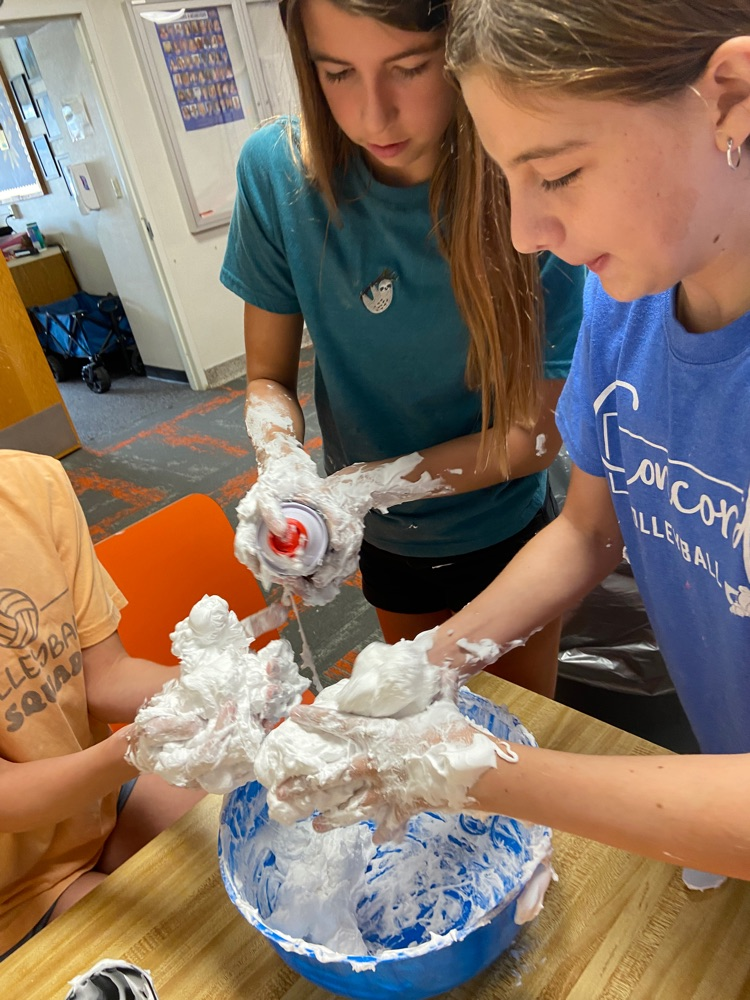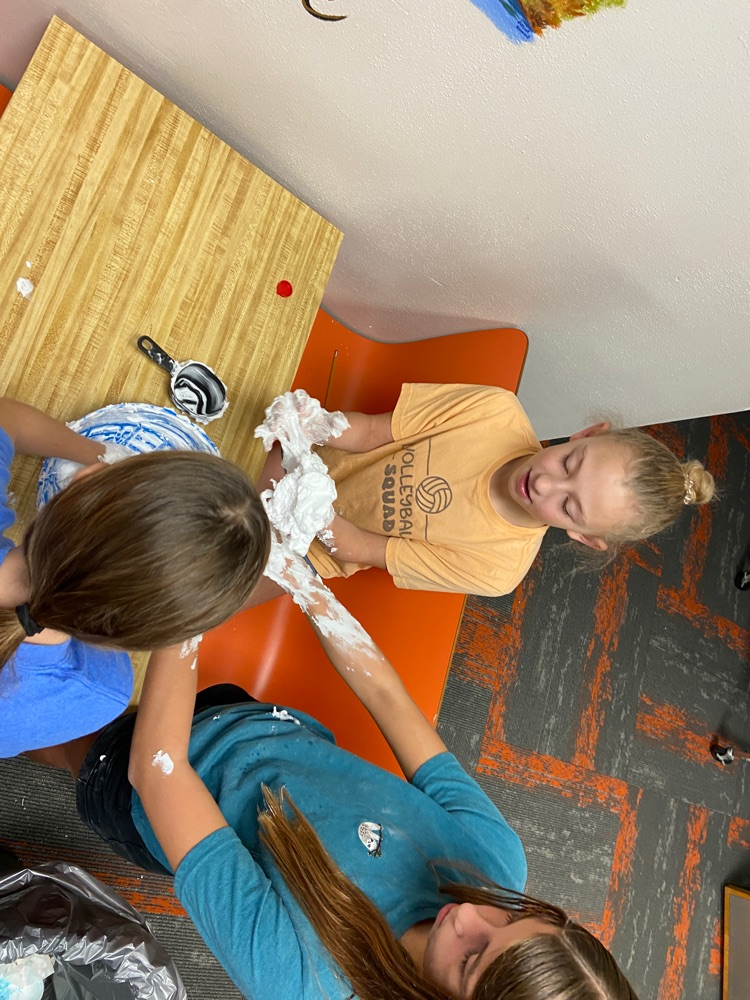 MHC Invite XC Results Girls Medalists 10. Brenna Deterding Team - 5th Boys Medalists 7. Brady Ahlemeyer 9. Wyatt Jackson 11. Gavin Gunderson 14. Braden Sandfort Team - Runner-Up - 22 pts JH Medalists 2. Lydia McGowen 8. Briar Gunderson Great Job Trojans! # trojanway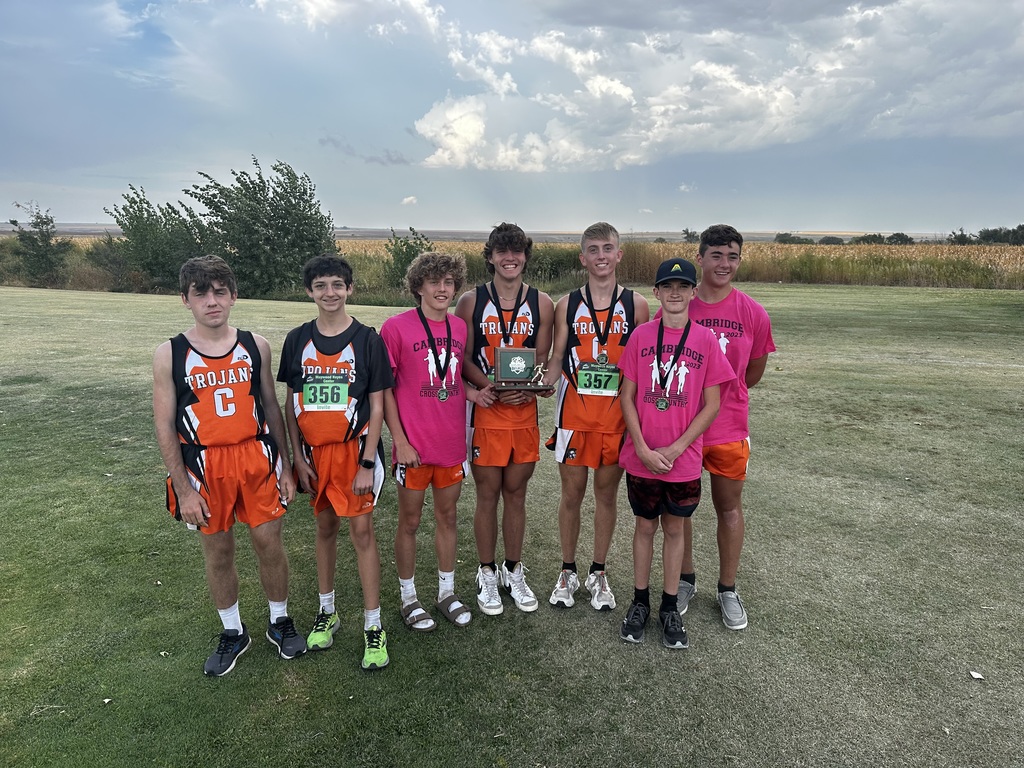 Due to the threat of severe weather, Youth Flag Football is cancelled tonight (9/21/23).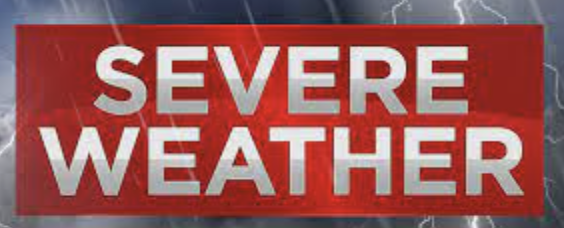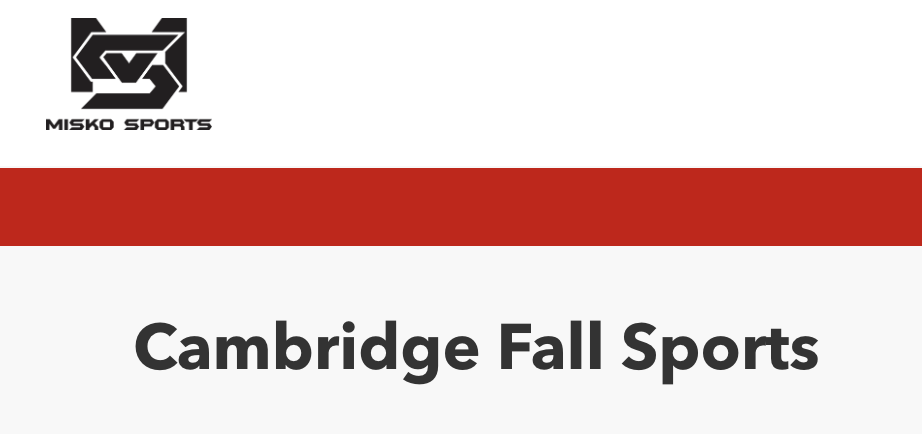 Important Message : Please read the following letter about Head Lice Precautions.

Students of the Week Tye Stanton Conley Albers Chase Hernandez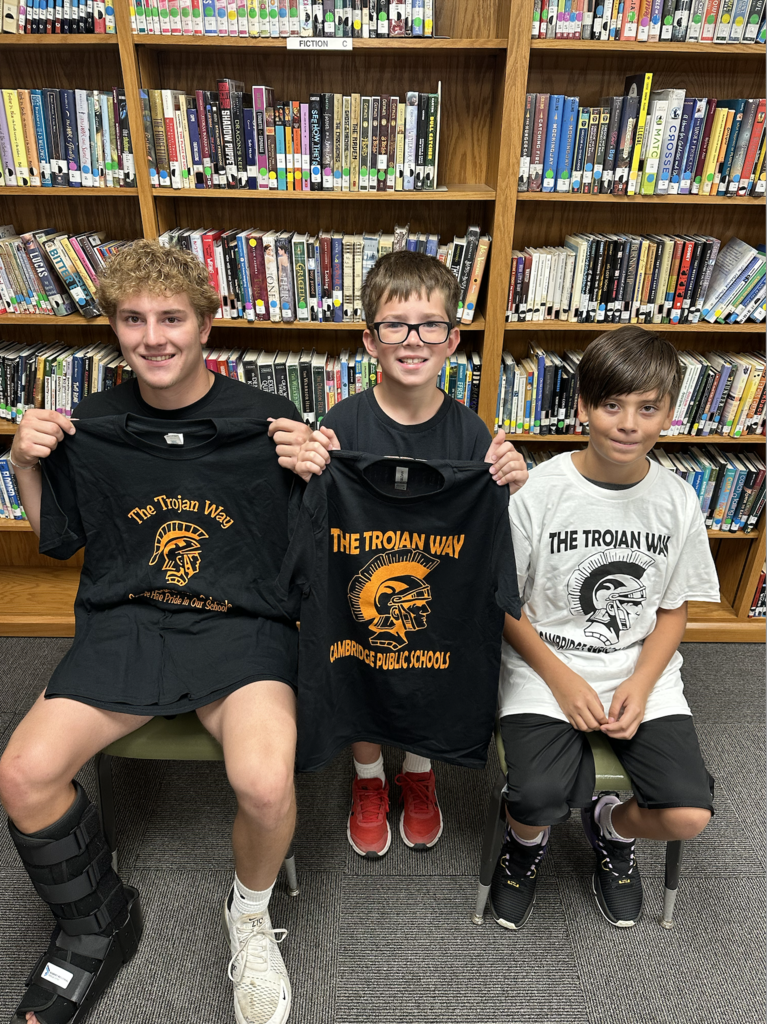 Busy week of activities here at CPS! #trojanway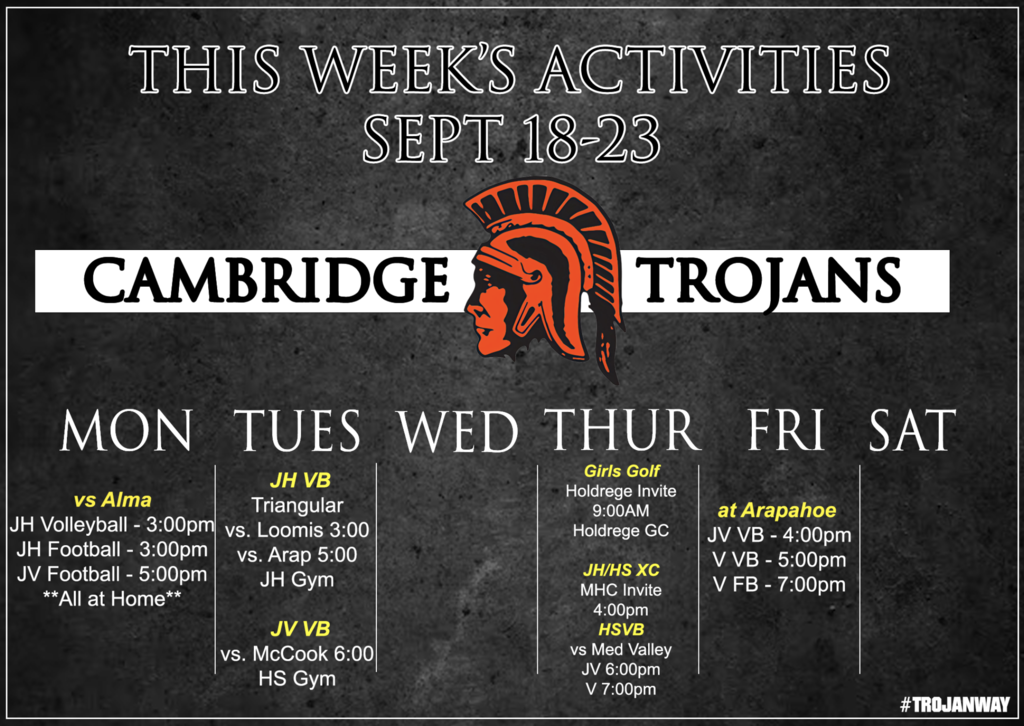 MAP testing is underway at CPS! Here is this week's schedule. Do the little things that will help you be successful; 1) Get a good night's sleep! 2) Eat a good breakfast! 3) Give your best effort! #trojanway #achievement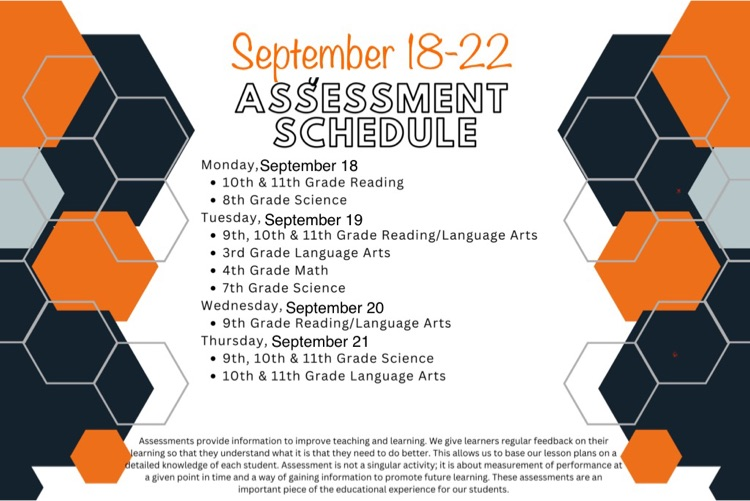 Friendly reminder of Youth Flag Football taking place this afternoon at 1:30 pm at the north nside of the football field. #trojanway

Science Club for students in grades 5-8 is returning to CPS for the 2023-2024 school year. Students in these grades will get an information letter to bring home on Friday. All details, including the Facebook group, will be provided in the letter. Each club meeting will have an after school and Saturday morning option to help provide more opportunities for student involvement. Please email Mr. Sawyer at
jason.sawyer@cpstrojans.org
if you have any questions. #TrojanWay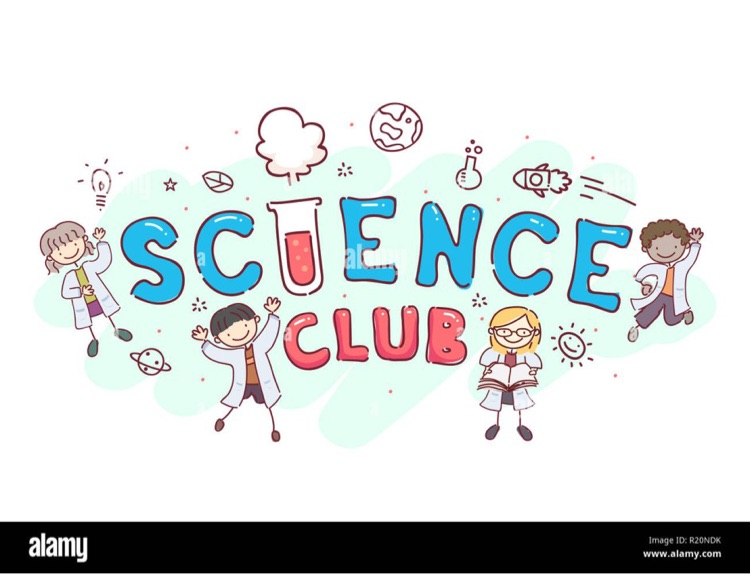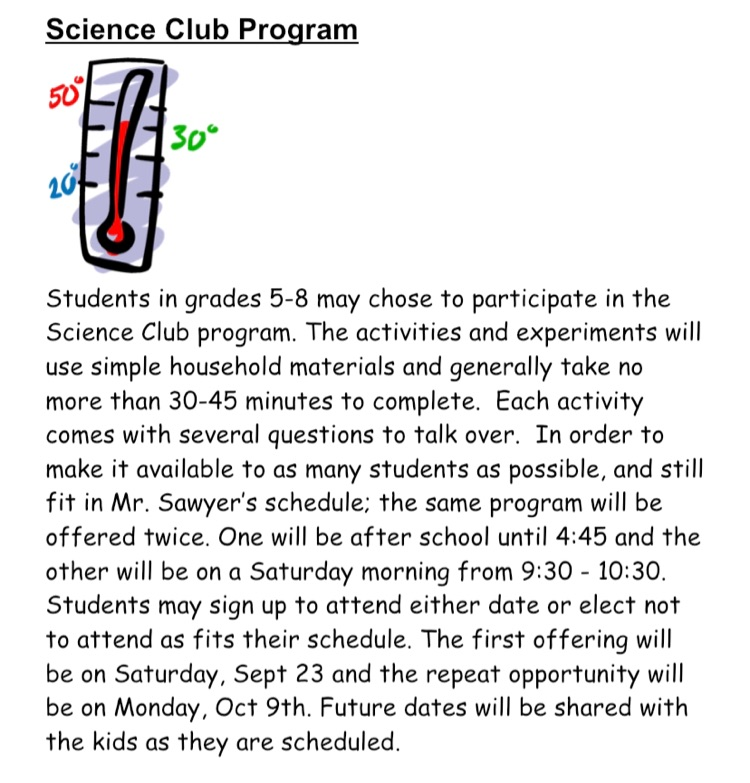 A brief message from CPS...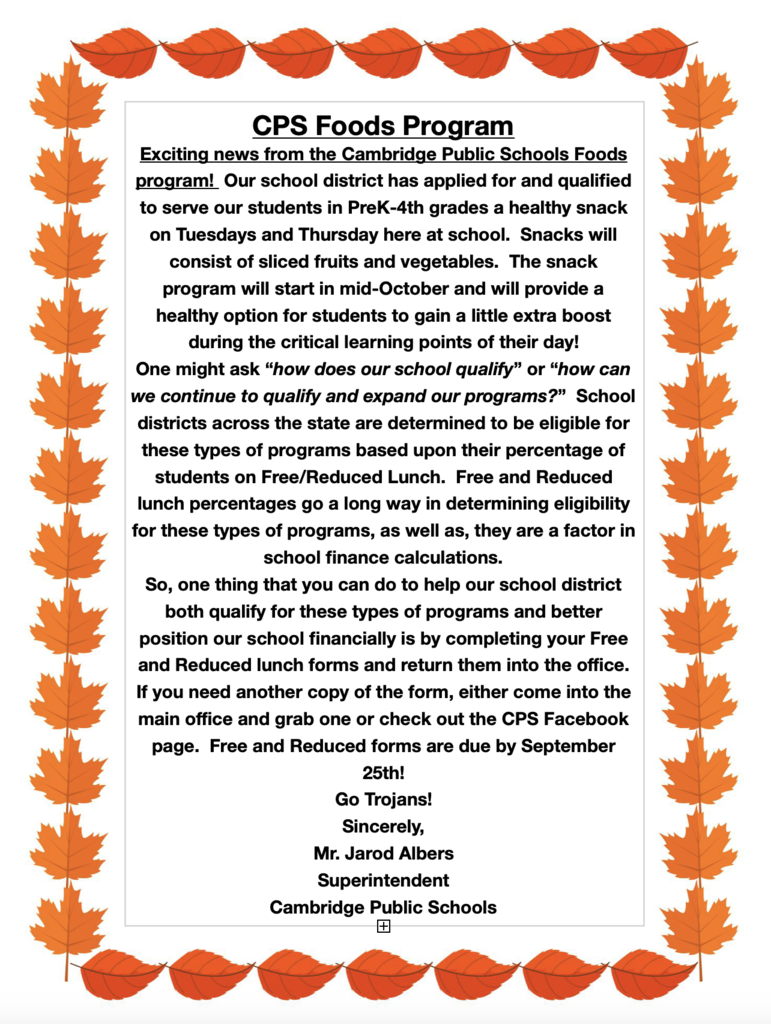 Mrs Nanfito's 4th grade class took a trip to the Cambridge Museum to checkout the fossils! Thank you to Mr Cramer for helping provide them students with the experience! #trojanway