Tri Valley Health System Rehabilitation Services is collecting donations for a sock and underwear drive for the surrounding schools: Arapahoe, Cambridge, Southwest & Southern Valley. Size suggestions include elementary child sizes, 3T/4T through 10/12 or XL. Donations boxes will be at the following locations: TVHS Rehab in Arapahoe: 211 Nebraska Avenue Arapahoe, NE 68922 TVHS Rehab in Cambridge: 1305 Highway 6&34, Cambridge, NE 69022 TVHS front doors in Cambridge: 1305 Highway 6&34, Cambridge, NE 69022 Sock and underwear donations will be collected in the month of December 2022 and dispersed in January 2023. Thank you all for thinking of the students in the surrounding areas this Christmas.

Hats off to the One Act team and Mrs Witt for putting on one last performance tonight for the community! Great job! #trojanway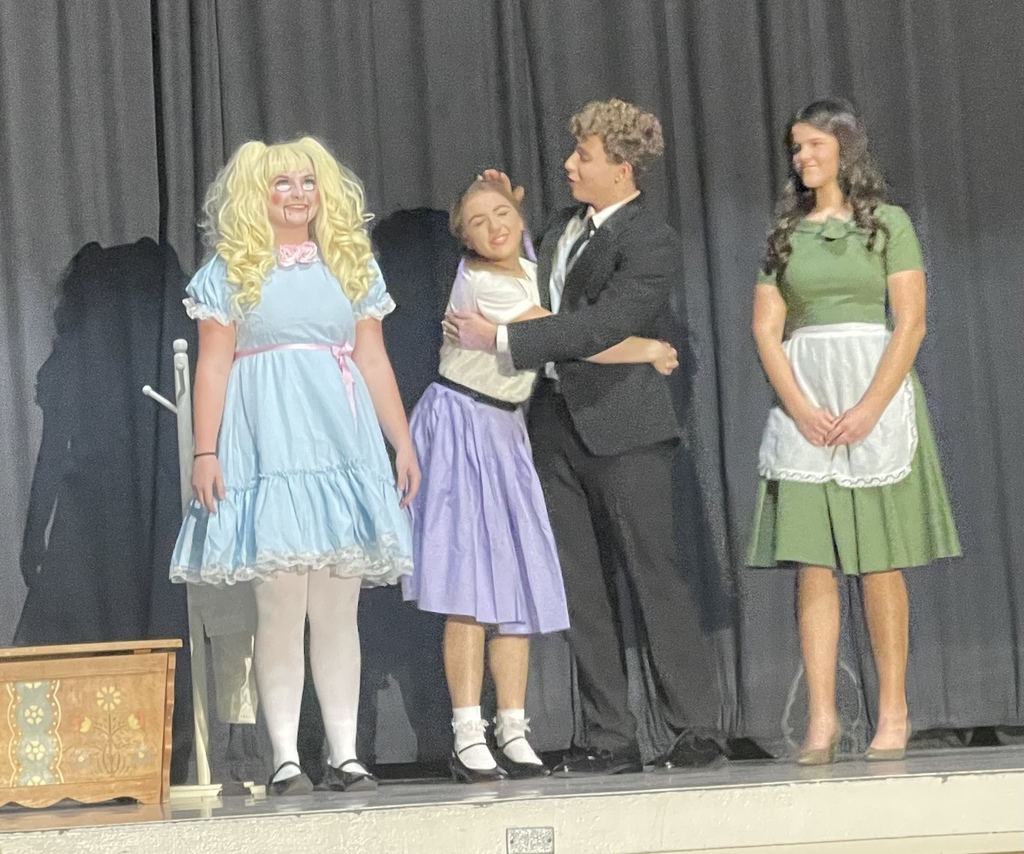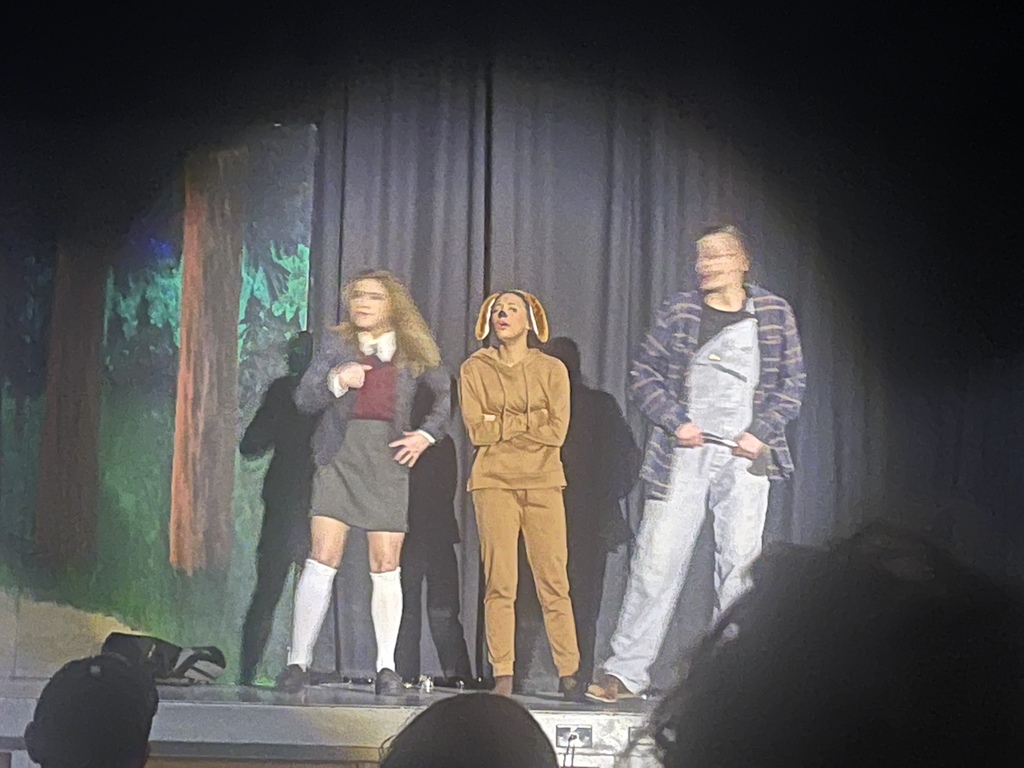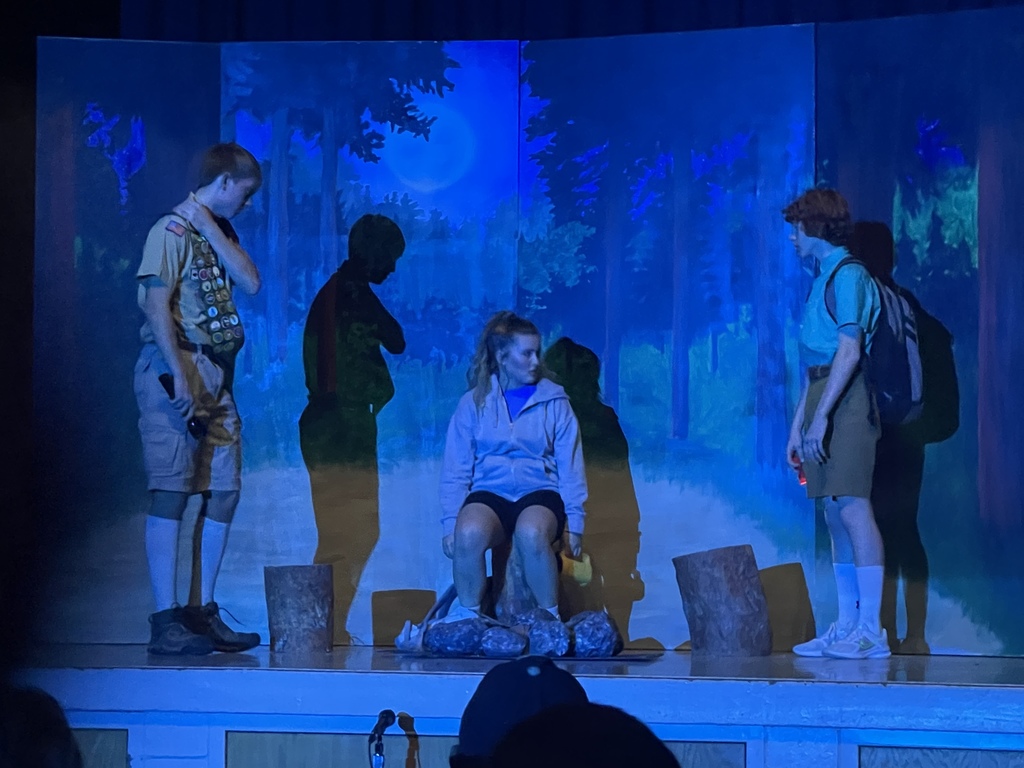 Part two of tonight's fine arts extravaganza was the HS Band and Vocal concert. Great job students, Mrs Witt and Mr. Lamberty! #trojanway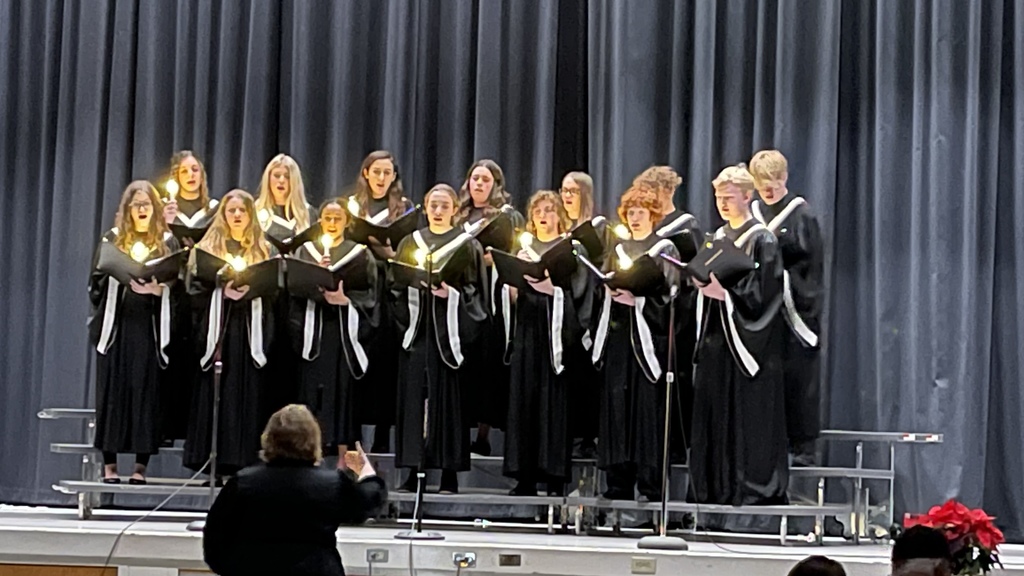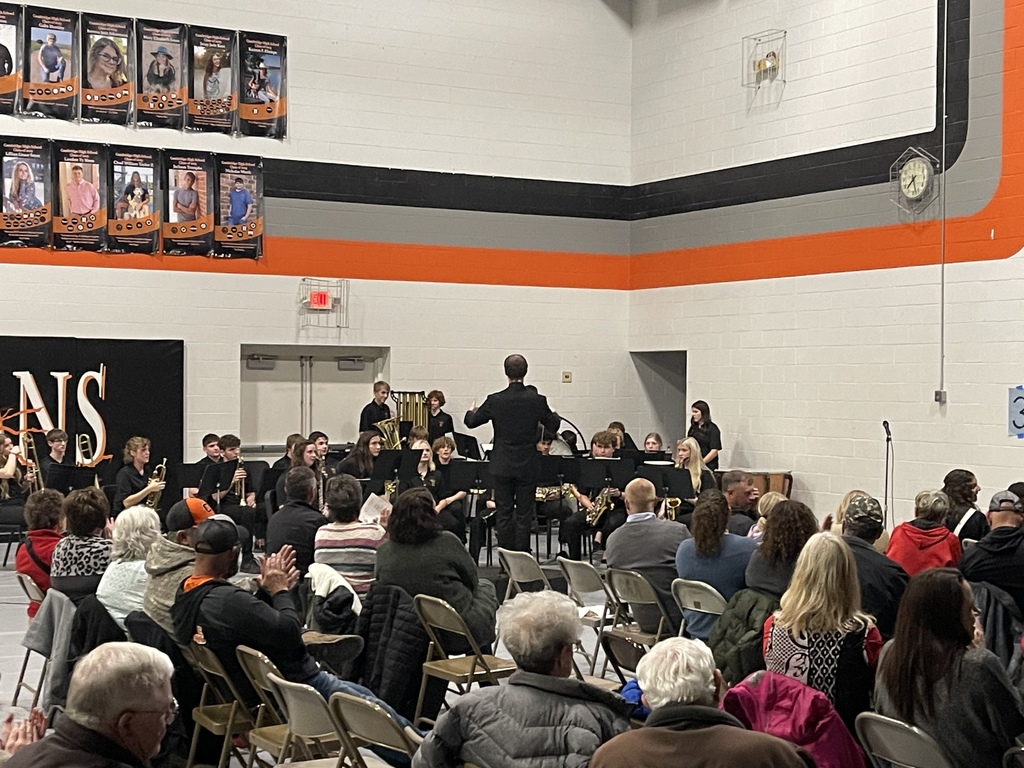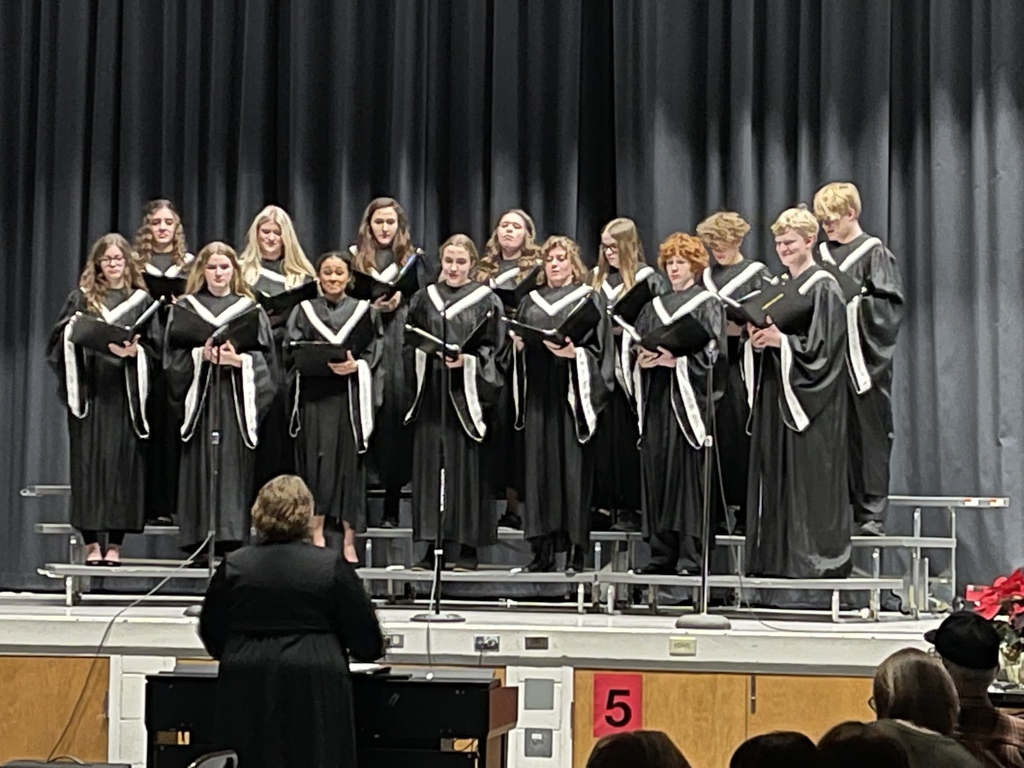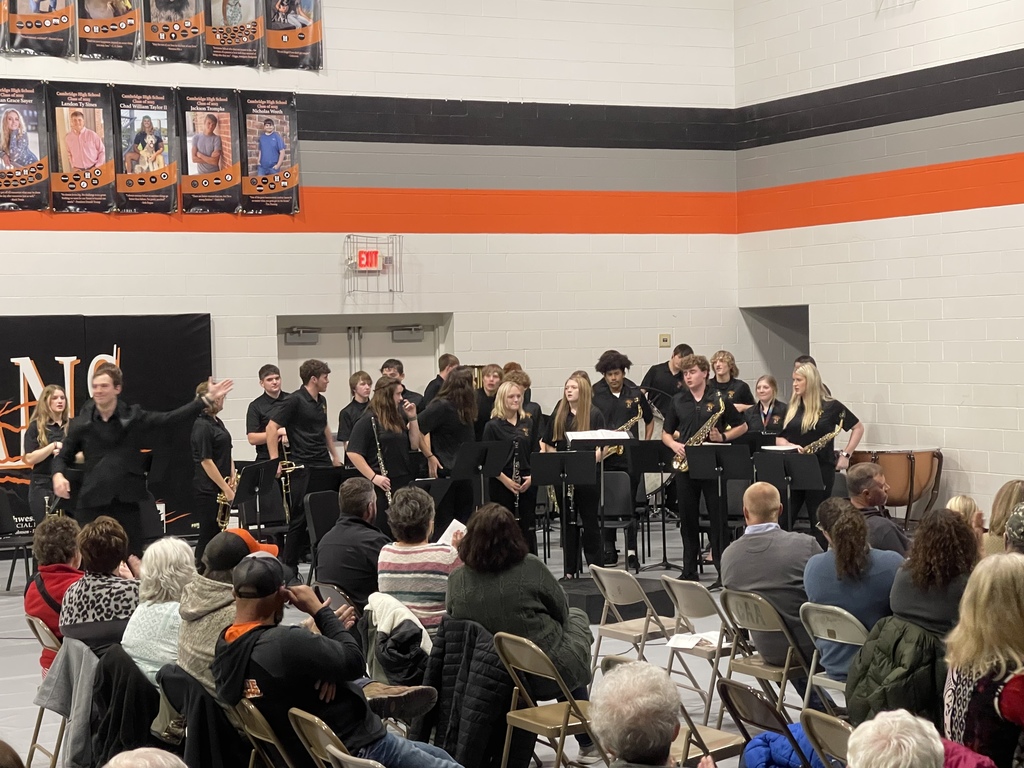 Great job done by all of the preschool, elementary students, Mrs Helms and Mrs Witt on a phenomenal job with the program this evening! Well done! #trojanway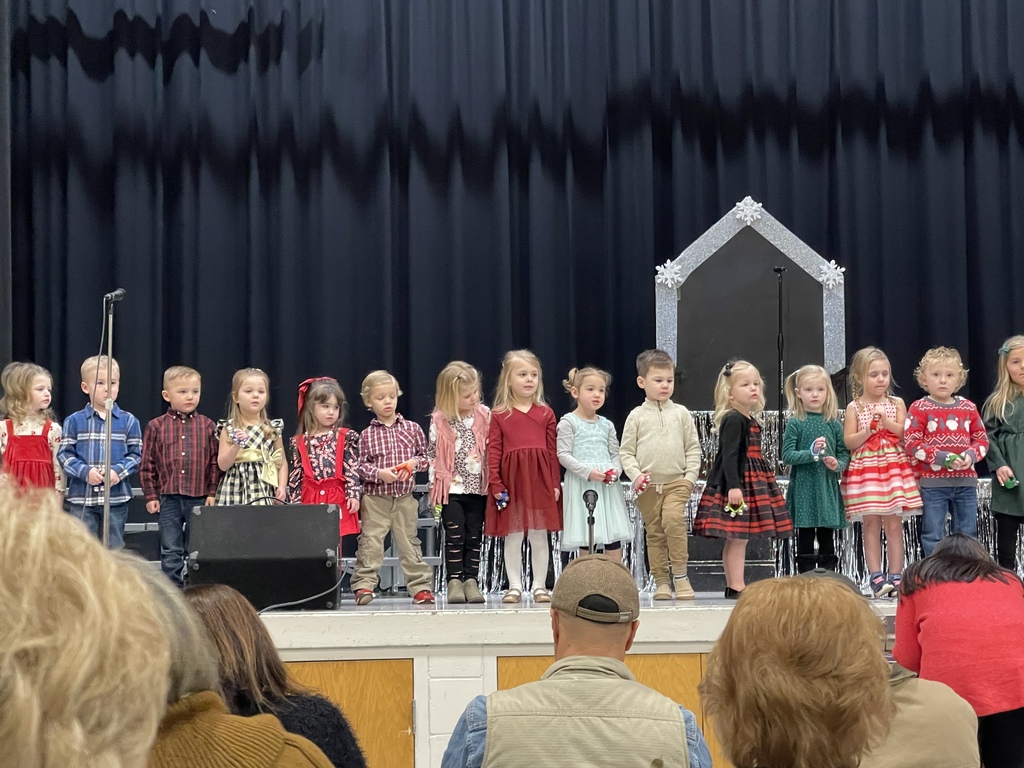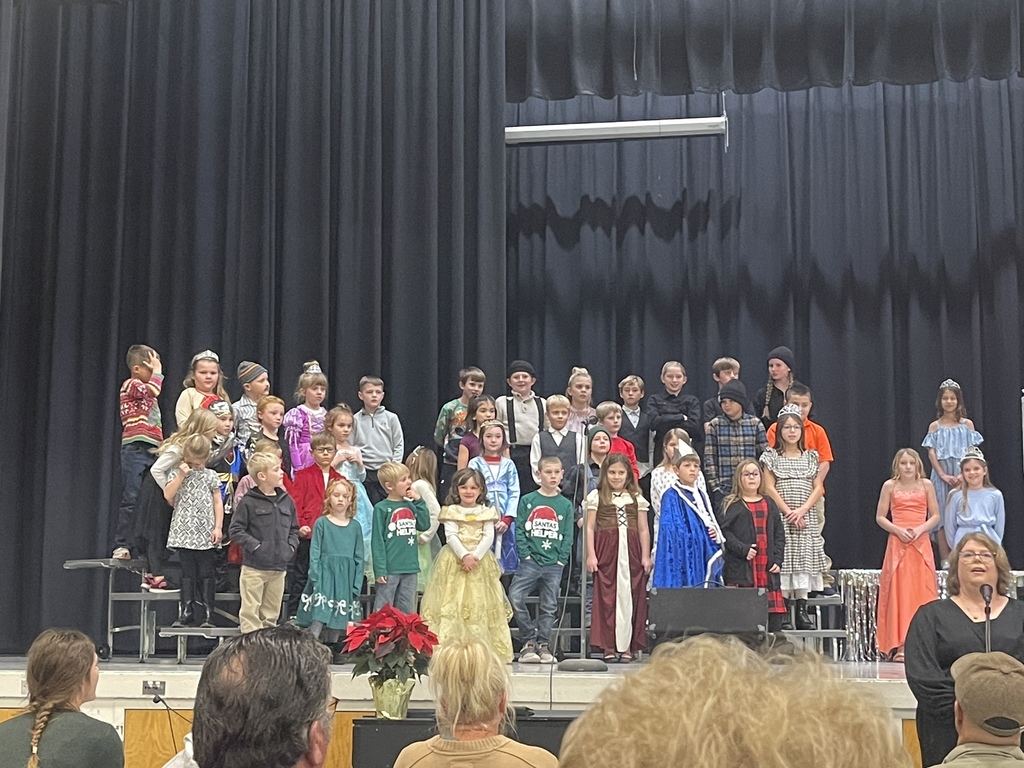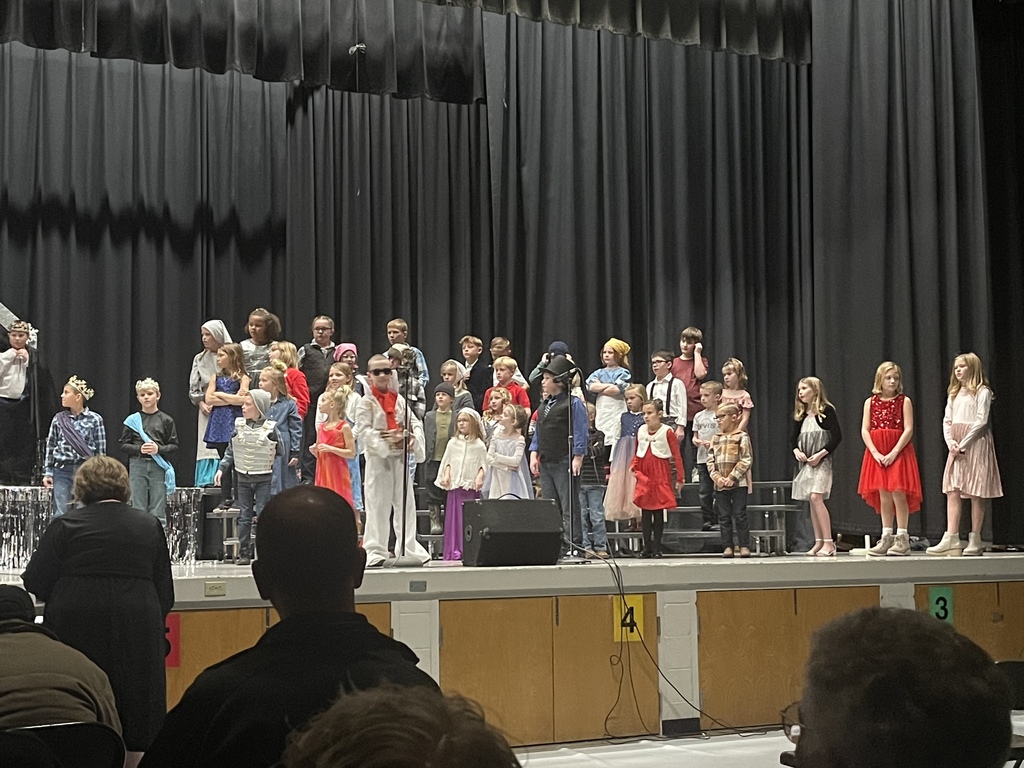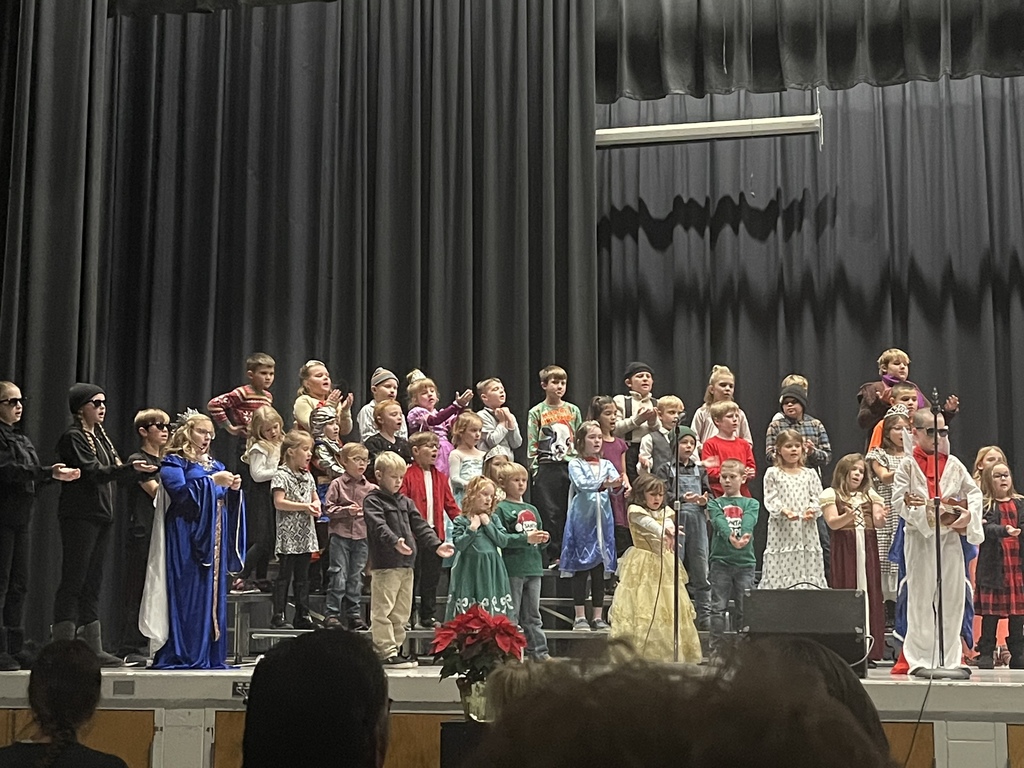 K-4 Students should meet in the gym NO EARLIER than 5:45 tonight for the music concert! No K-4 students will be going to their classrooms. Preschoolers should be dropped off at the preschool classroom door NO EARLIER than 5:45.

Join us tonight for the Christmas program extravaganza tonight at CPS. The PreK-4th grade program is at 6pm, HS Concert is at 7:15 pm and the One -Act Performance begins at 8pm. Unable to attend...go to the following link:
https://www.youtube.com/watch?v=Ba7NsVYrcMA
#trojanway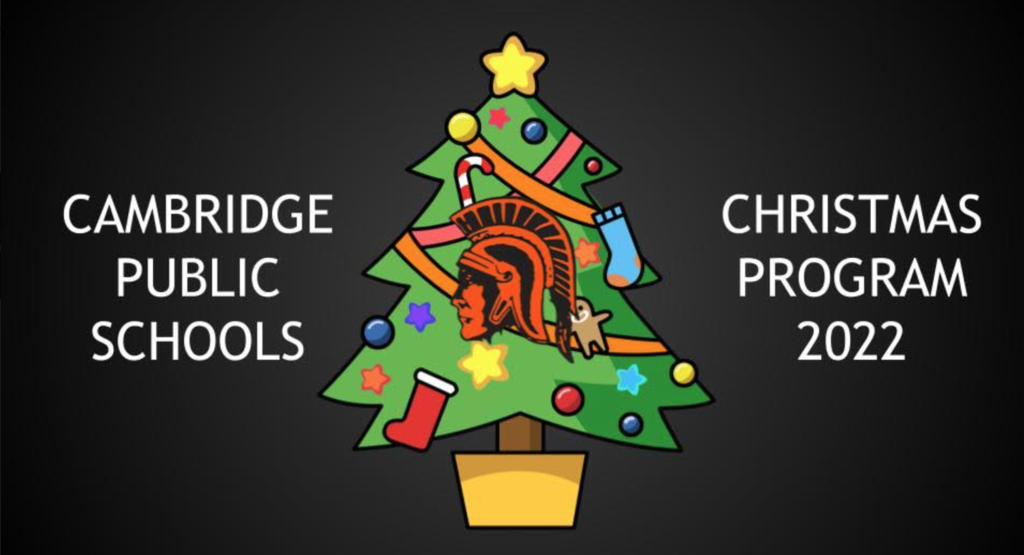 JH Wrestling Meet in Arapahoe starts at 1:00 pm today not 2:00.

Congratulations to this week's "Trojan Way Students of the Week" Kenzyngton Benson - Recognized by Mrs Horwart Hunter Branstiter - Recognized by Mr Cribelli John McGowen - Recognized by Ms Hollander #trojanway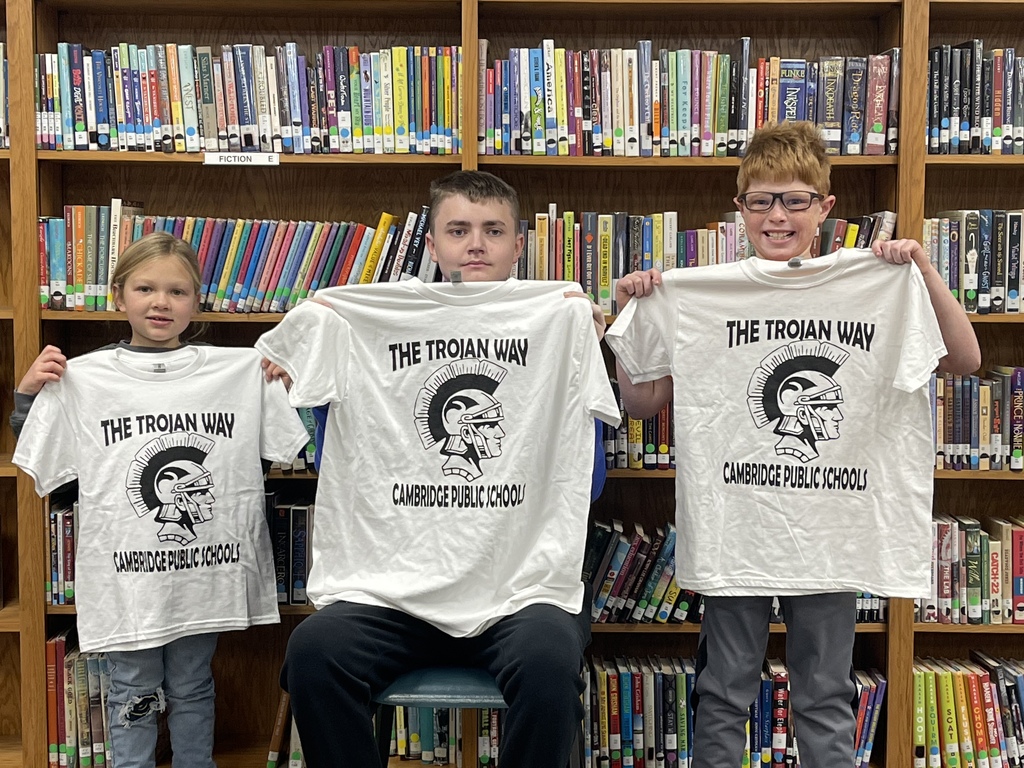 The Cambridge JH Lady Trojans are bringing home 2nd place from the Southern Valley Tournament! Well done Coach Hollander and team. *photo credit: Mrs Gunderson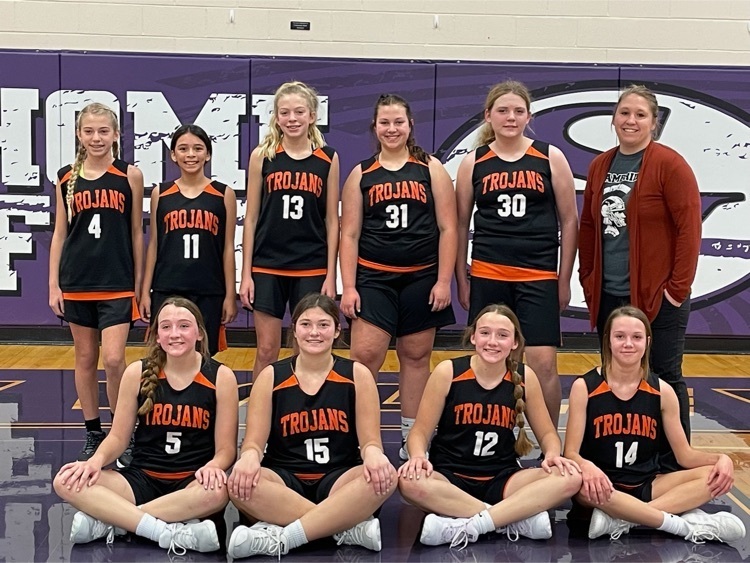 Cambridge ACADECA was back in action this morning with virtual competition #2. 22 high school students rolled in to take some extremely difficult tests over Music, Economics, Science, and Social Studies; all based on the topic of the American Revolution.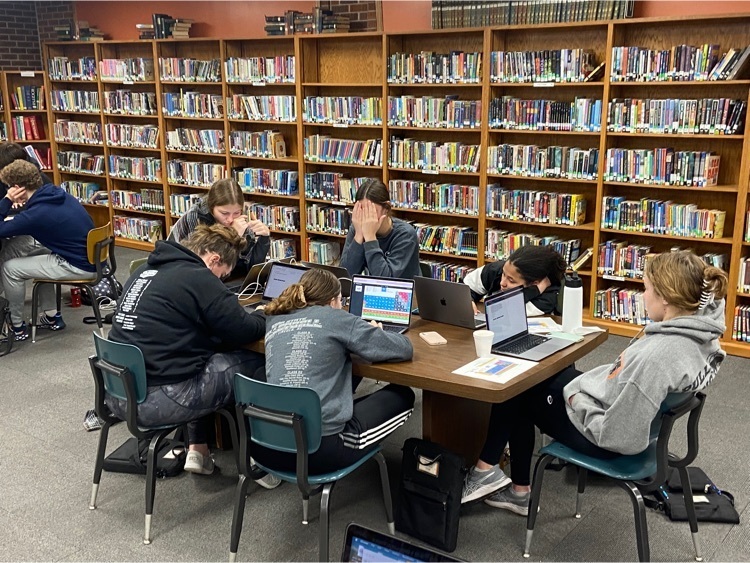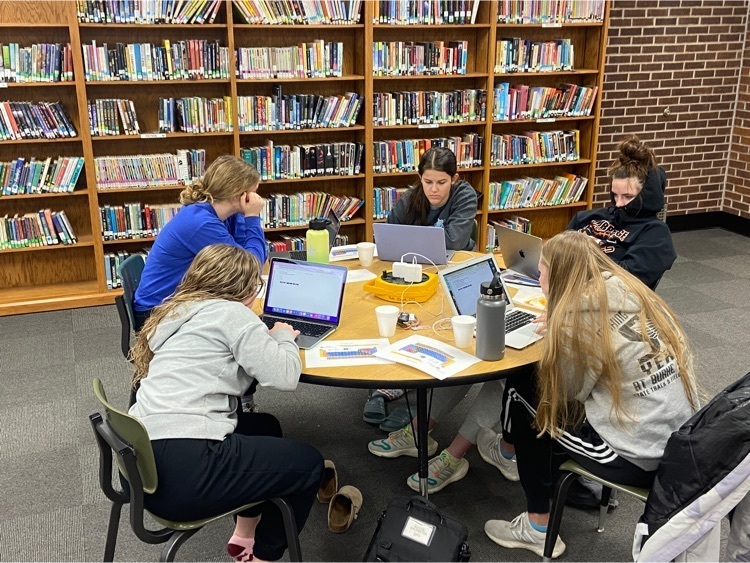 Trojan Wrestling had a good night at the SW Quad! They won all three dual matches against Southwest, Arapahoe and Loomis-Bertrand! Great night athletes and coaches! Good luck tomorrow at the Hi-Line Invite! #trojanway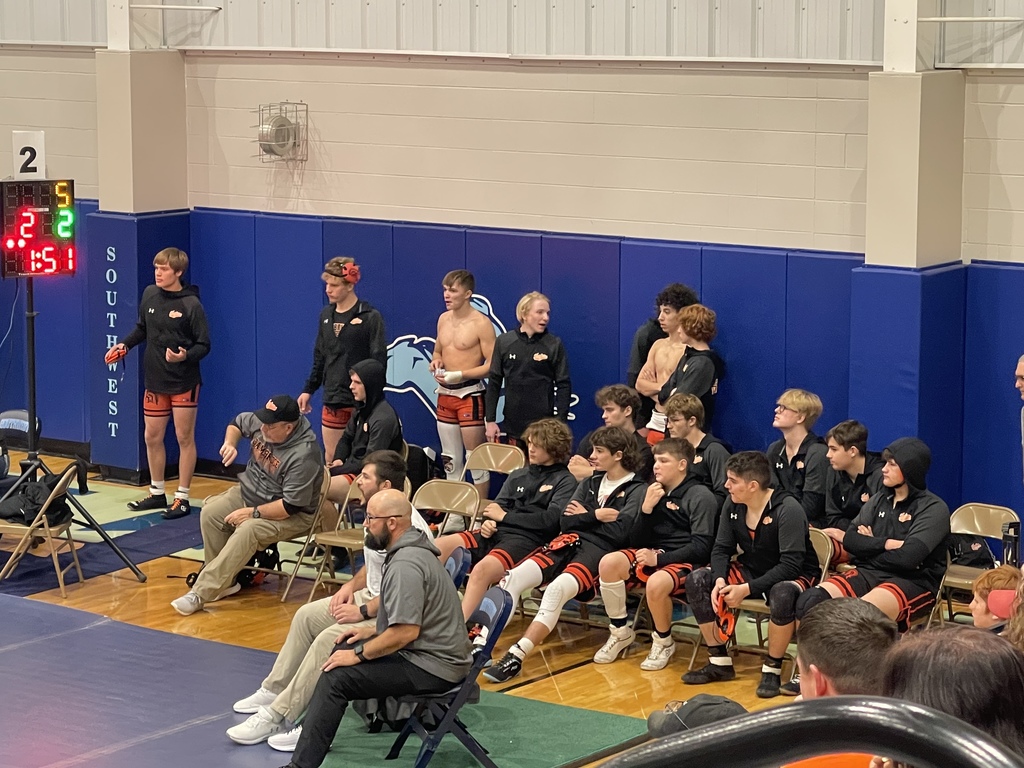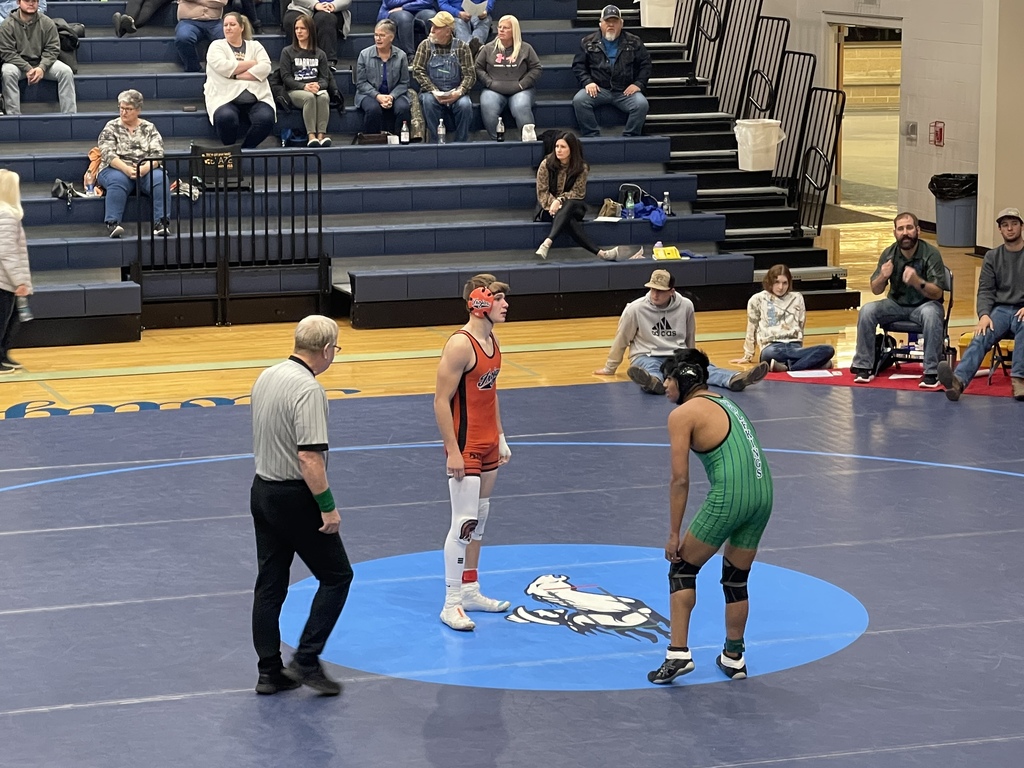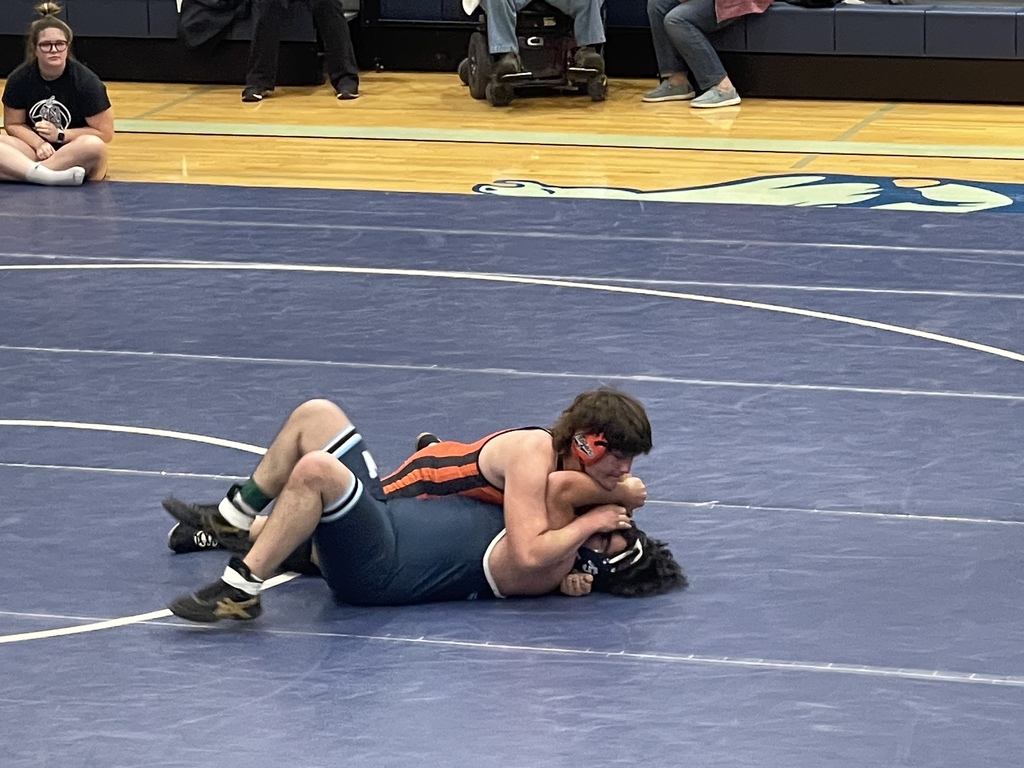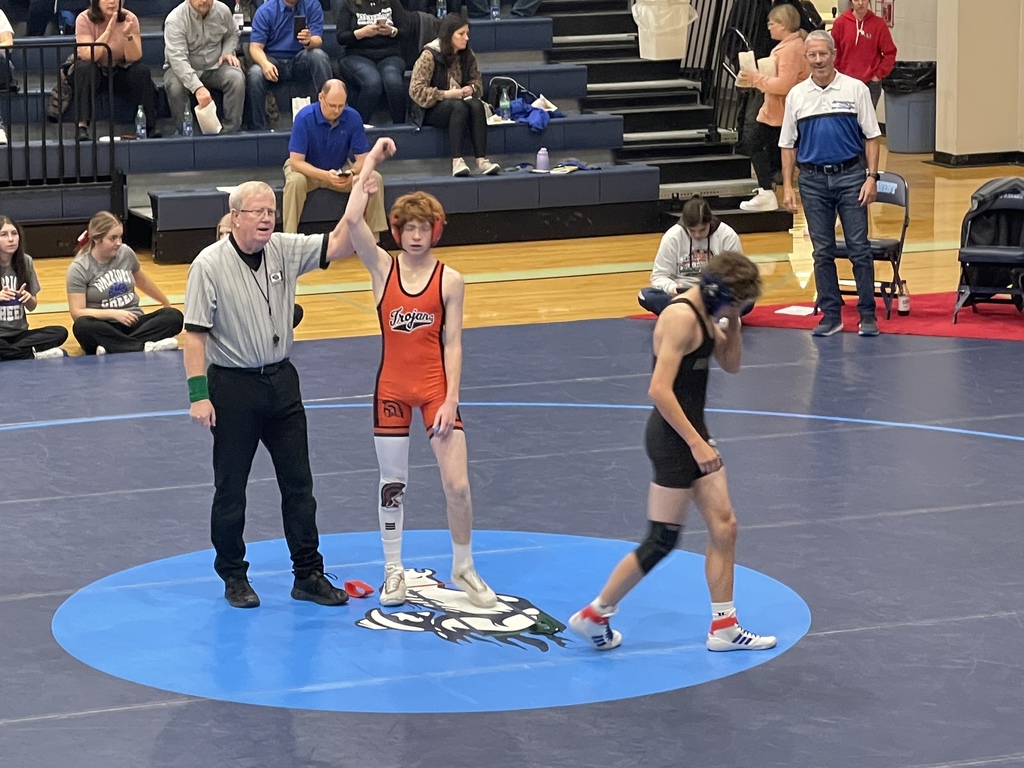 Exciting day as we embark on the start of the Cambridge HS Winter Sports Season. Good luck to all our athletes and coaches! Home events can be viewed on our Cambridge Trojans Youtube Channel! #trojanway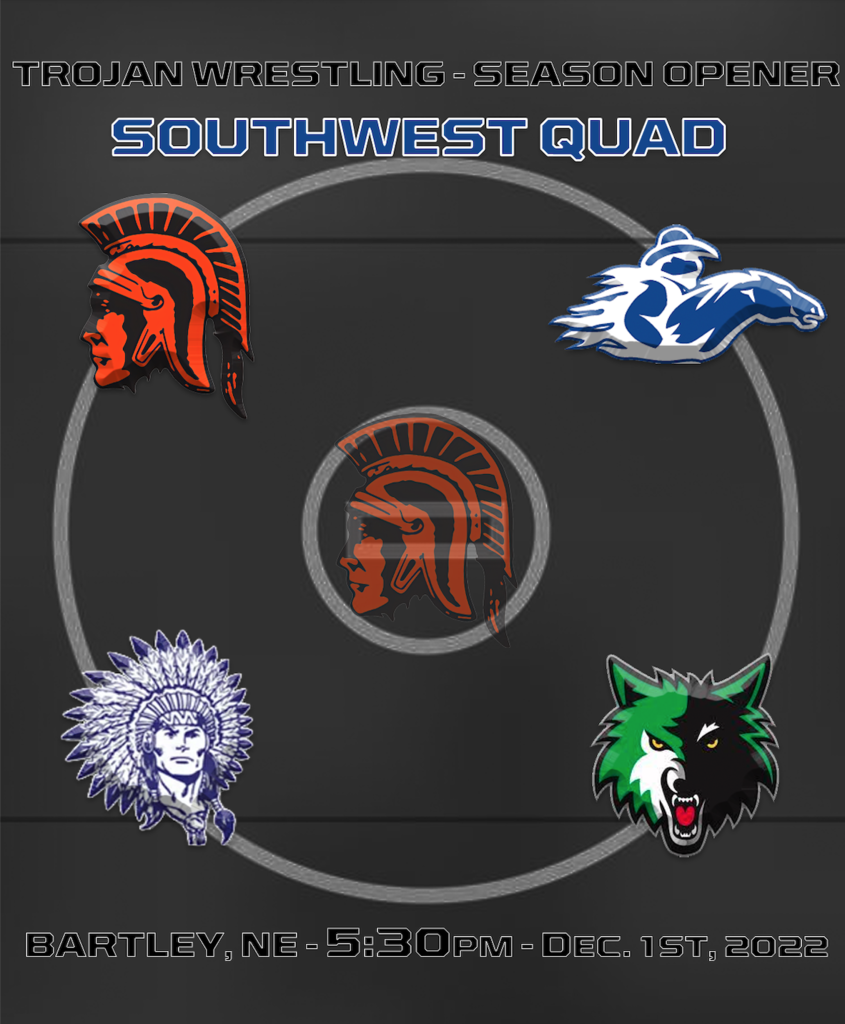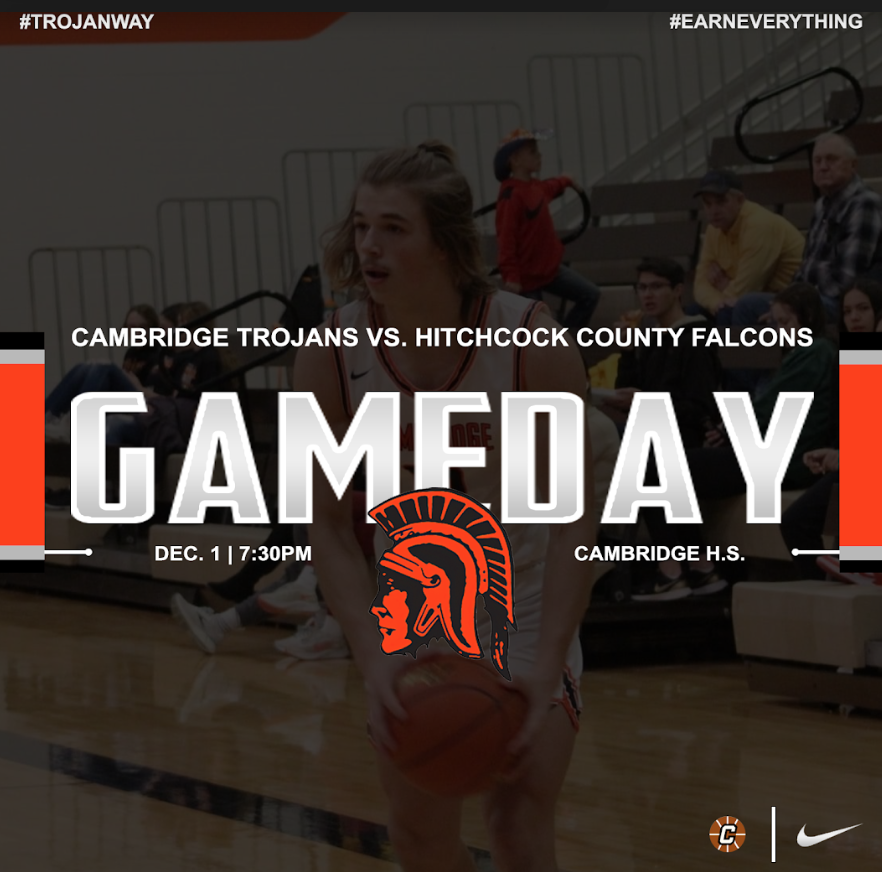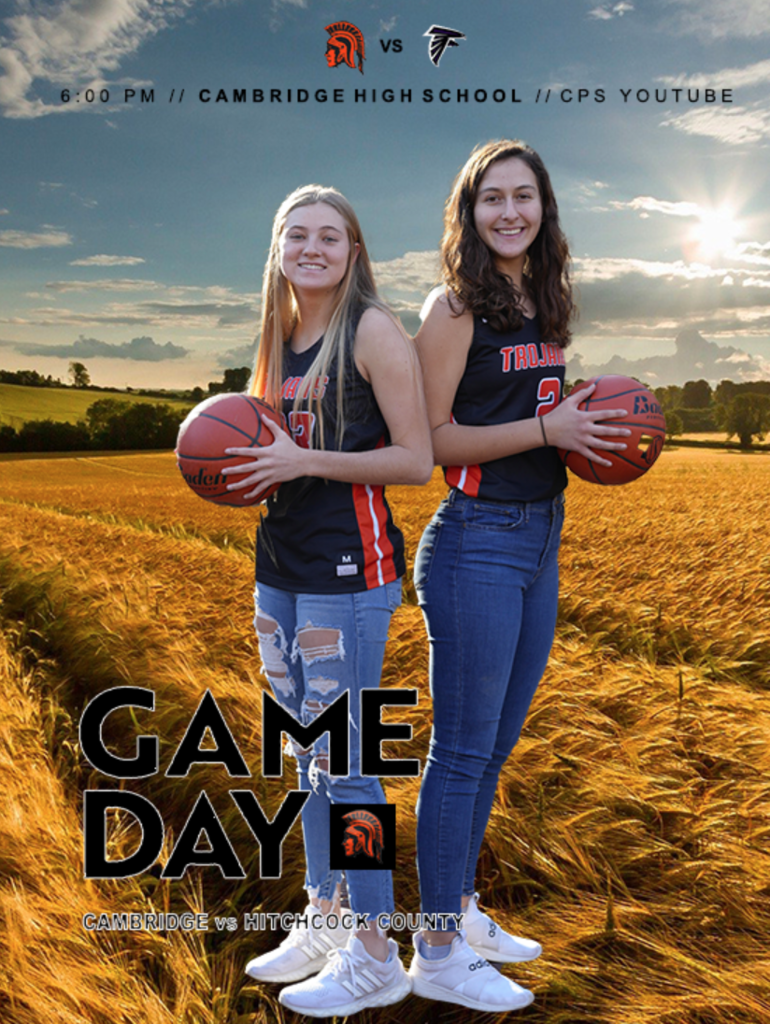 Tomorrow's (Friday) HS Wrestling meet at Hi-Line, will take place at Eustis, not the previously advertised Elwood. #trojanway

The Star Tree is up and ready to go here at school! We have over 60 stars ready for you to help us with this year. Here's how it works: 1.Take a star from the tree. 2. Find the number on the back of the star. 3. On the List, sign your name beside the number found on the back of the star so we know who has what star. 4. Select your gift(s) from the list on the star. 5. Wrap the gift and attach the star from the tree to the gift. 6. Return to the main office by the end of the school day on Monday, December 19th. Gifts should be new. Food baskets do not have to be holiday themed and must contain non-perishable items. If you have any questions, please call Mrs. Kubik or Mrs. Kent at 697-3322. Thank you!!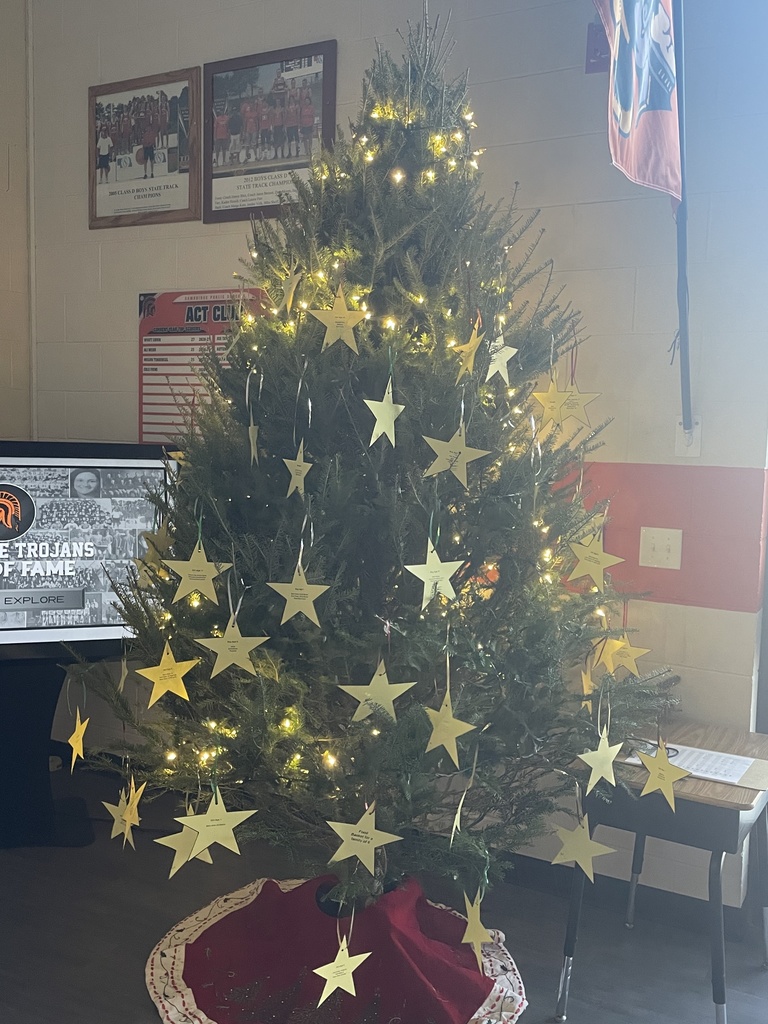 Another great day of Quiz Bowl for Cambridge! Today we competed at the Eustis-Farnam meet where both the Elementary and Junior High teams collected 1st place and the High School grabbed 2nd.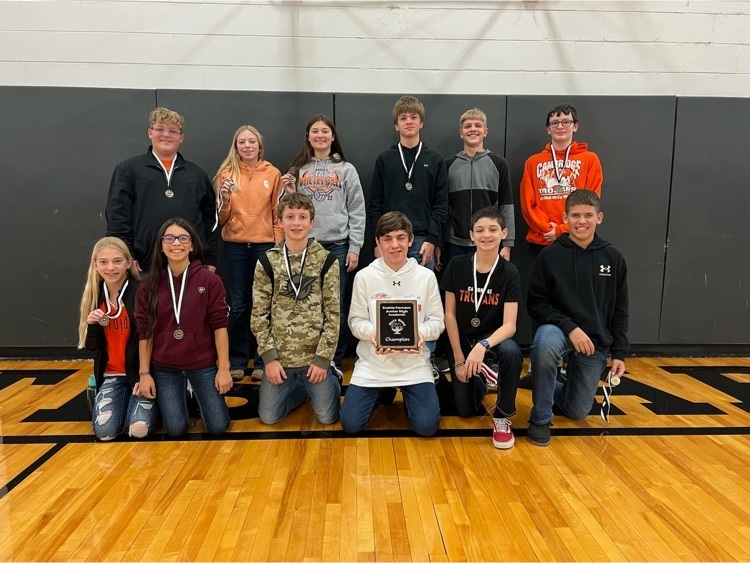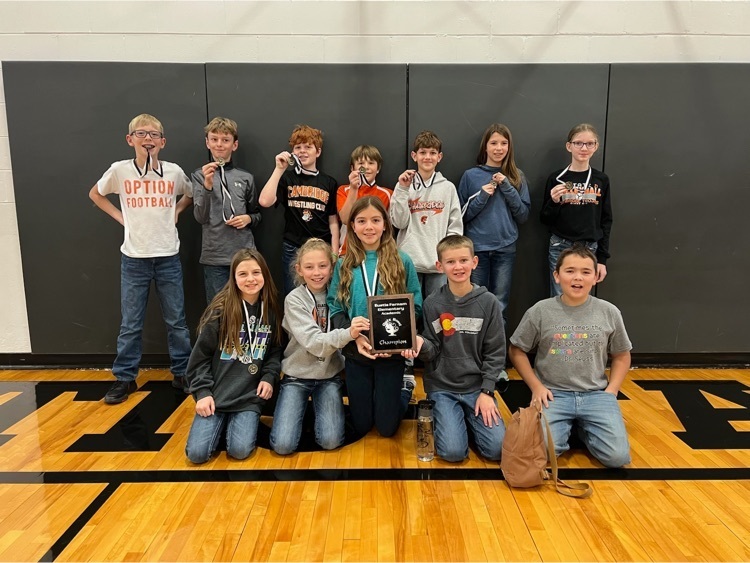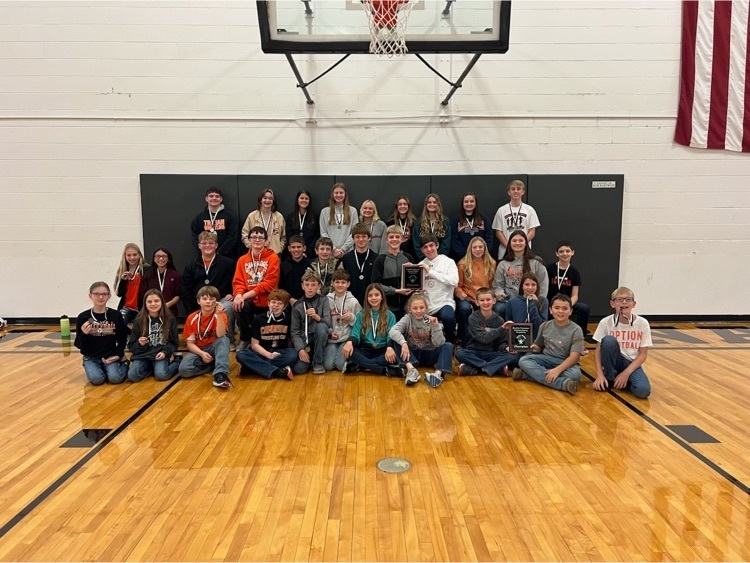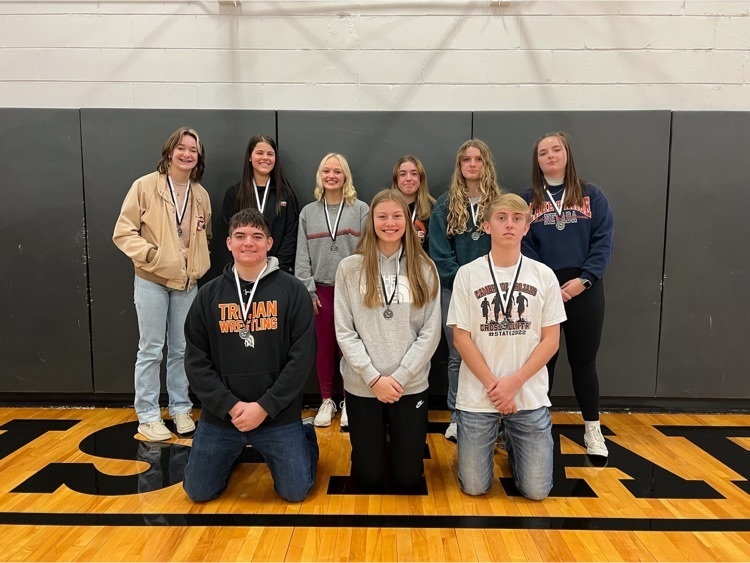 Congratulations to this week's Trojan Way "Students of the Week"! Dalton Houser - Recognized by Mr. Sawyer Levi Sickels - Recognized by Mrs. Howell Hitha Garcia - Recognized by Mrs. Hoberty #trojanway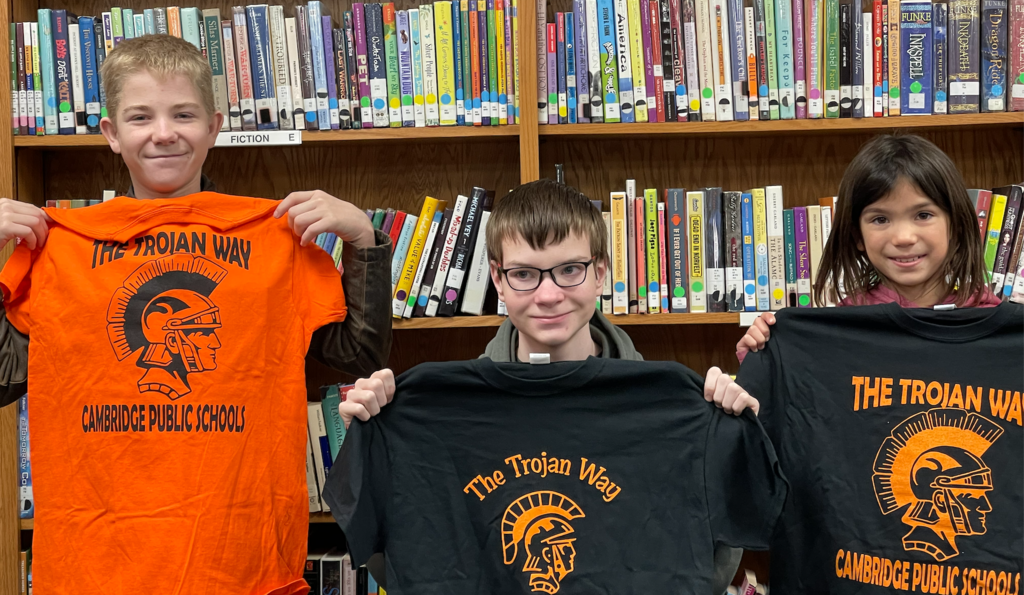 No JH/HS or Youth Practices this afternoon or this evening due to the road conditions.

Cambridge Public School will be closed on Tuesday, 11/29/22 due to the weather and road conditions.

Cambridge Public School will be having a 10 am late start today (11/29/22) due to weather and road conditions. No morning Preschool. Busses will run accordingly. Be safe!