The Cambridge Education Team received some positive professional development Monday morning during the 10am late start! The PE department received an updated training on how to lead an Archery unit from the Nebraska Game and Parks. Meanwhile, the rest of the staff conducted a data review to determine our next academic Continuous Improvement Goal lead by Mrs. Kate Hatch from ESU 11. A great morning of collaboration and learning by our staff! #trojanway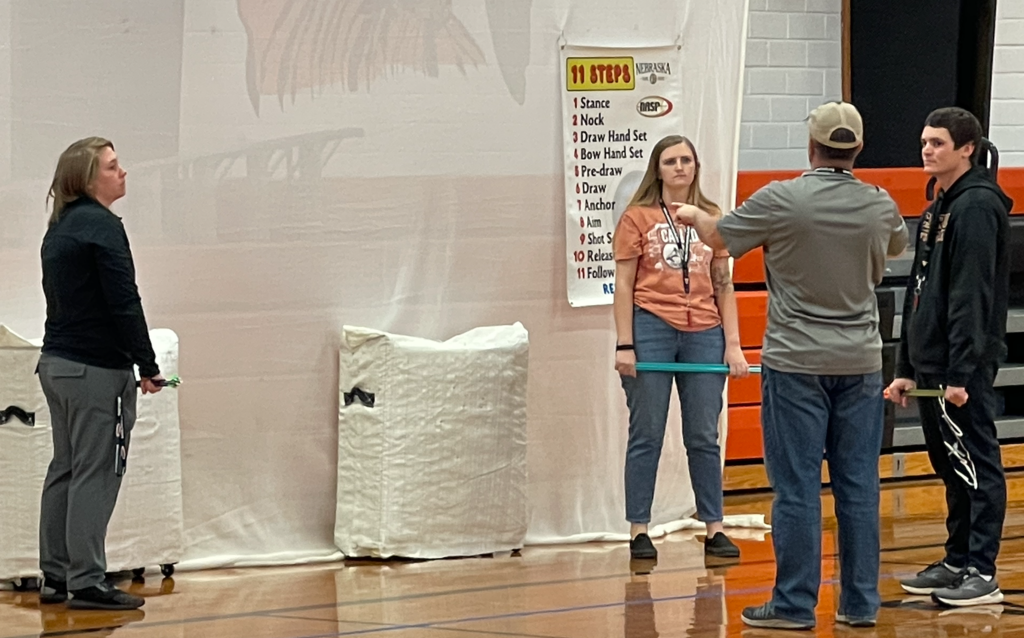 Cambridge will celebrate our Veterans on Friday. If anyone has images or information to share please follow the directions in the image.

Congratulations to this week's "Trojan Way" Students of the Week! Katie Fegley - Recognized by Mrs. Gunderson Jordyn Cross - Recognized by Mrs. Brown Madisyn Kester - Recognized by Mrs. Cribelli Great job Trojans! #trojanway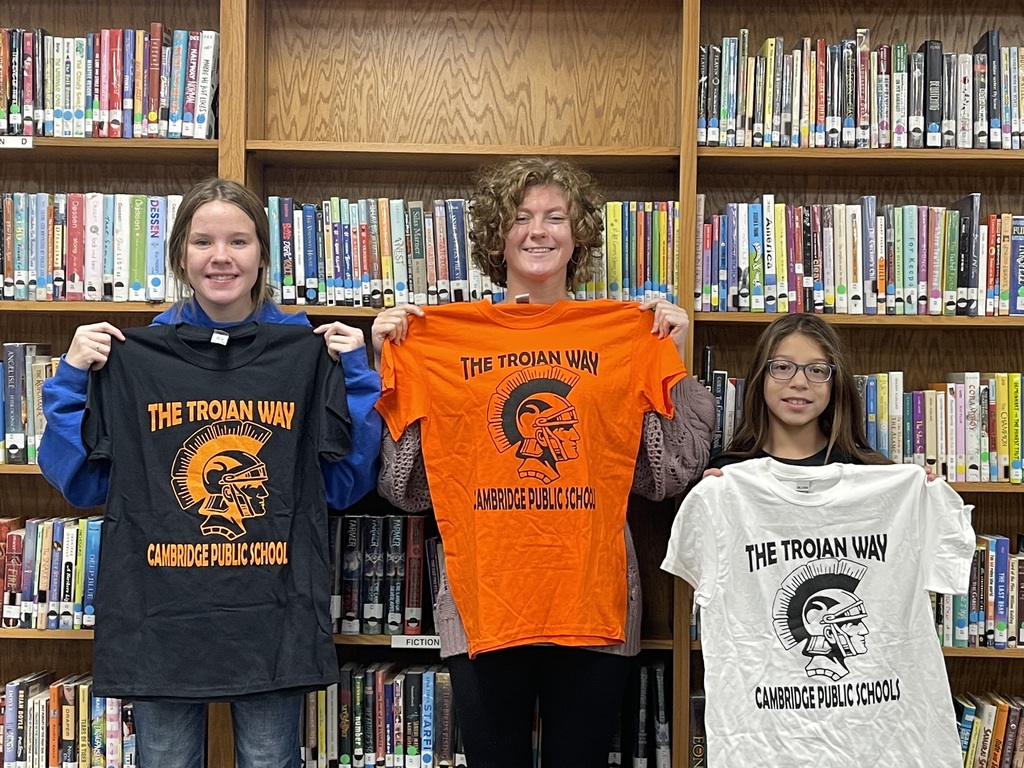 Updated on 11/7/22; Junior Trojans Youth Basketball practice is upon us. Teams should be hearing from their youth coaches soon to clarify when they would like to start. Below is an outline of when youth practices will be scheduled.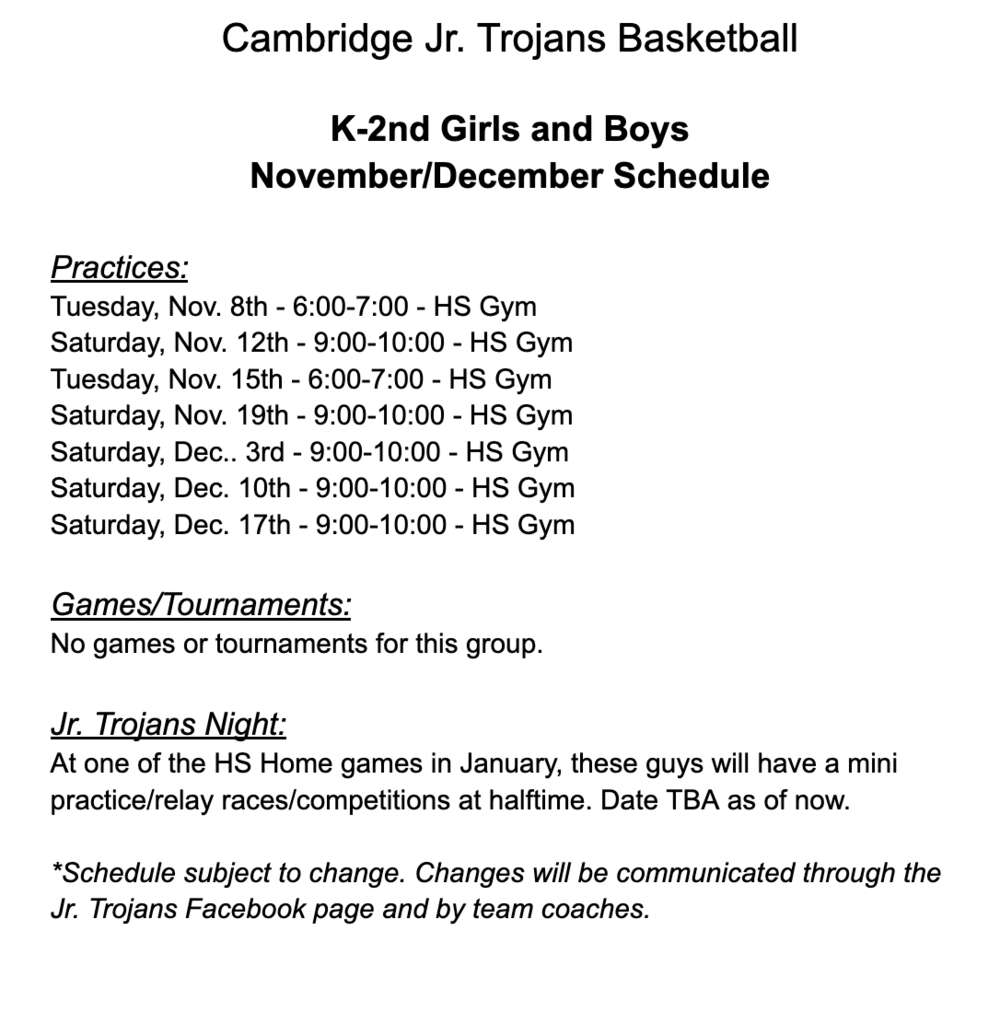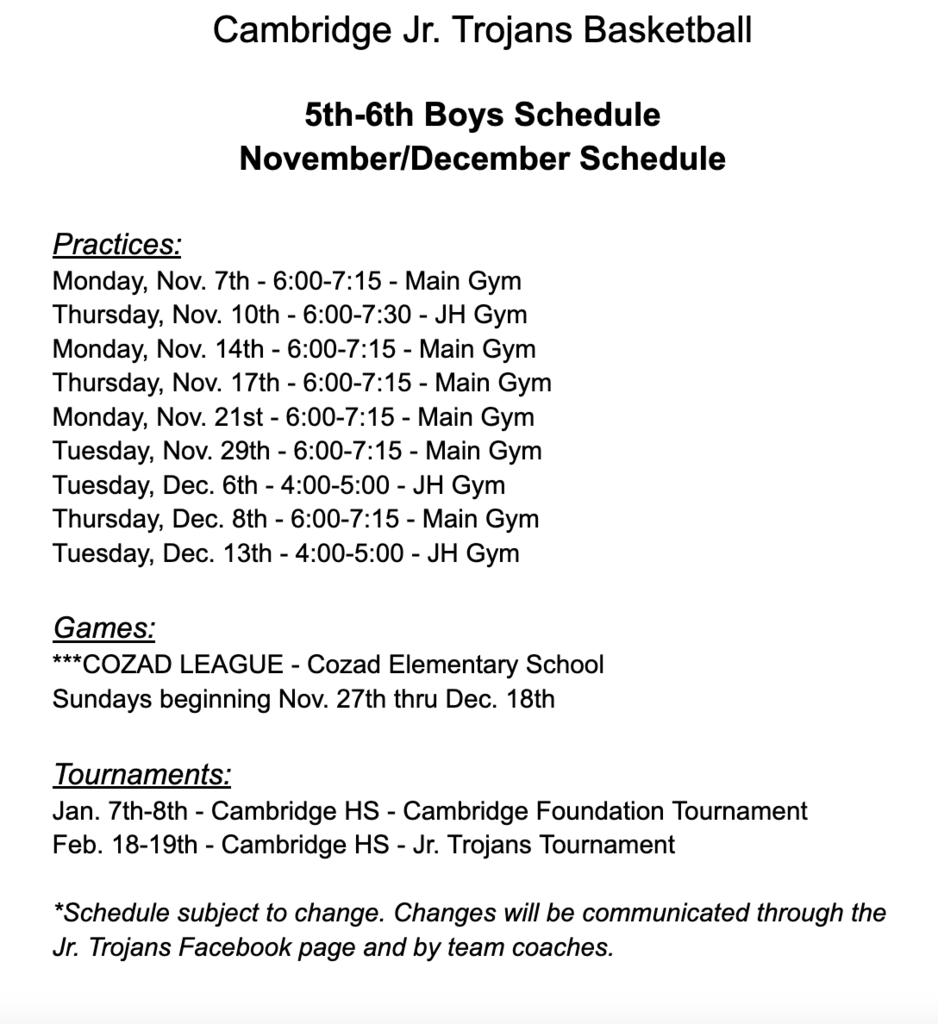 UPDATE: Cambridge/Arapahoe Unified Bowling was in action again today in Lexington. Team 1 was 1st place in division 1. Team 2 was 2nd place in division 2. Great Job Trojans and Warriors.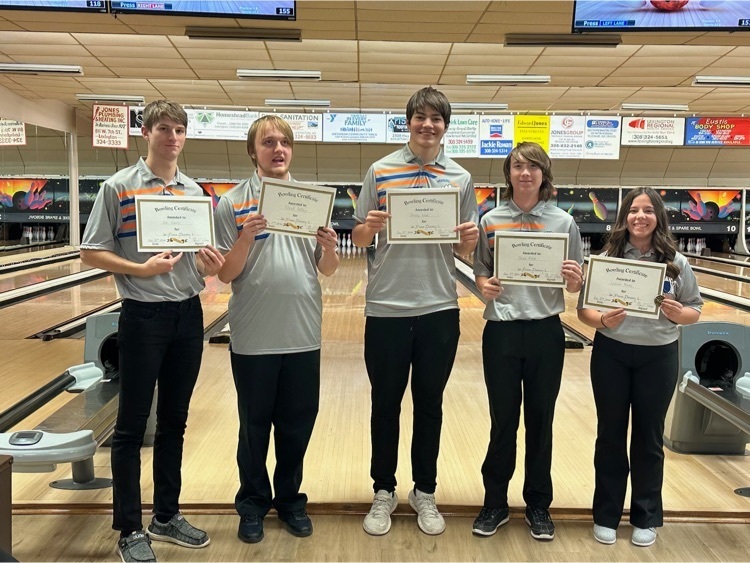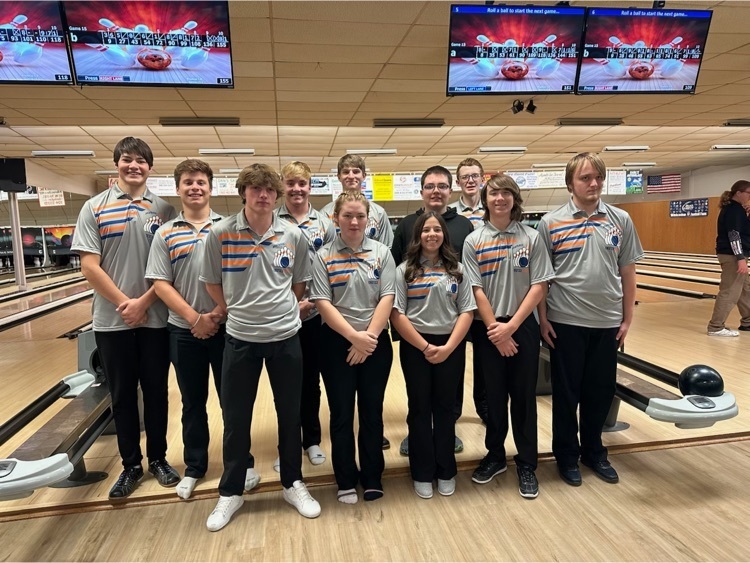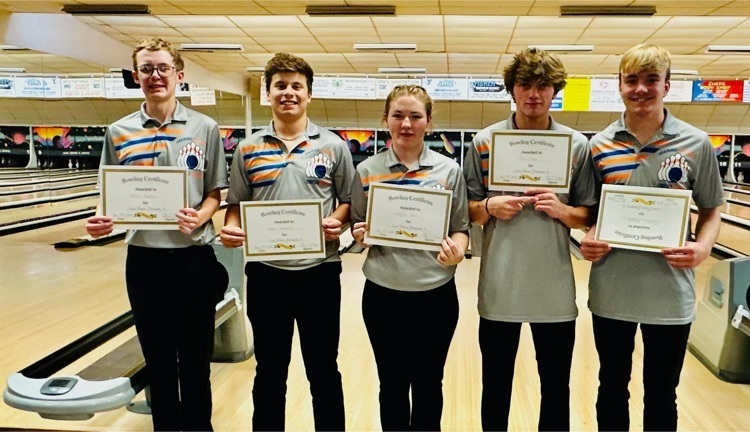 Friendly reminder that CPS will have a 10 am late start for staff inservice on Monday, November 7th!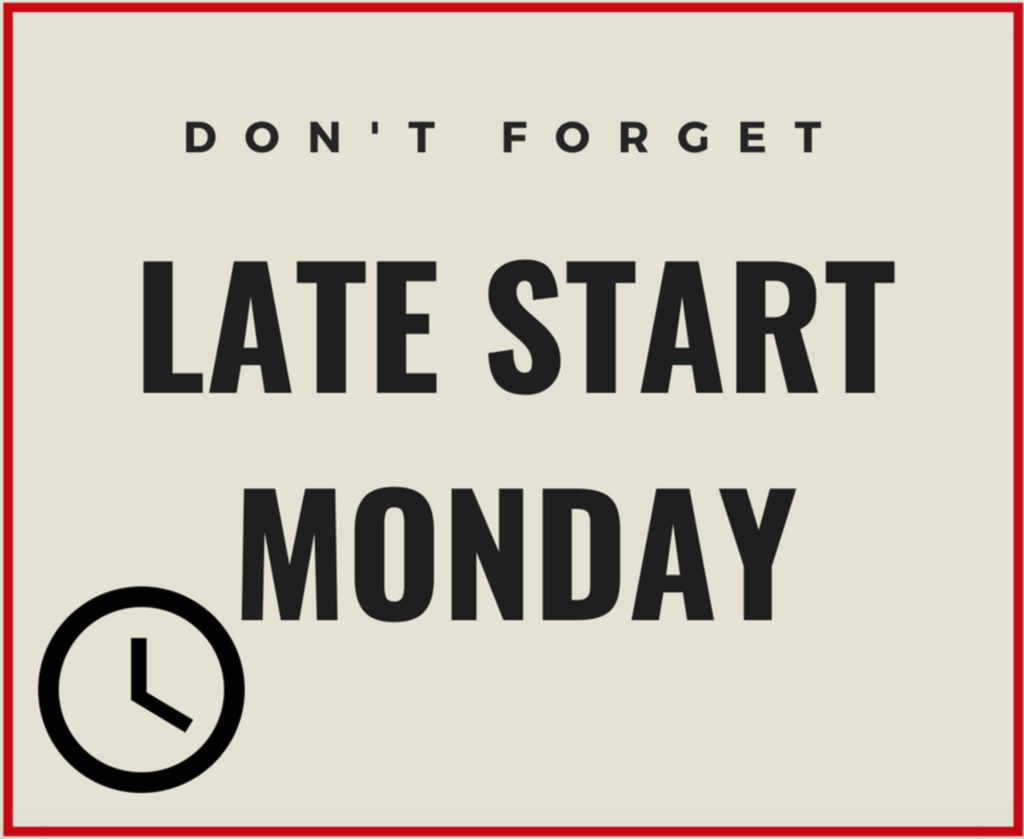 Thank you to all of the Patrons that came to support the CHS Lady Trojan Volleyball Team at today's pep rally! As always, a very good job done by Mrs. Warner and the Cheerleaders! Thanks to our local Fireman for providing the traditional fire truck rides! #trojanway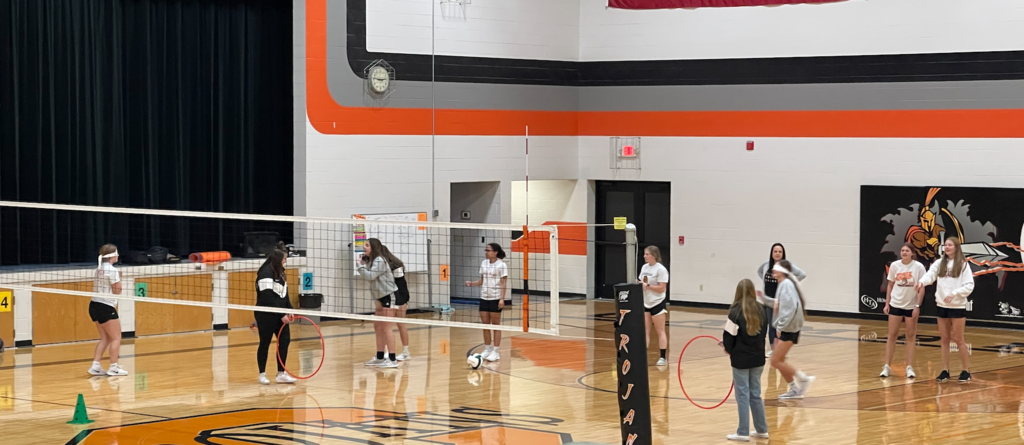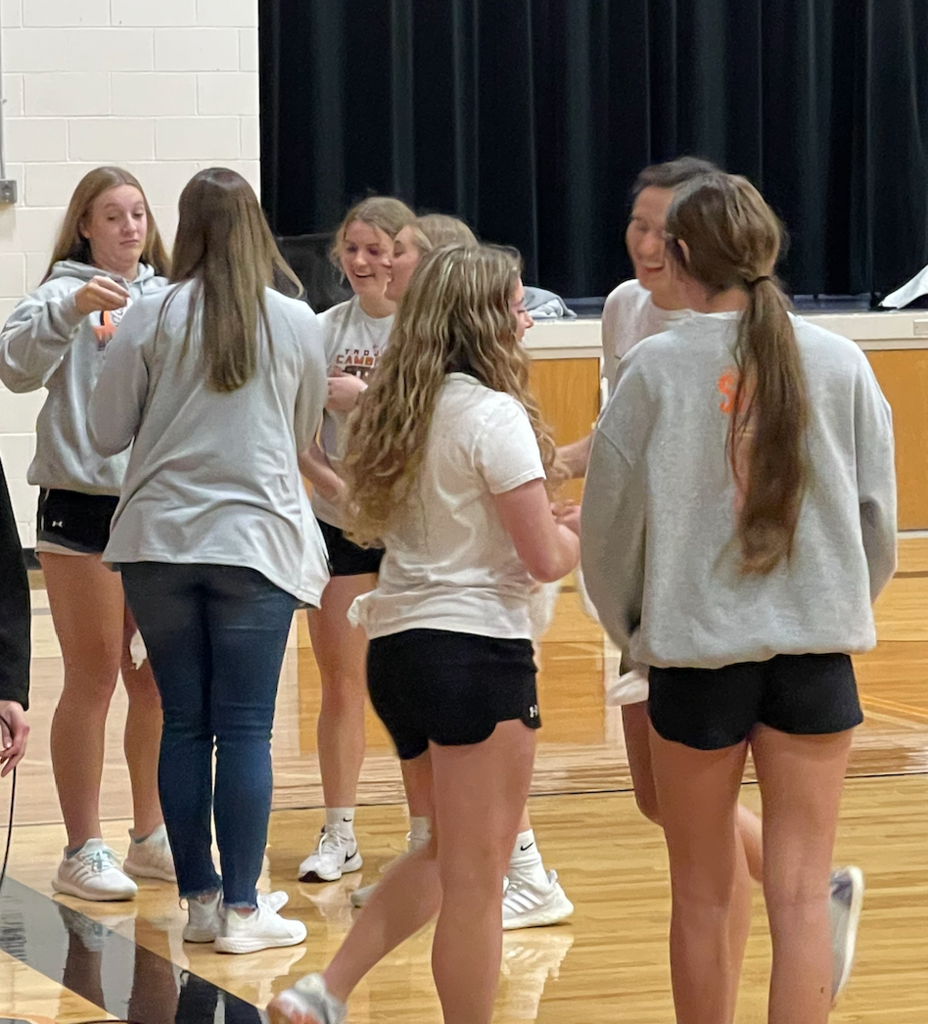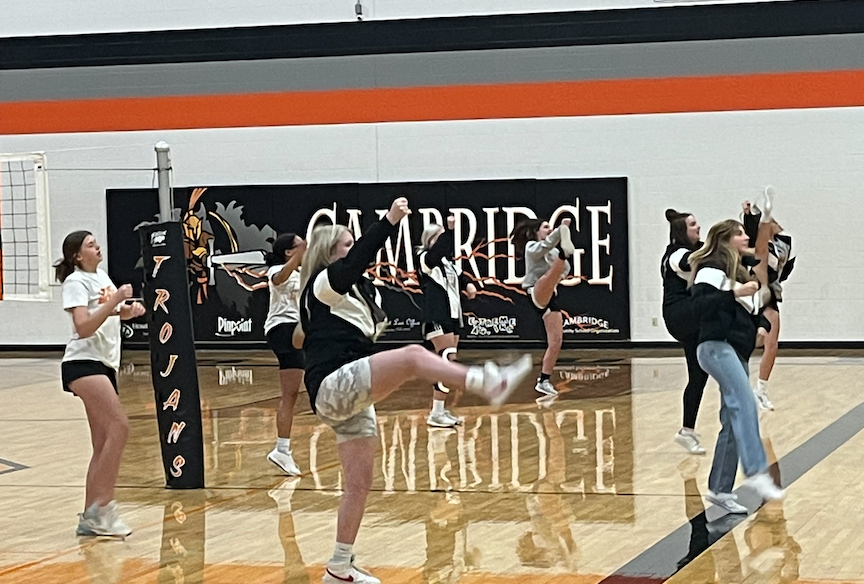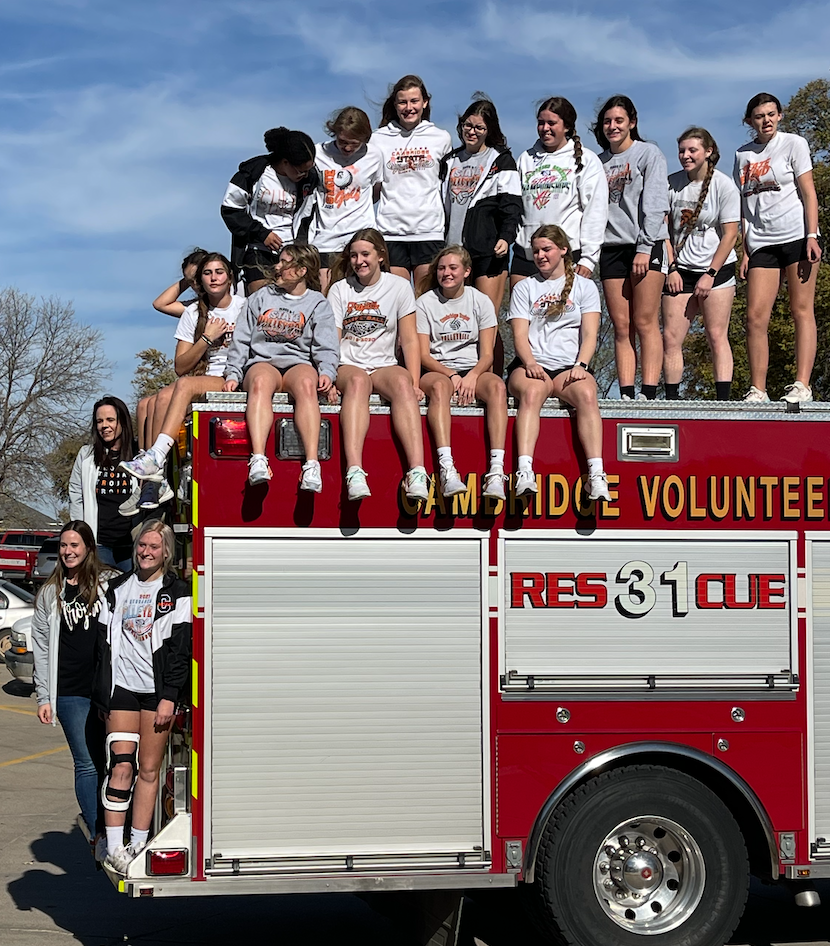 Trojan Troops will take place Monday (11/7/22) during the Teacher In-Service Late Start. Permission slips have been sent home with the students. Please bring the permission slip and money back by Monday when dropping off students for Trojan Troops. #trojanway

Here is what to expect if you are attending the games in Lincoln this weekend! If you are unable to attend, you can subscribe and watch the games on the NFHS website:
https://www.nfhsnetwork.com/associations/nsaa
You can also follow along at @nssaevents on Twitter #trojanway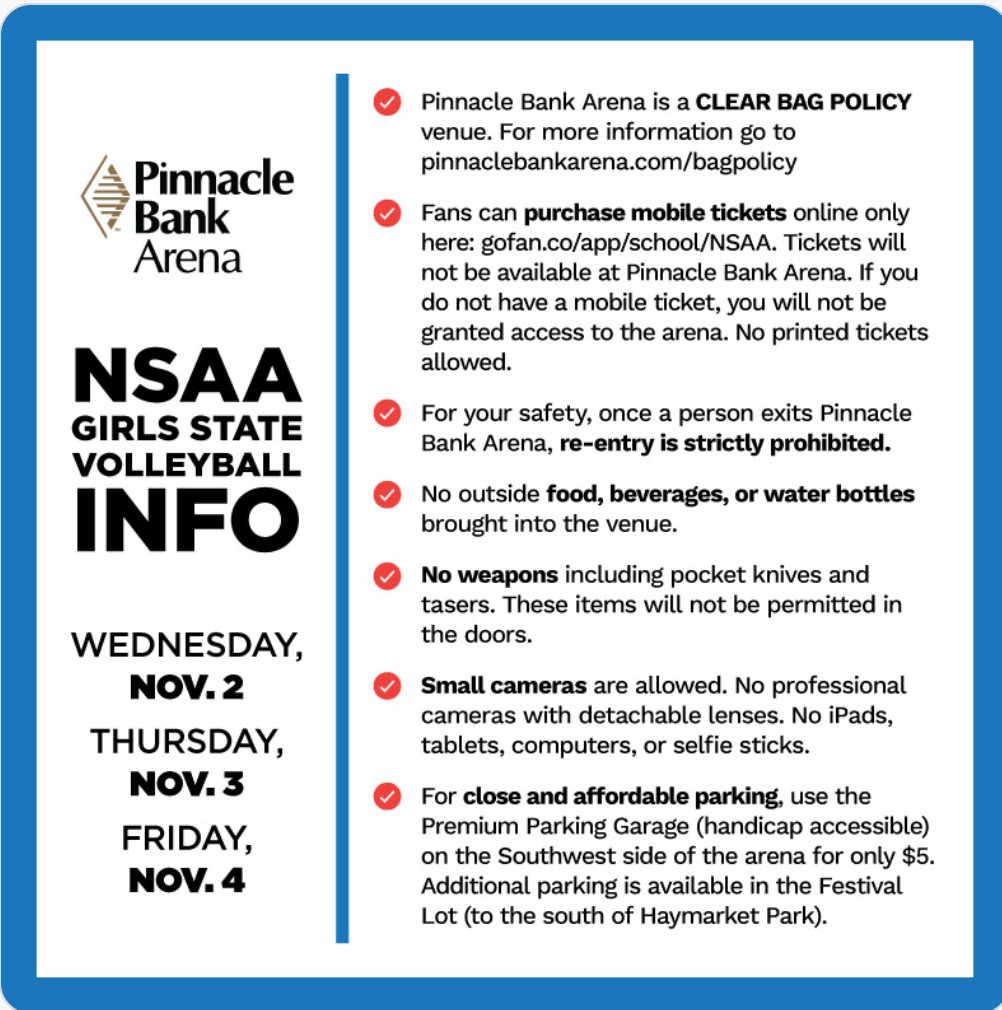 Join us tomorrow (Wednesday), November 2nd for a State Volleyball Pep Rally at Cambridge Public Schools. The pep rally will at 2:30 pm, with the fire truck ride to follow! Come help send off the Lady Trojans to Lincoln! #trojanway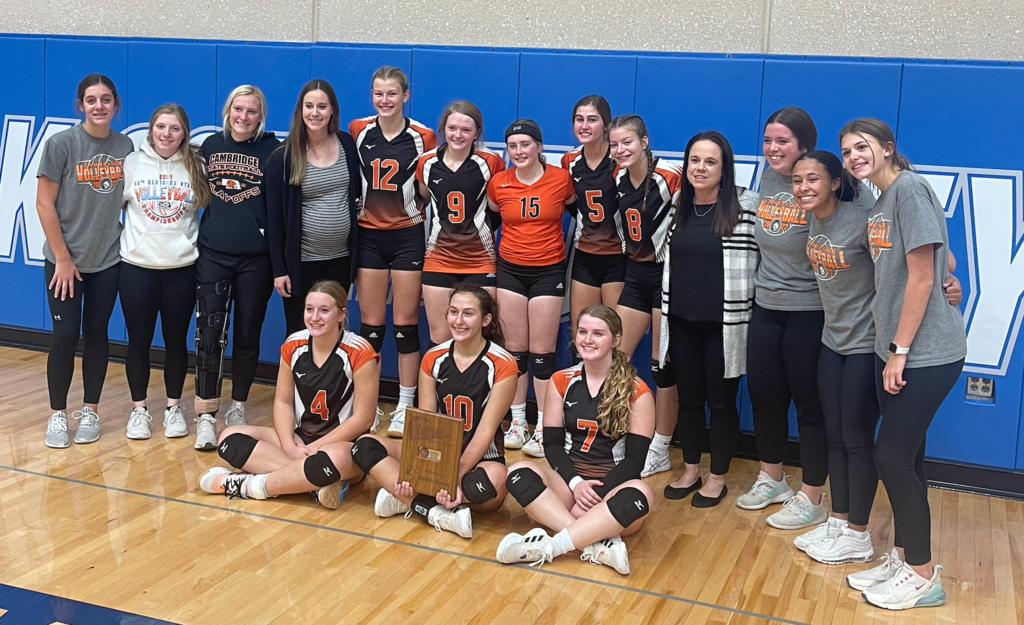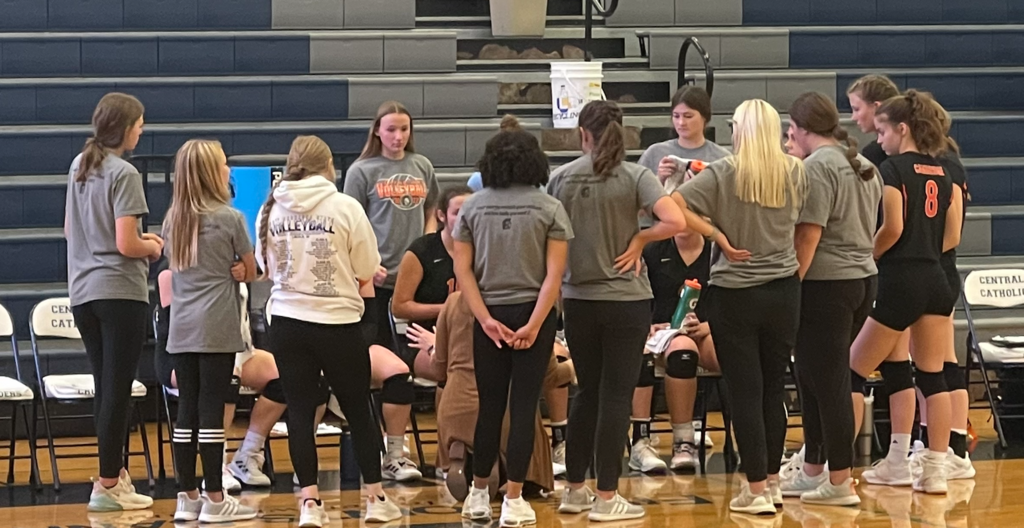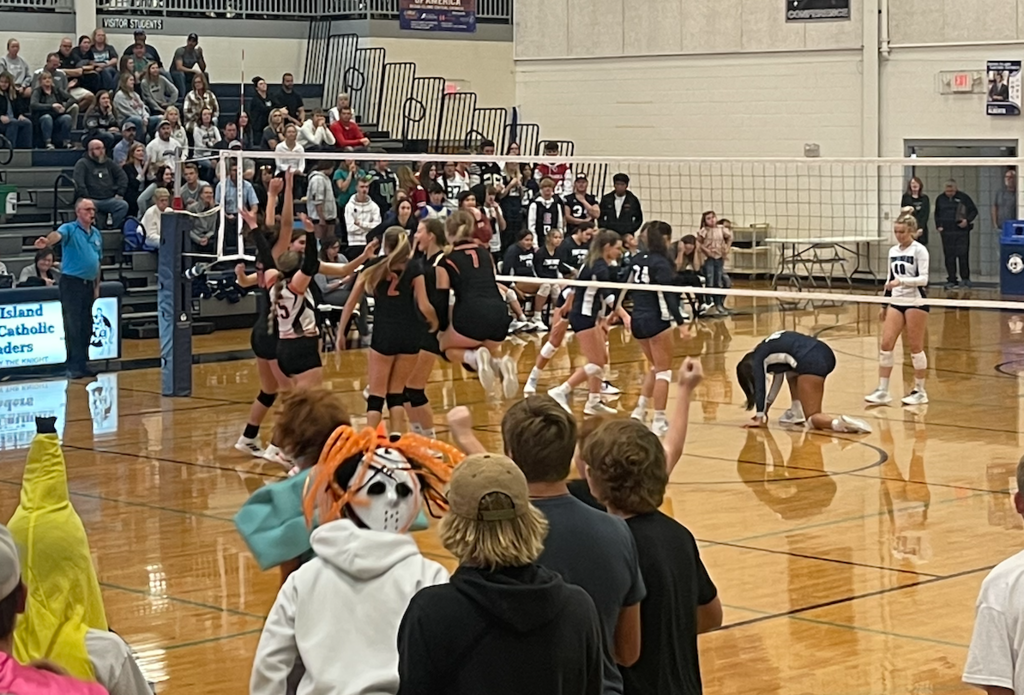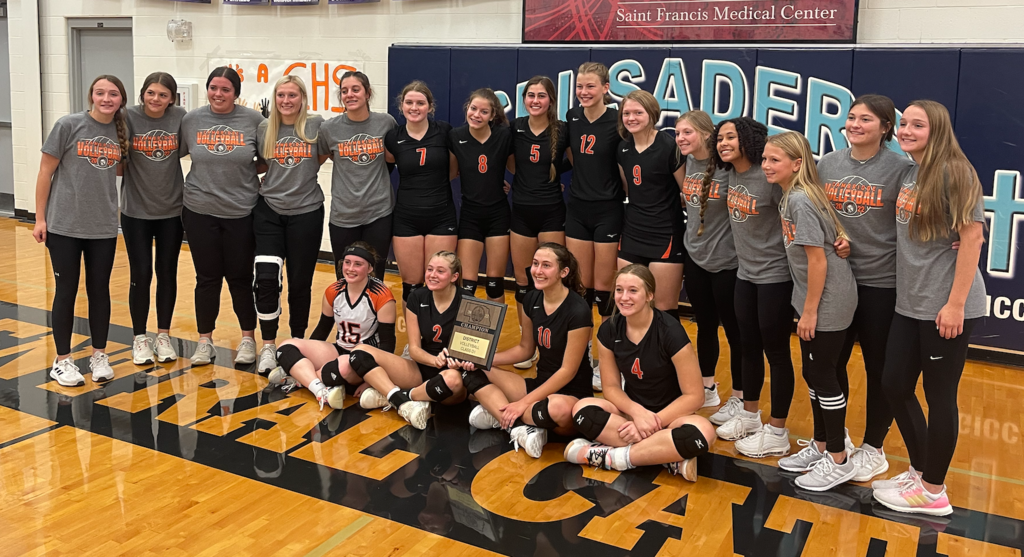 Congratulations to this week's "Trojan Way" Students of the Week! Kylie Fegley - Recognized by Mr. Lamberty Jalen Kent - Recognized by Ms. Fiene Jaxon Stonerook - Recognized by Mrs. Horwart Thank you to those staff members that recognized them! #trojanway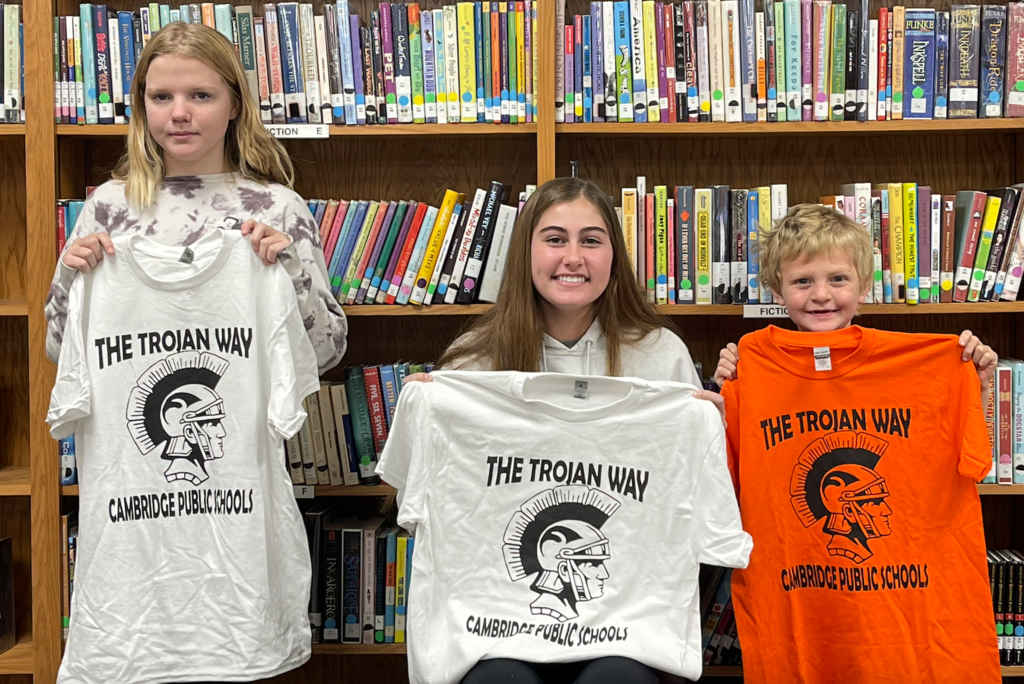 Updates on Activities this week: - Arapahoe/Cambridge Unified Bowling will be attending the Unified Bowling Meet in Grand Island on Thursday, November 3rd. - Cambridge JH Wrestling will not be attend the DCS Invite on Friday, November 4th.

There will be a "Spirit Bus" to travel to Lincoln for NSAA State Volleyball. If you are interested in a spot on the bus, please call the main office Tuesday morning starting @ 8:30 am. Sign up for the Spirit Bus will close at the end of the school day on Tuesday. #trojanway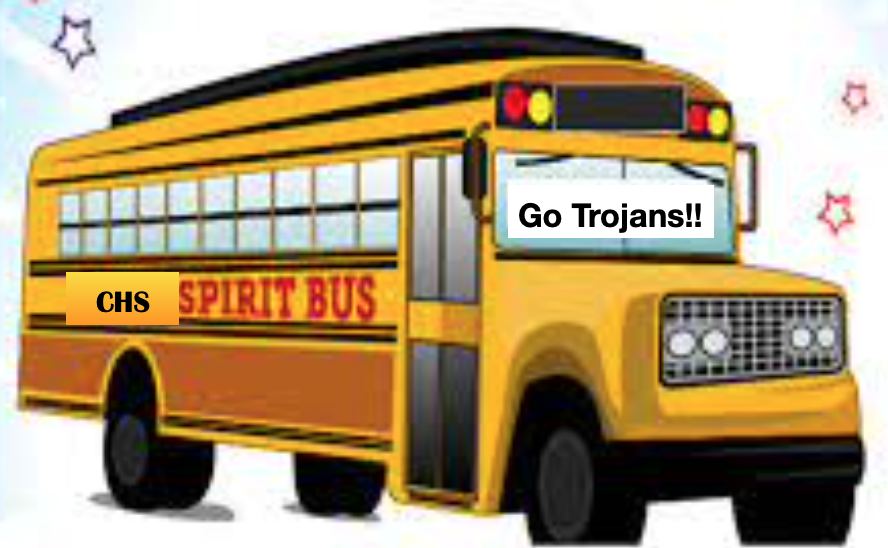 The NSAA continues to use Electronic Tickets for entry to State Competitions. Please go to gofan.co to purchase tickets; if you don't have an account with GoFan, you will have to create one to purchase tickets. Tickets for NSAA events are $10 for adults and $7 for students.


Congratulations to Lady Trojan Volleyball for Qualifying for the State Tournament! Cambridge will take on Cedar Catholic on Thursday @ 1pm from Pinnacle Bank Arena! To accomodate Staff, Students, and Patrons traveling to Lincoln, there will be NO SCHOOL on Thursday (11/3) and Friday (11/4)! #trojanway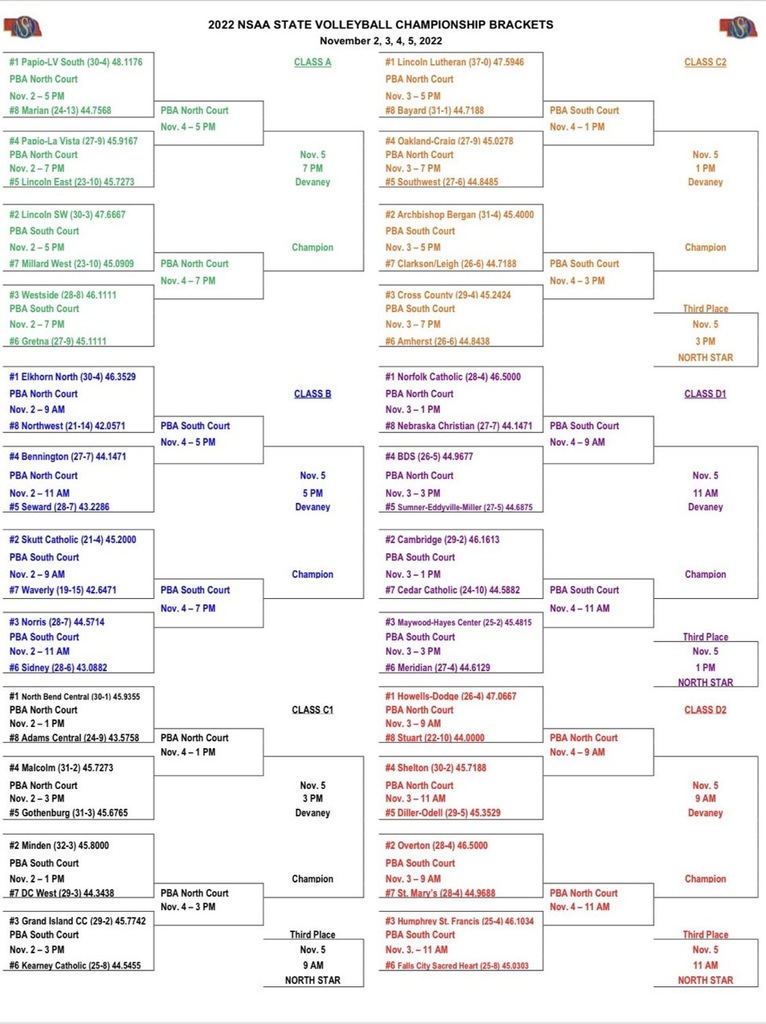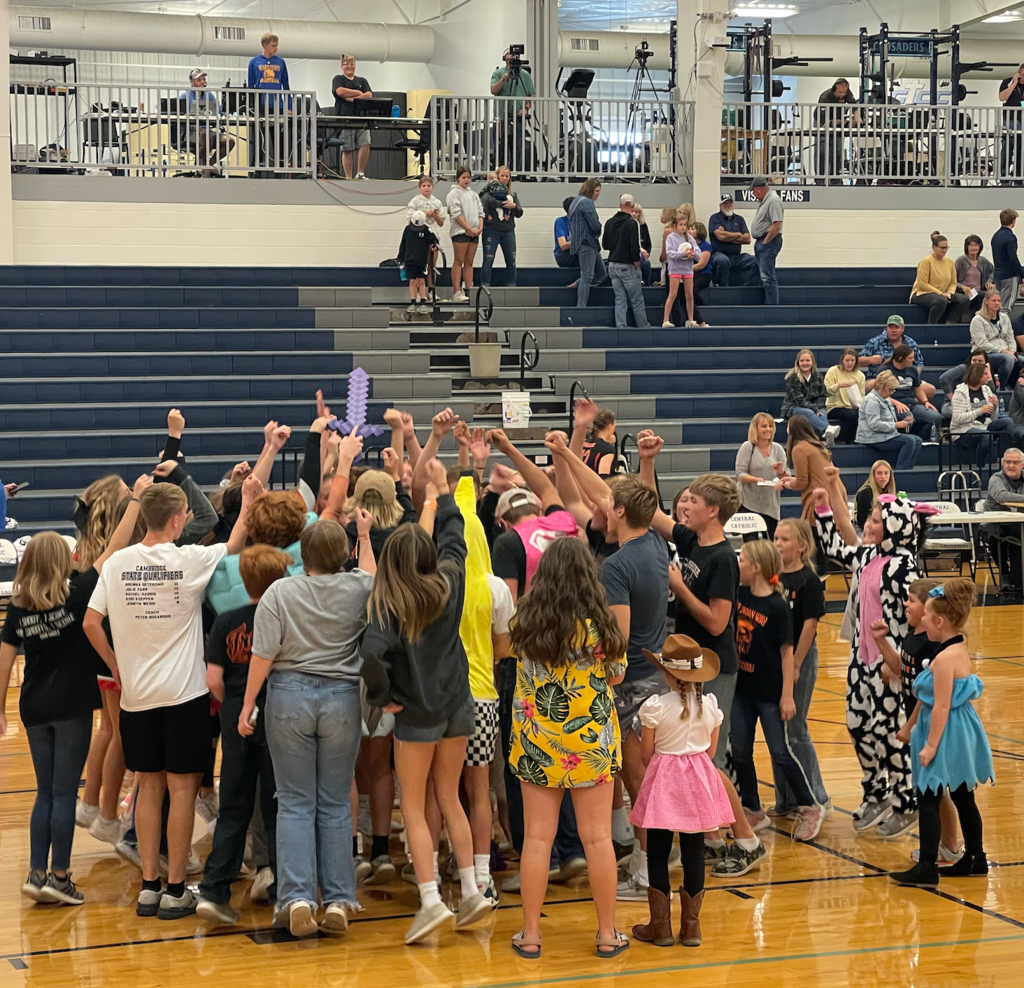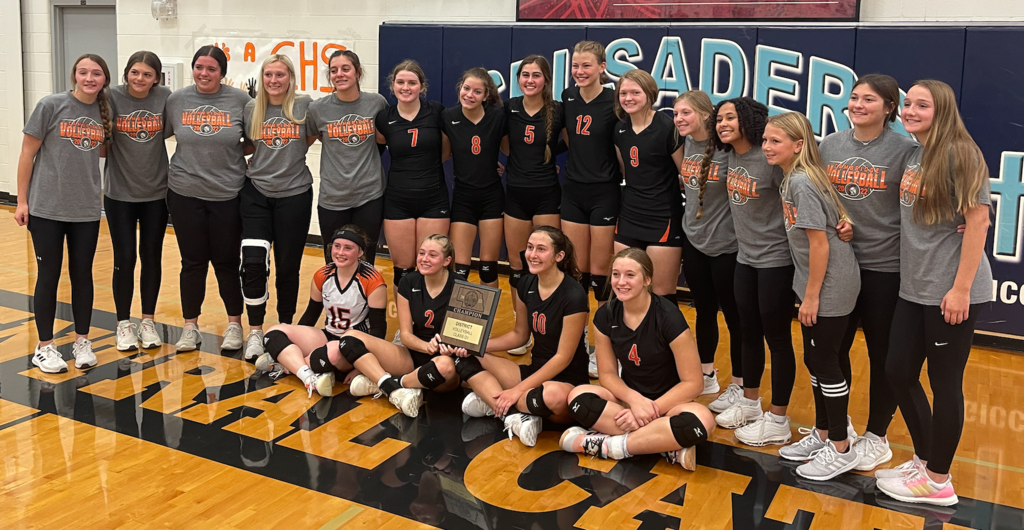 Don't forget to come out this this evening to help support the Cambridge Cross Country and Track teams! It is going to be a great time.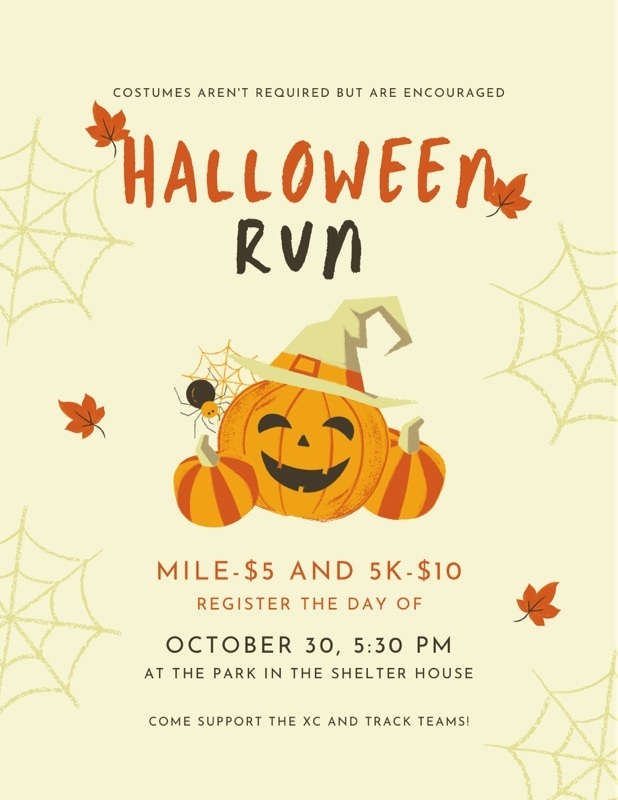 More from Unified Bowling today in GI. Say hello to the 🥉3rd place finishers: Brandon, Ander, Lauren, and Ben🥉. A big shout out also goes to the 🥇Champs!: Nolen, Trenton, Jacob, and Brohdey!!🥇We took 5 teams to the Unified Tournament in Grand Island today and after the qualifying round, 3 of them were in the top 6!!! They bowled great! What a way to start the season!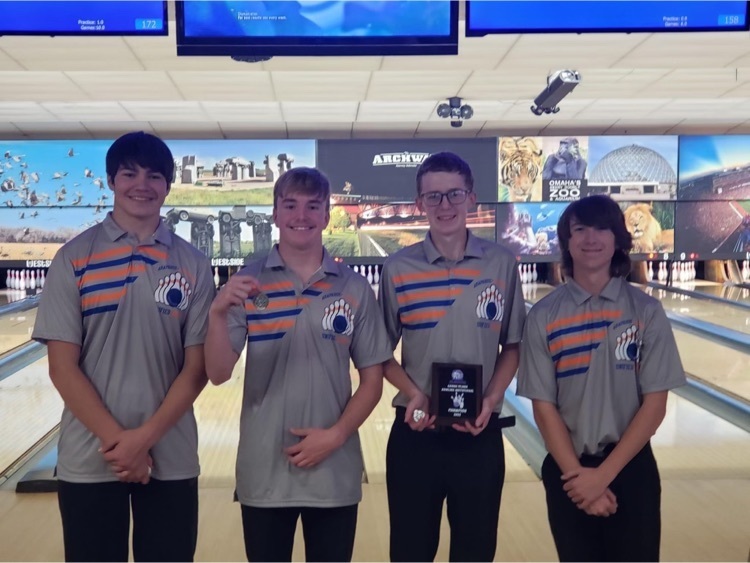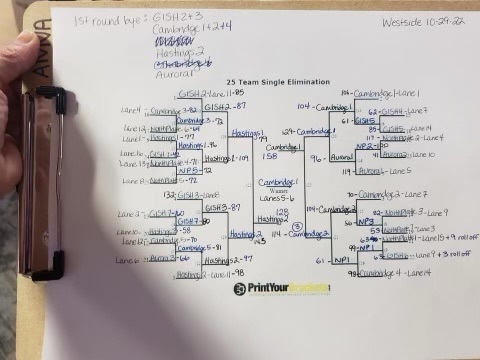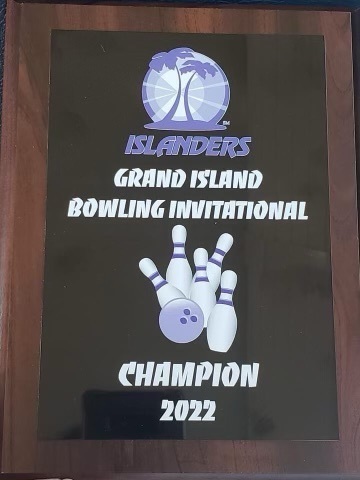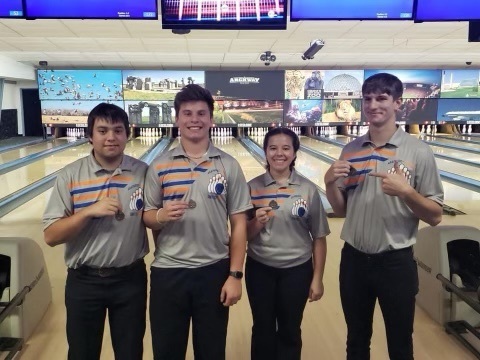 Shout out to Cambridge 7th grader Graham Shoemaker for the play by play at the District match in Grand Island. Camera man and dad, Tom is helping keep track of all the action!  Much appreciated!!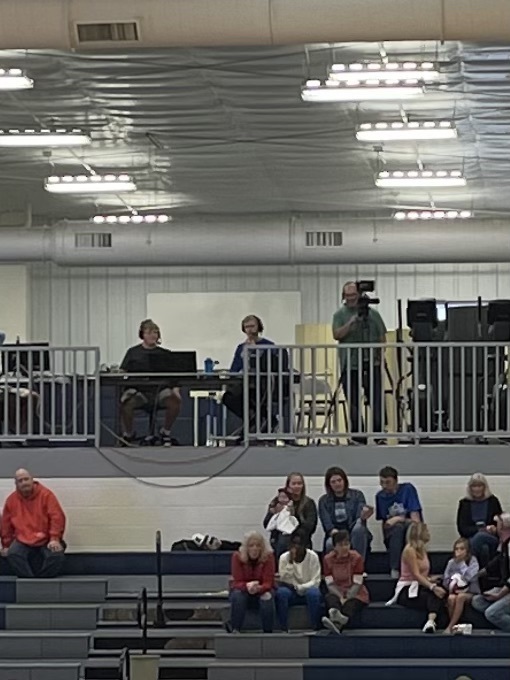 Unified Bowling continued a full opening day with teams competing in Grand Island. Cambridge-Arapahoe #1 won the Grand Island Invite and team #2 took third place. All teams bowled amazing!

More images from the District Championship. Way to go Lady Trojans!!!